Estimated read time: 5-6 minutes
This archived news story is available only for your personal, non-commercial use. Information in the story may be outdated or superseded by additional information. Reading or replaying the story in its archived form does not constitute a republication of the story.
SALT LAKE CITY — Sunday marks 10 years since one of the more tragic days in Salt Lake's history.
On the evening of Feb. 12, 2007, shots rang out at Trolley Square shopping center. In a matter of minutes, five shoppers were dead, another four were wounded and the 18-year-old gunman was killed after a shootout with police.
Killed were Teresa Ellis, Brad Frantz, Kirsten Hinckley, Vanessa Quinn and Jeffrey Walker, whose ages ranged from 15 to 53 years old at the time of the attack. In the days after the attack, the public mourned over those who died, rallied as a community — and asked why something like that could happen.
Here a look back at how Salt Lake reacted to the news 10 years ago. The attack began at around 6:45 p.m. on a Monday night as people were shopping. Sulejman Talovic entered the mall with a shotgun and began shooting.
"We heard kind of like a bang. At first, we thought it was construction that was going on. It sounded like they were doing construction," one Bountiful resident who was shopping at Trolley Square at the time told the Deseret News a day after the attack. The woman said another shopper was able to alert her to safety as they fled from the gunfire.
She went on to say many of those inside at the time feared there were multiple shooters. Others in the area reported similar experiences.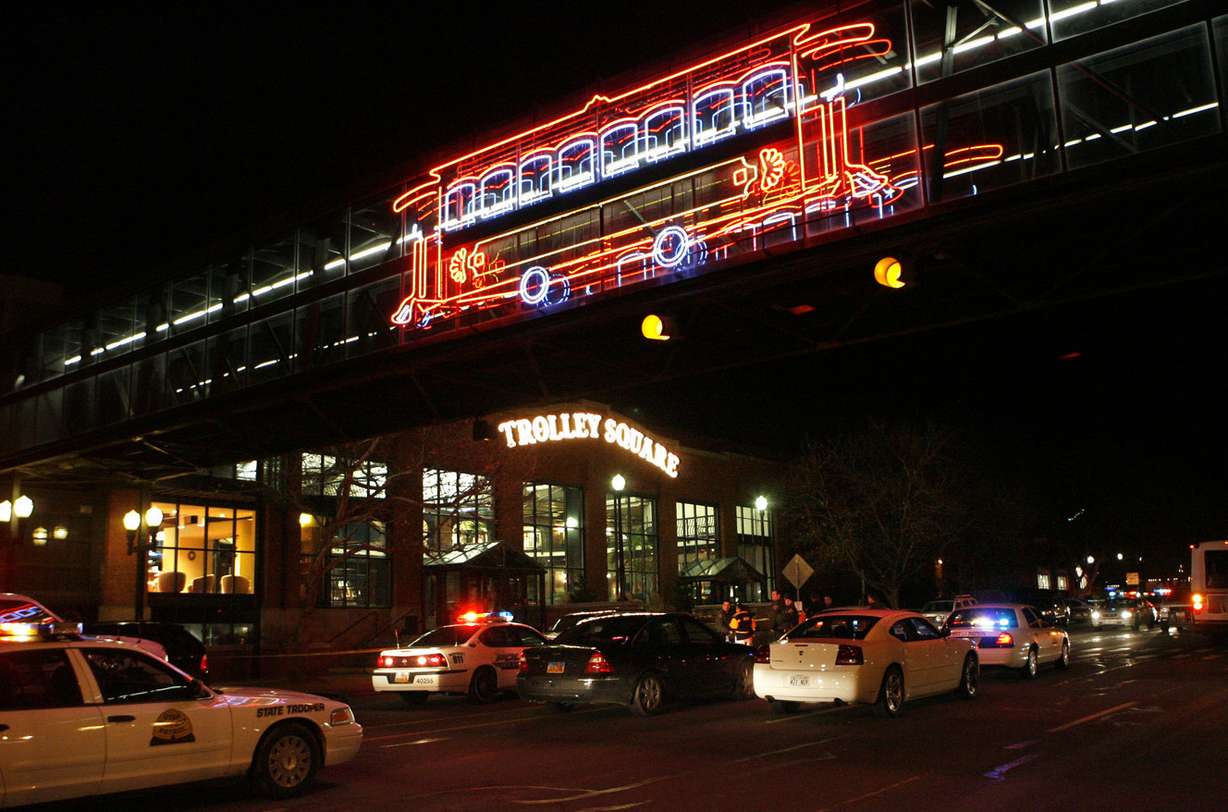 Not long after Talovic began shooting, he encountered Ken Hammond, an off-duty Ogden police officer who had been eating at a nearby restaurant when he saw the shooter. Hammond engaged in gunfire before Salt Lake police could arrive on scene. The shooter was cornered and eventually killed by police.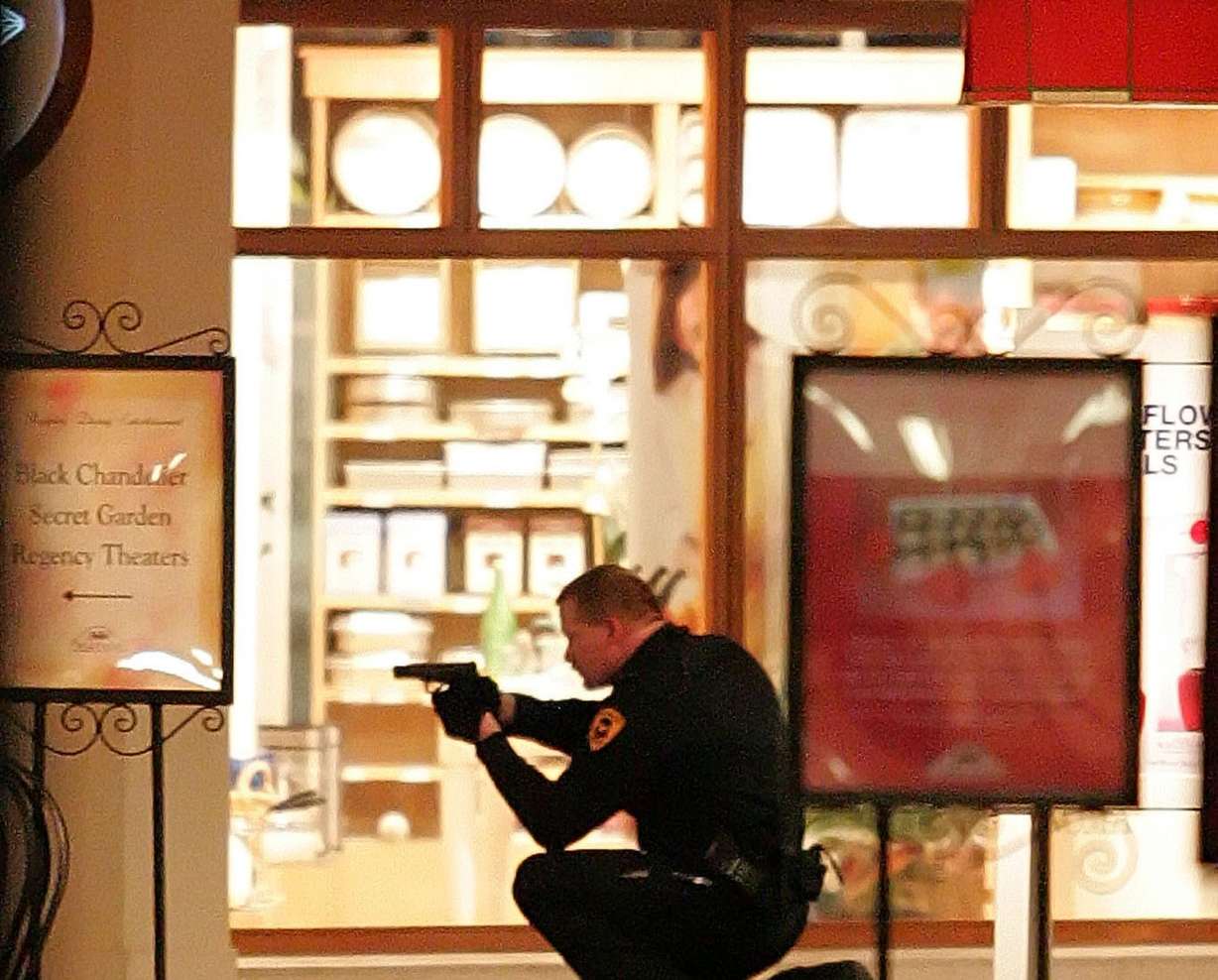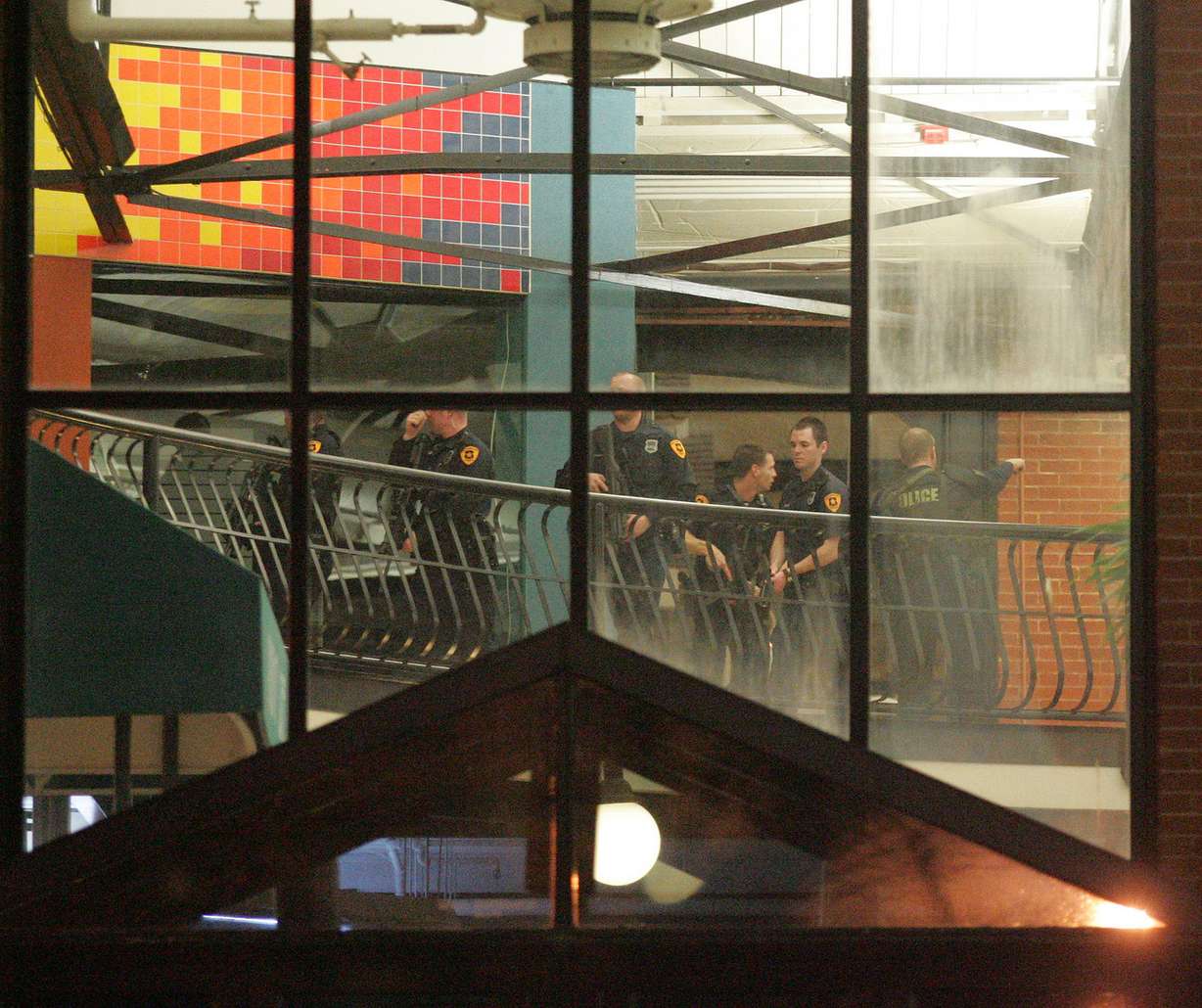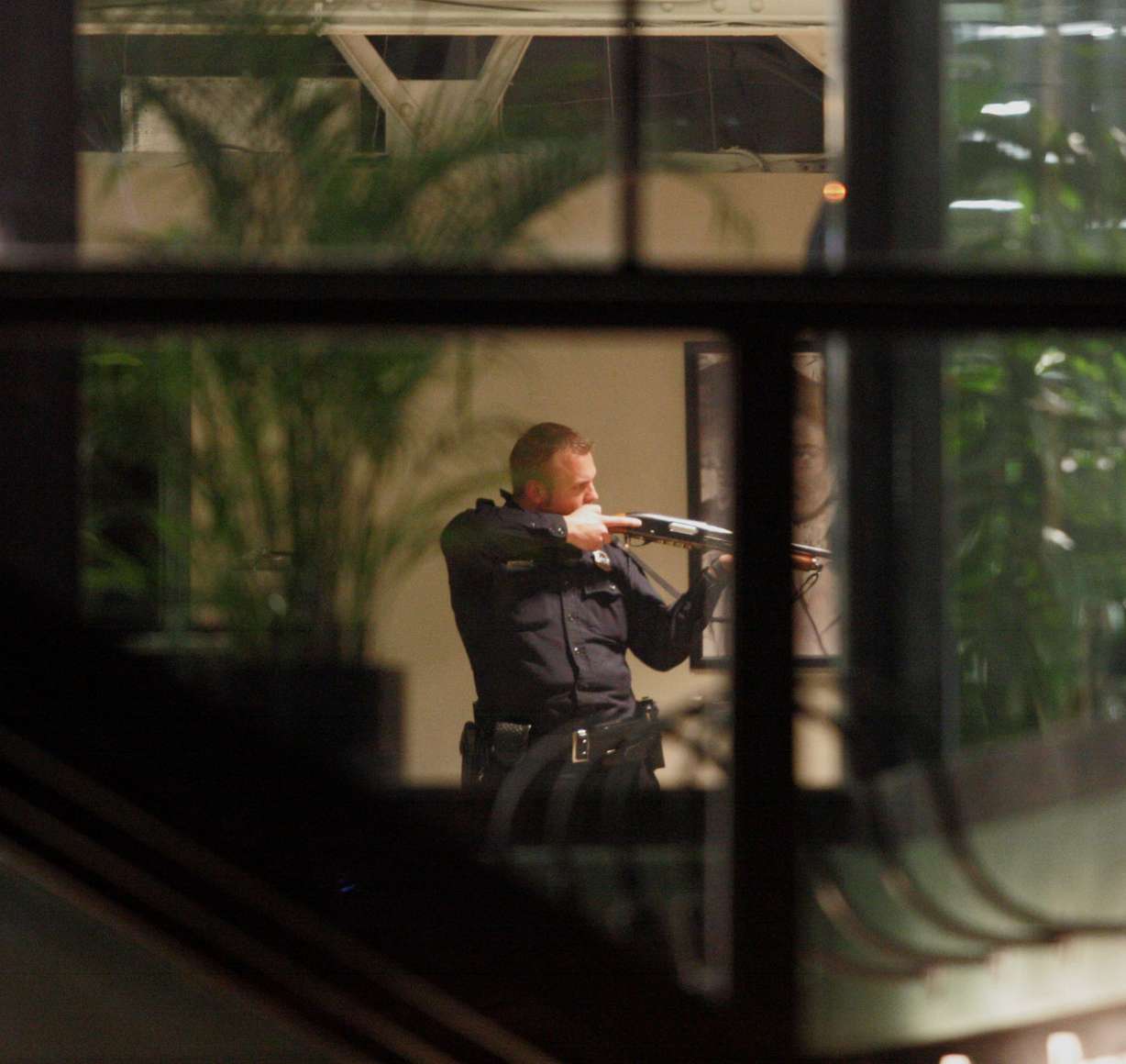 Reports from the night of the shooting stated that it took hours for officers to clear the mall and evacuate people hiding from the attack.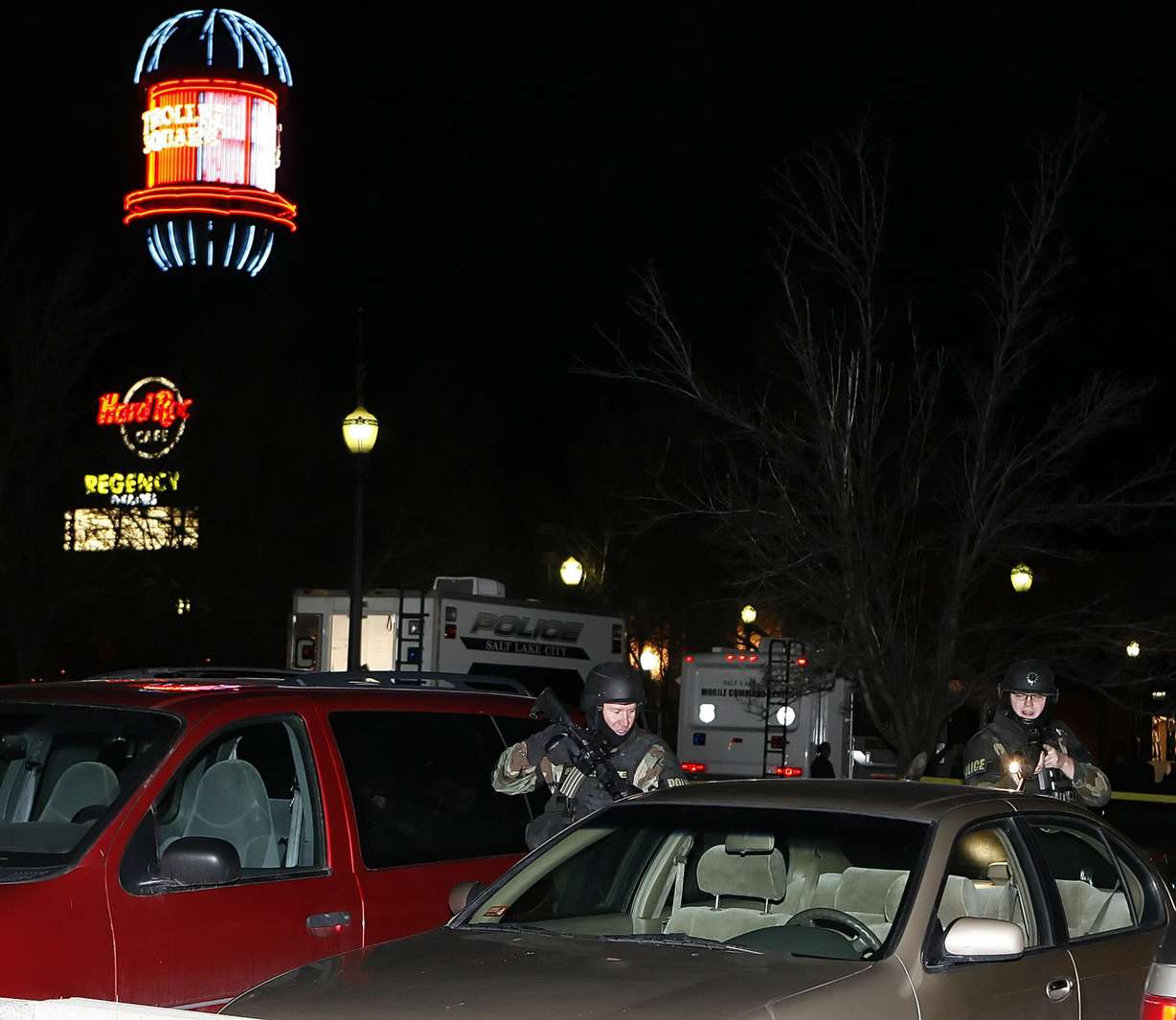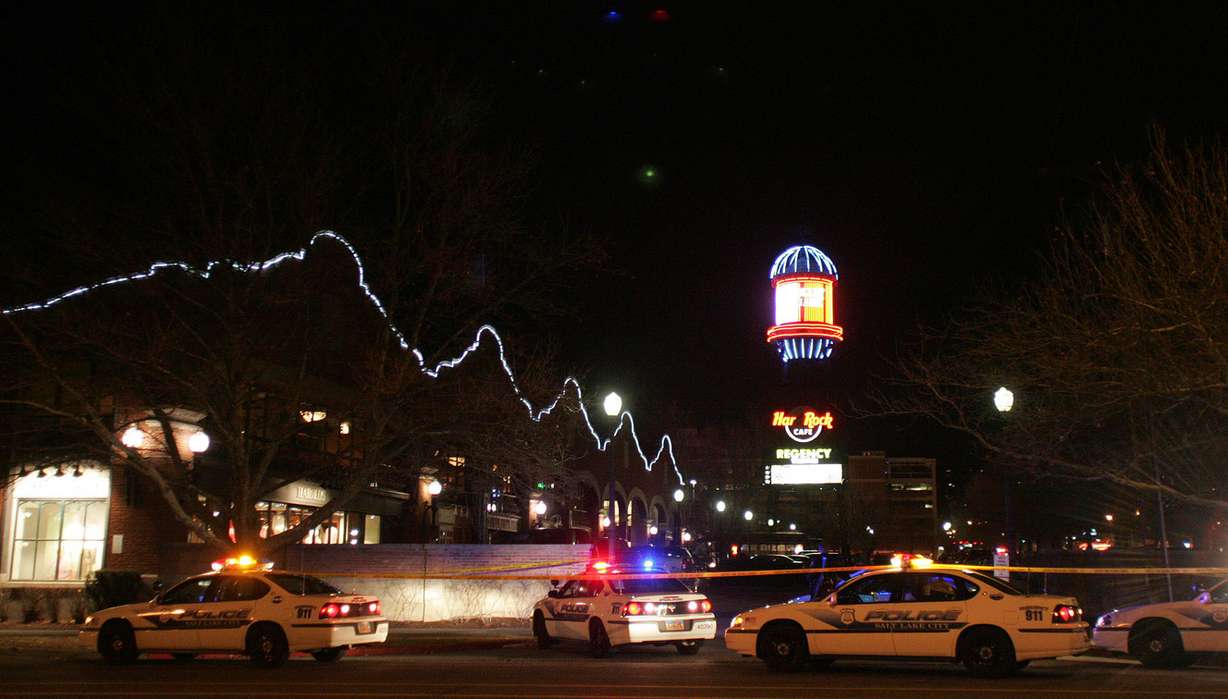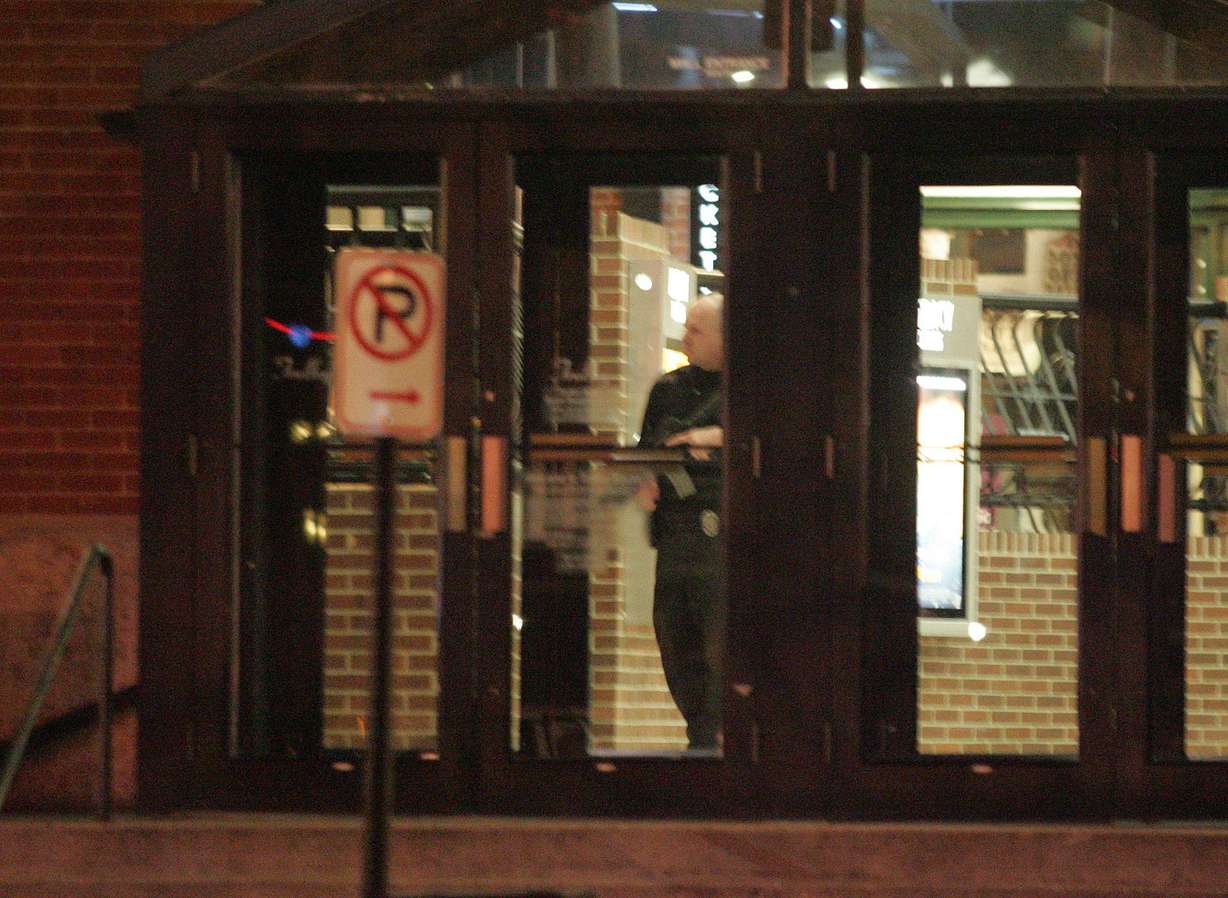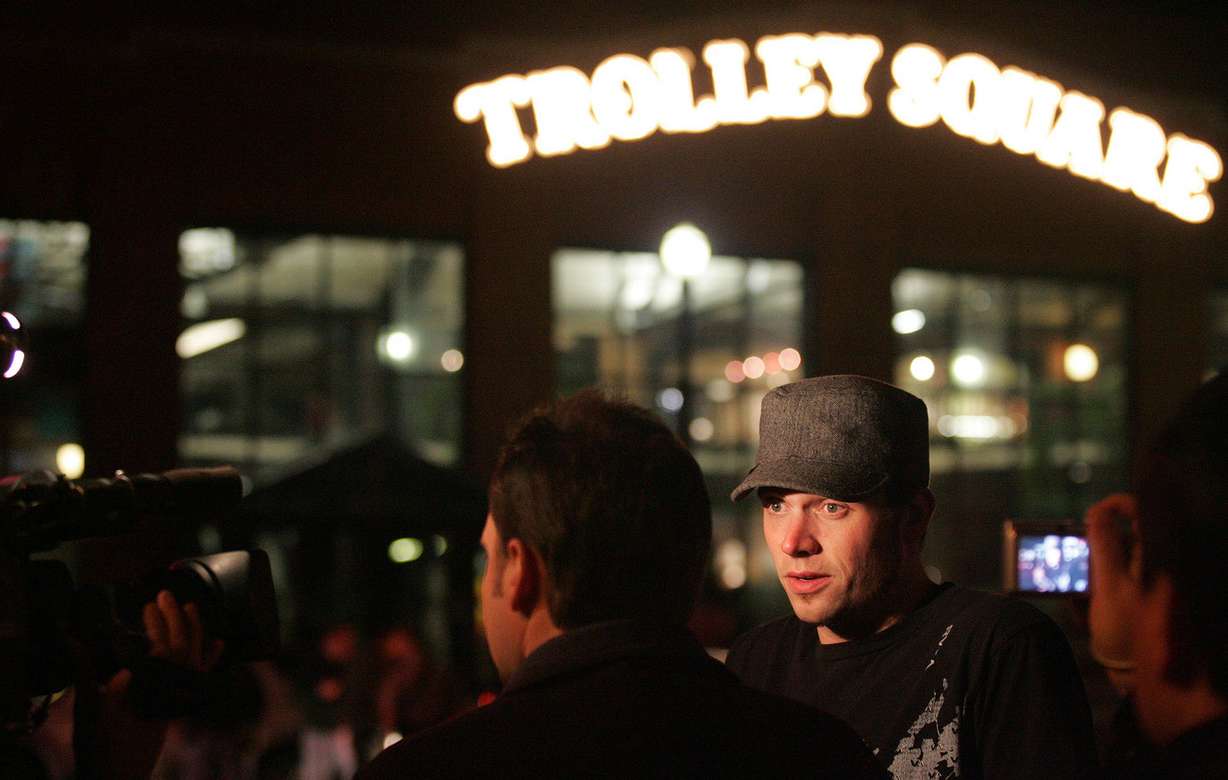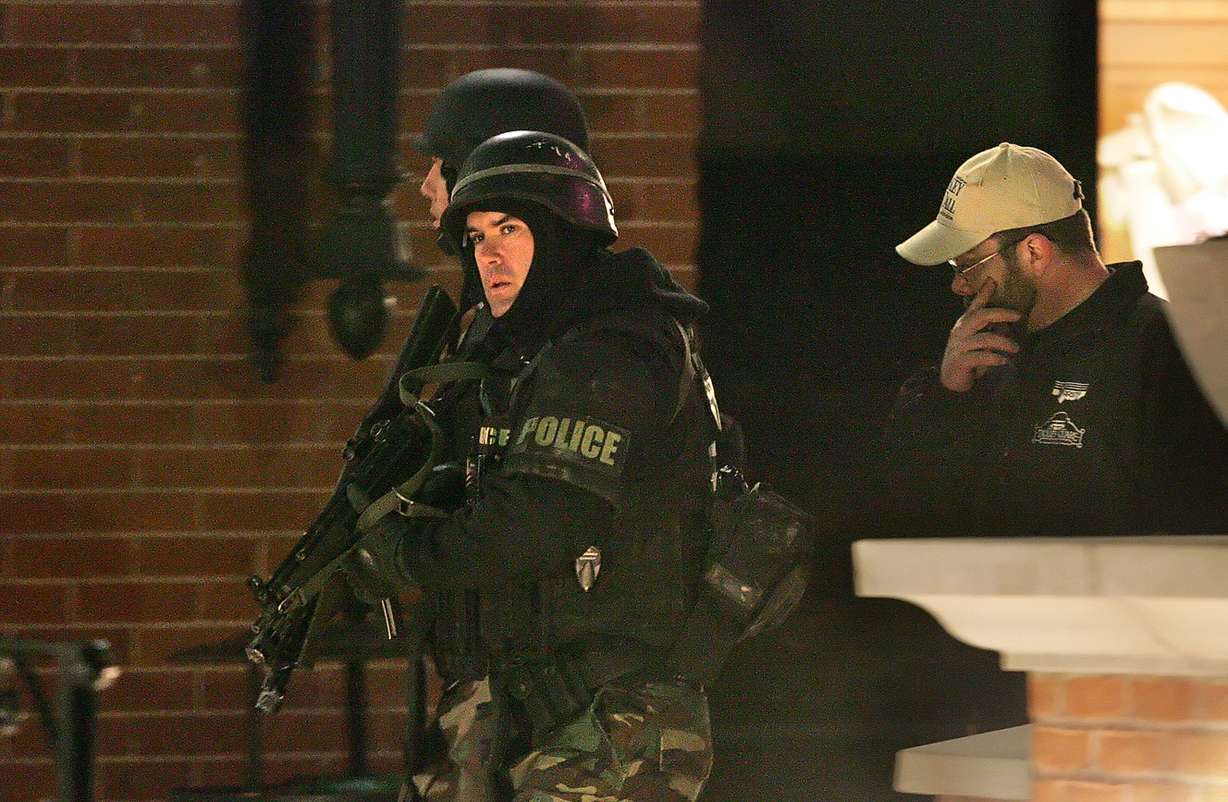 The days after were filled with grief. Then-Gov. Jon Huntsman Jr. ordered Utah's flags to be lowered to half-staff for an entire week to honor the victims.
"Today is a day of grieving, and tomorrow we, as a community, will begin the healing process," he said the day after the attack. "This experience will make us stronger, binding us together. It is a time to be kinder to our neighbors, hug our children a little tighter and hold strong to the Utah tradition of reaching out to one another."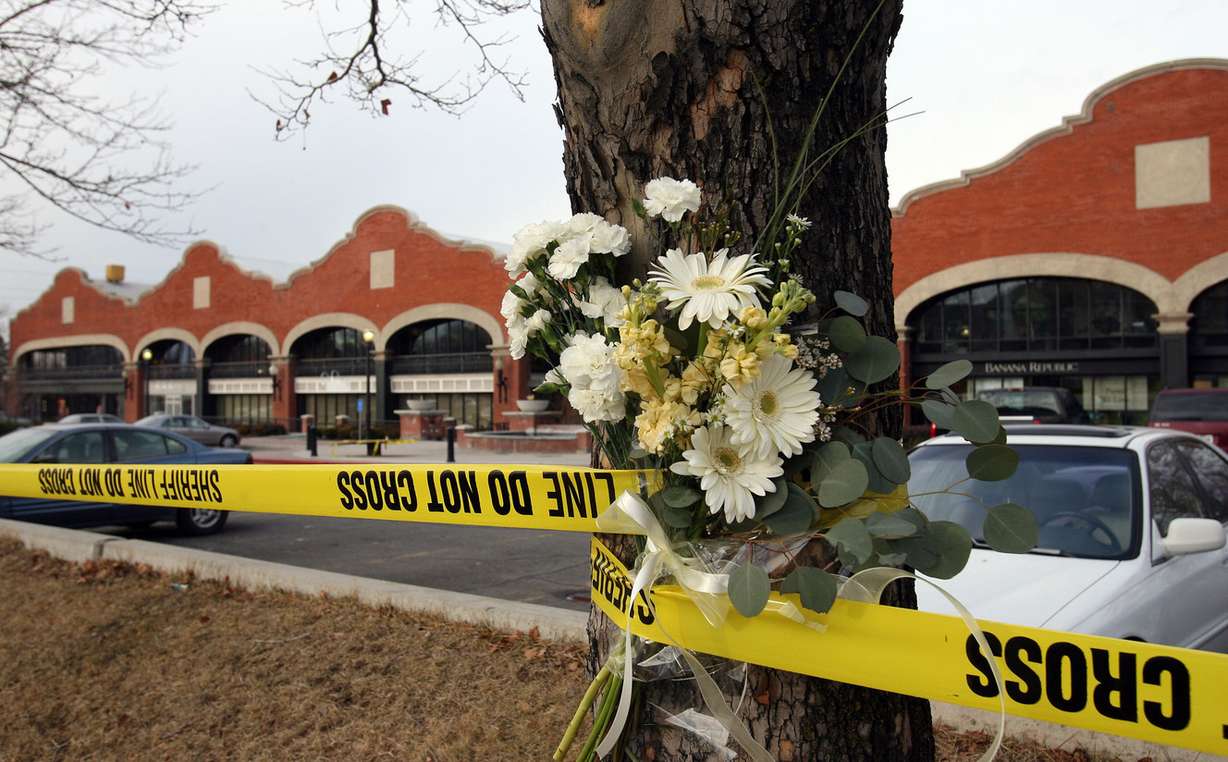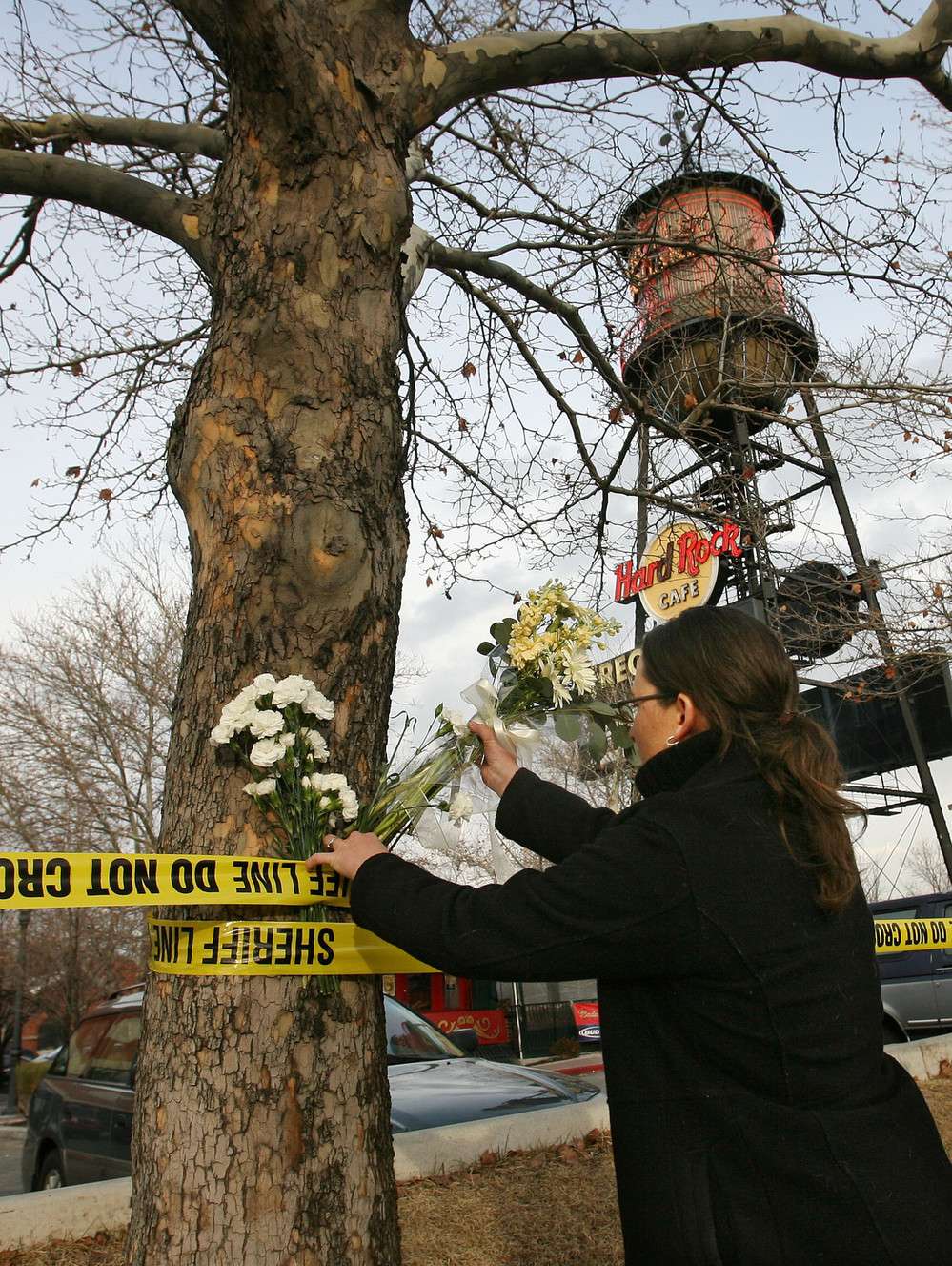 There were several memorials in the following days. Some included flowers and notes left in and outside of Trolley Square. Students at Brighton High School, where Hinckley was a student, left messages in chalk outside the school for her. There was also a large public candlelight vigil held at the Salt Lake Library as the community rallied around the victims of the attack.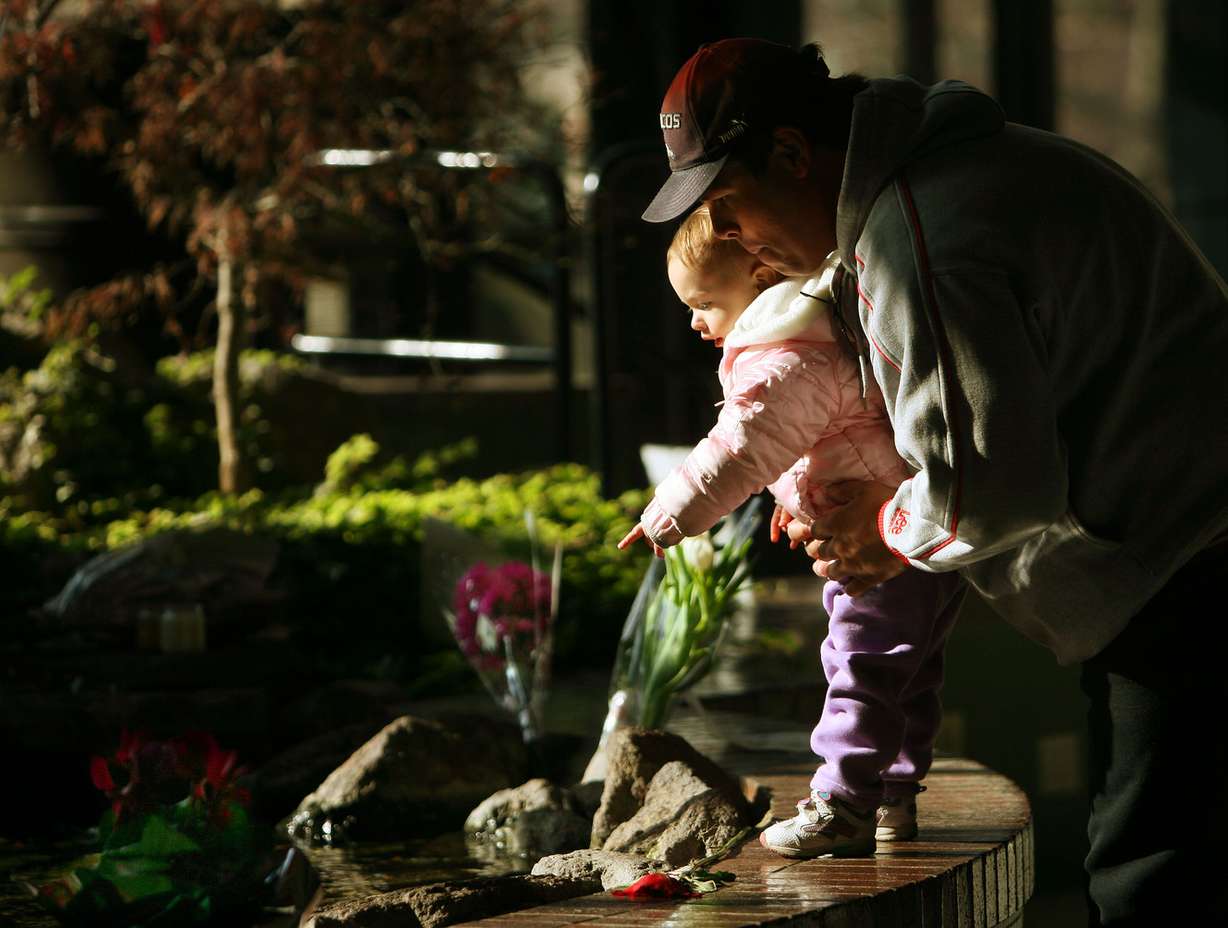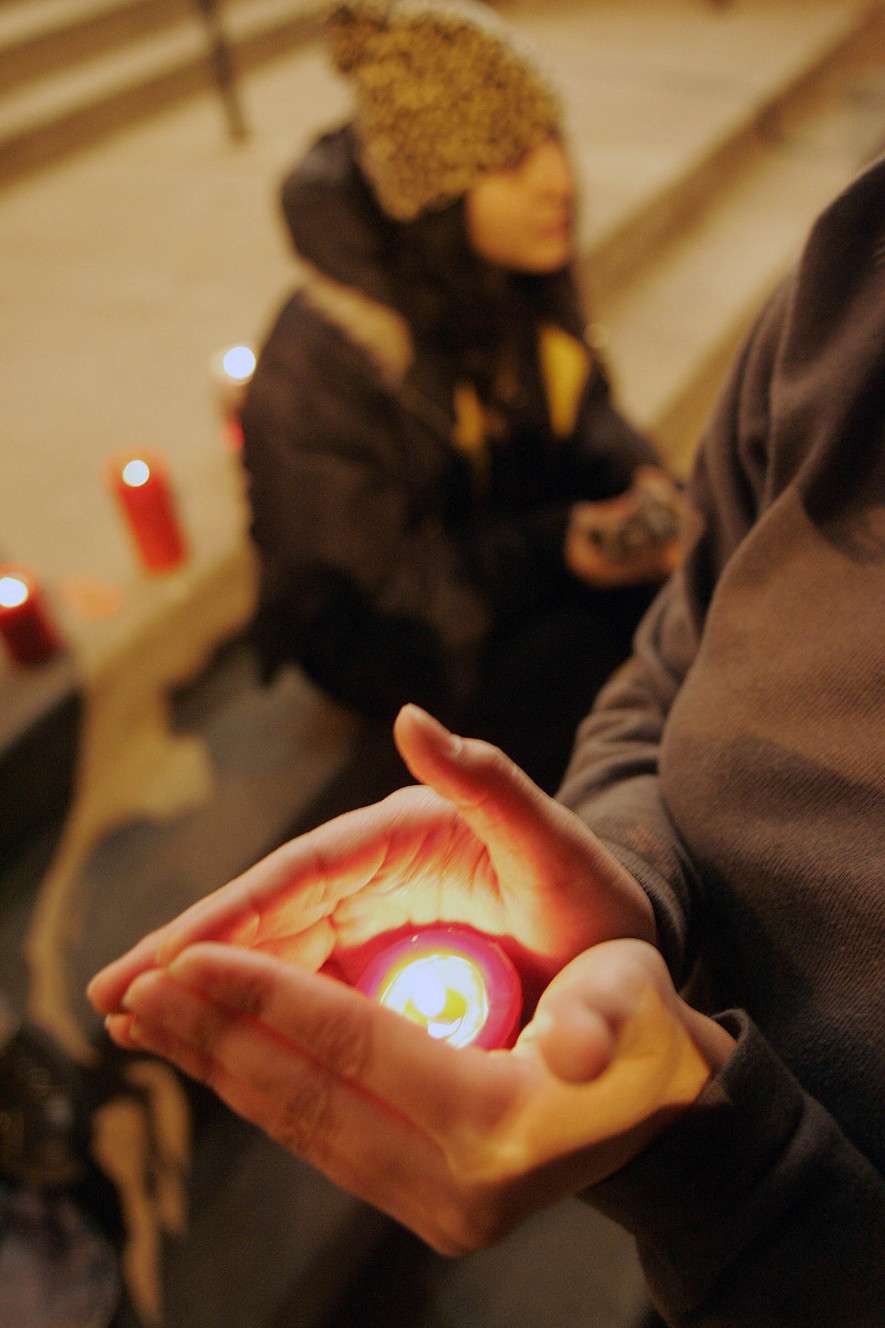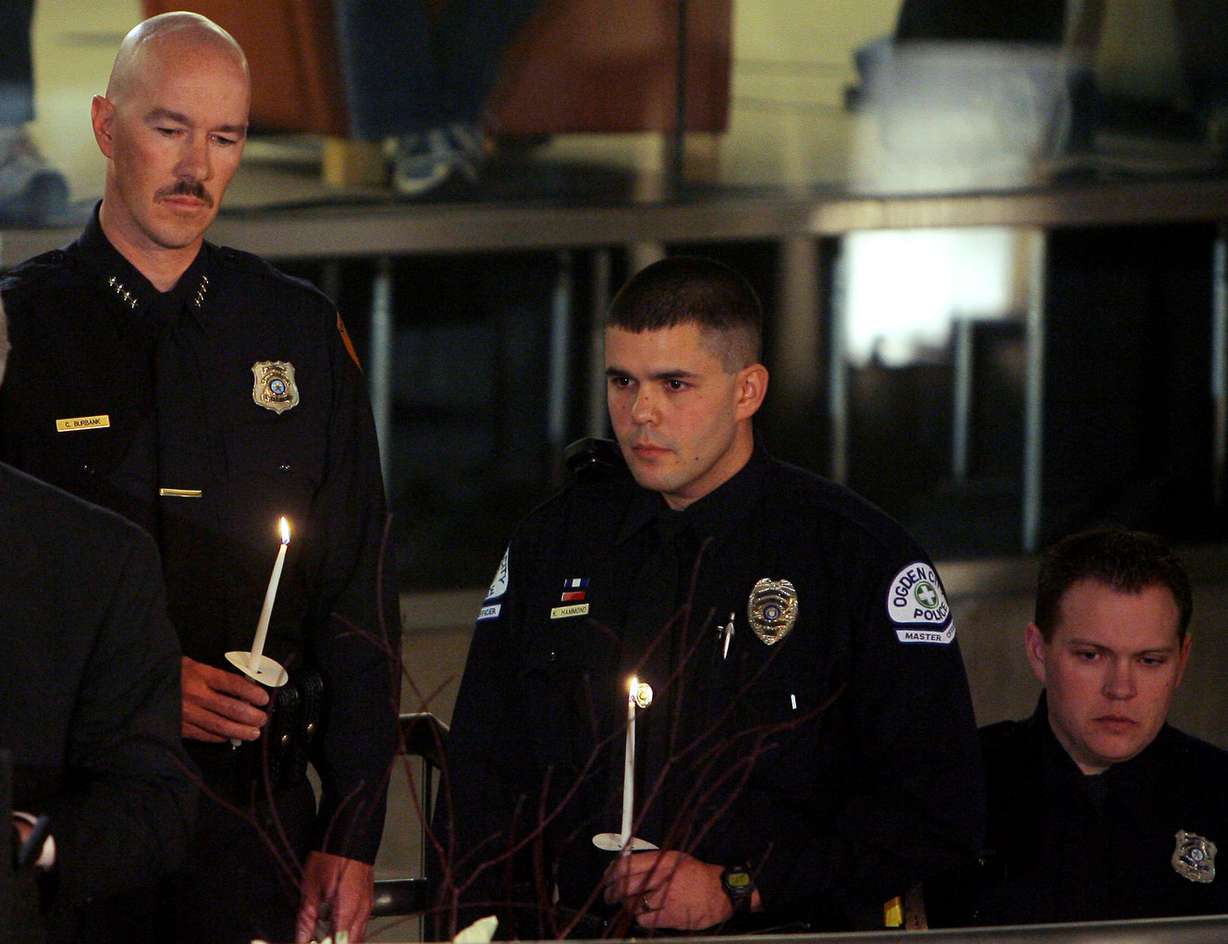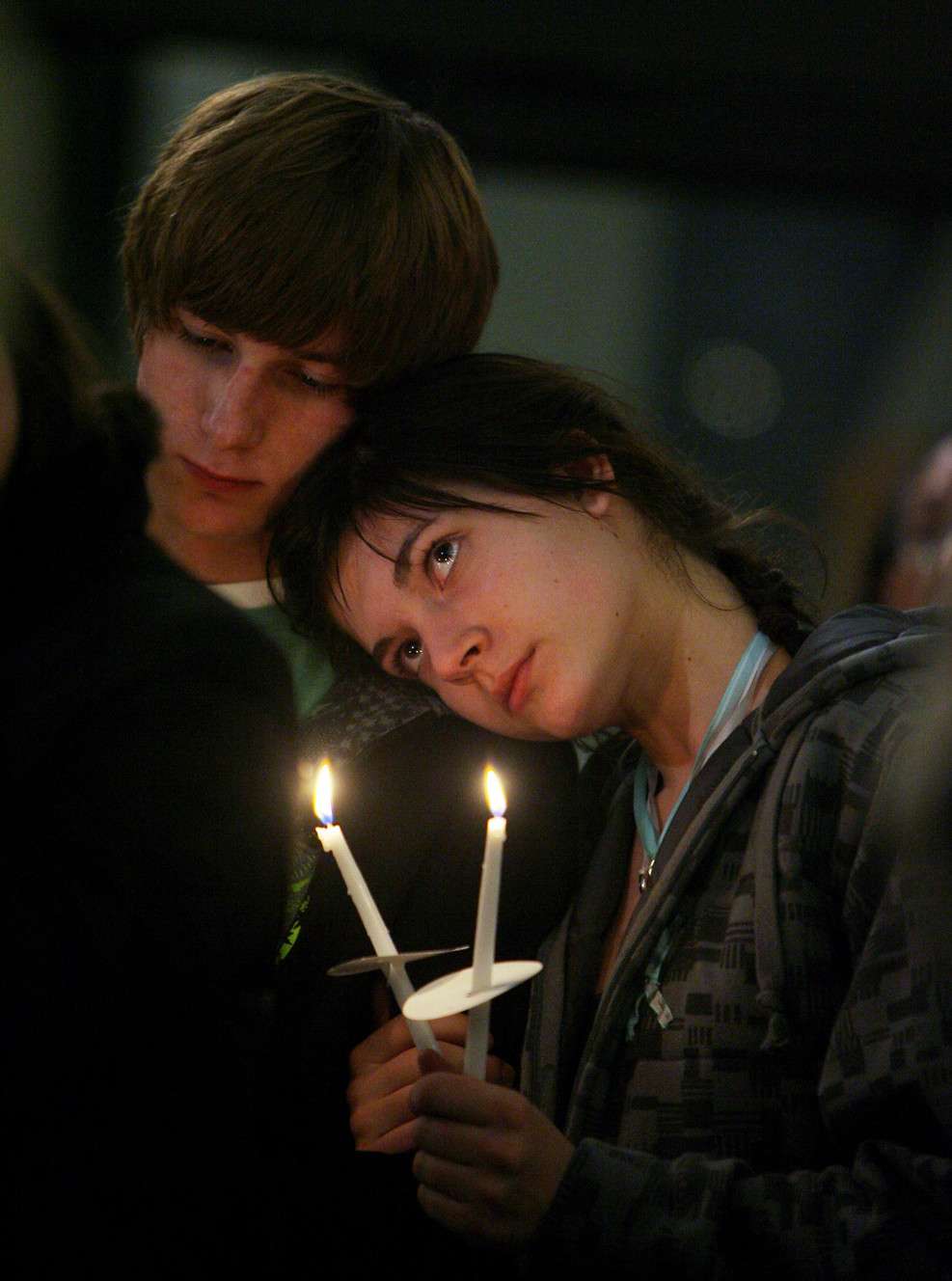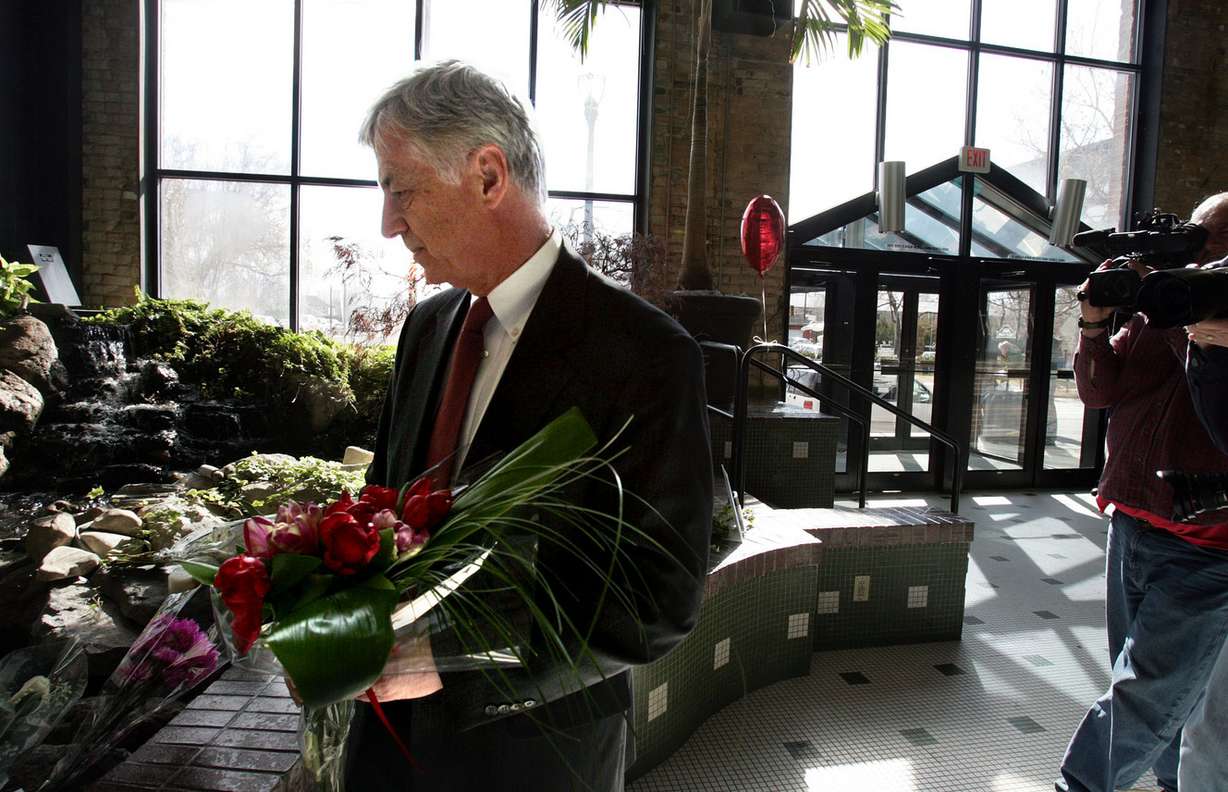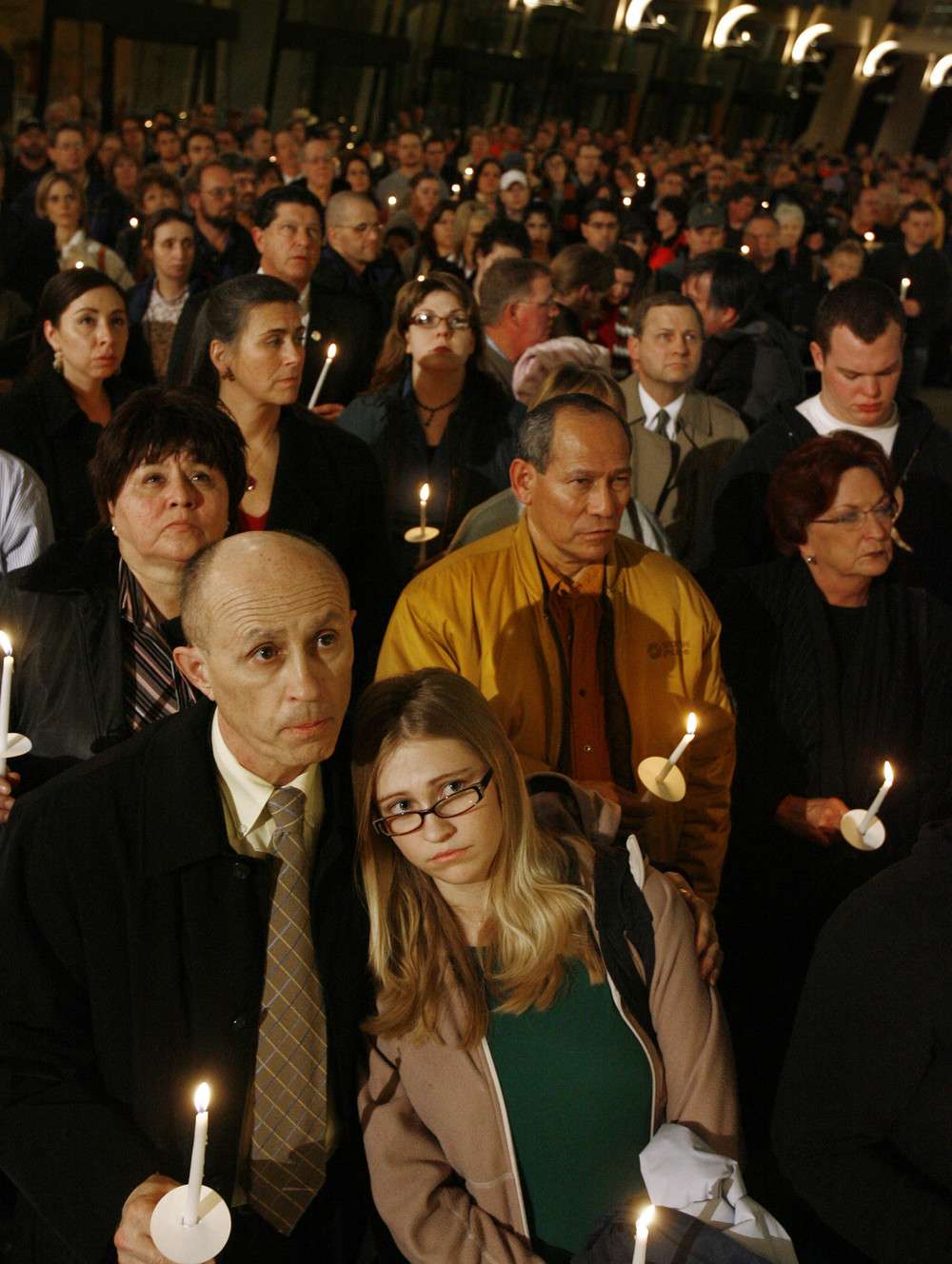 Details about the victims came out. A couple that died together; a daughter who was killed and her mother injured; a son injured and a father killed.
Hinckley was remembered for having a great smile and "was always there for everyone." Her mother, Carolyn Tuft, survived the shooting.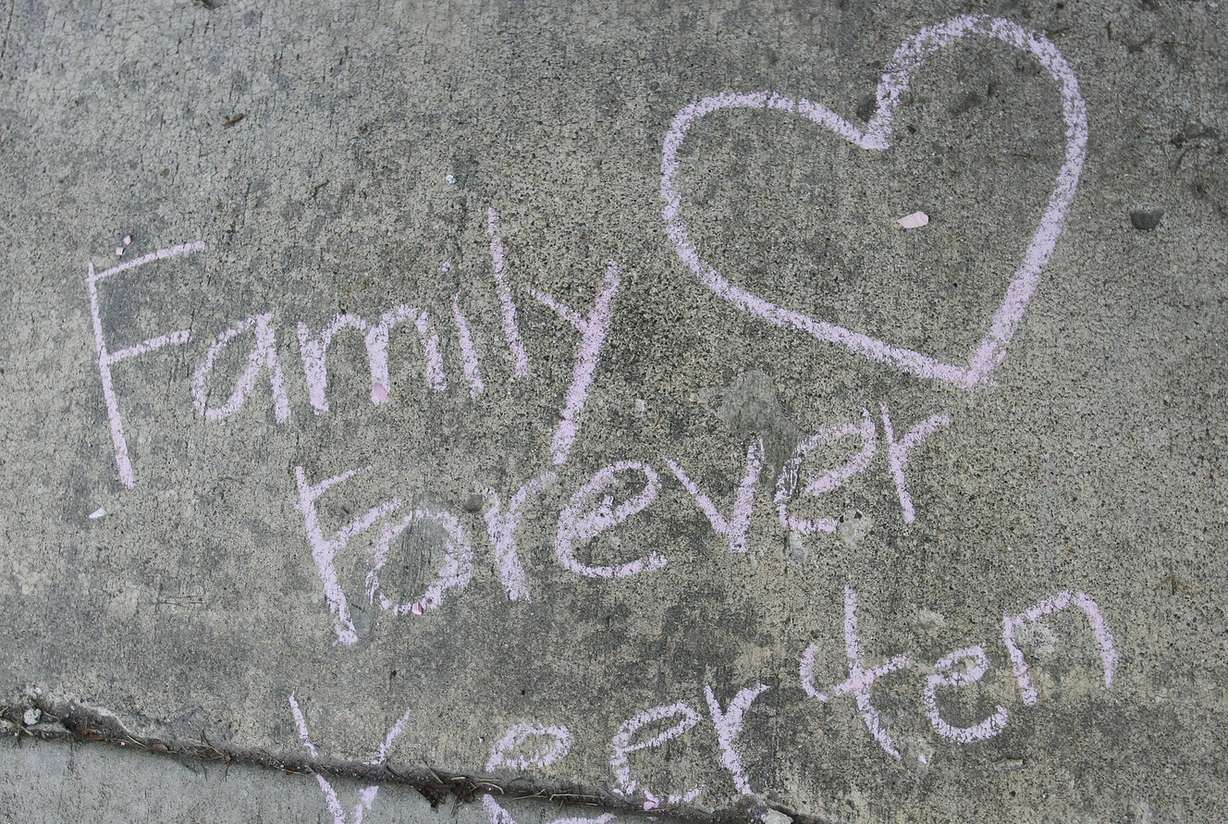 Walker "lived life to the fullest" and was known to put the needs of others before his own. His son, A.J., survived the attack.
Friends and family remembered Frantz as a motivated worker that loved his daughter, family and friends. Ellis was described as "a very giving, compassionate person who loved children and was like a mother to her younger sisters." Franz and Ellis were dating and were going to dinner to celebrate Franz's recent job promotion.
Quinn was remembered as "kind, fun (and) loving." She worked at Overstock.com at the time of the shooting.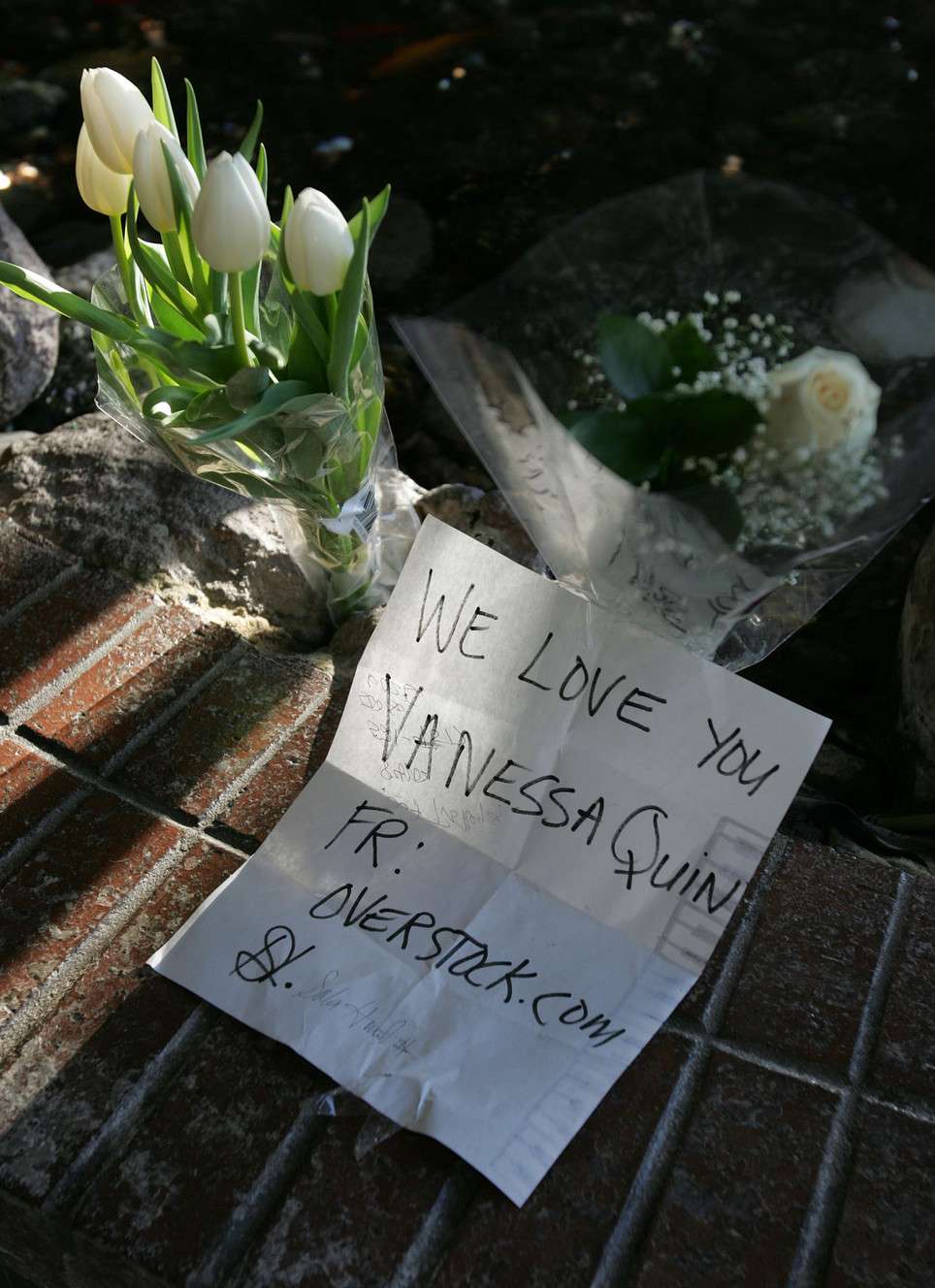 Talovic's family, which was left in shock and sorrow over what happened, also received support from the community.
Ajka Omerovic, Talovic's aunt, said days after the attack that she wanted to speak to the other families to "let (them) know we are so sorry and our hearts is (sic) with them. I hope they can understand that we are sorry, too. We wish that something like that never, ever happen."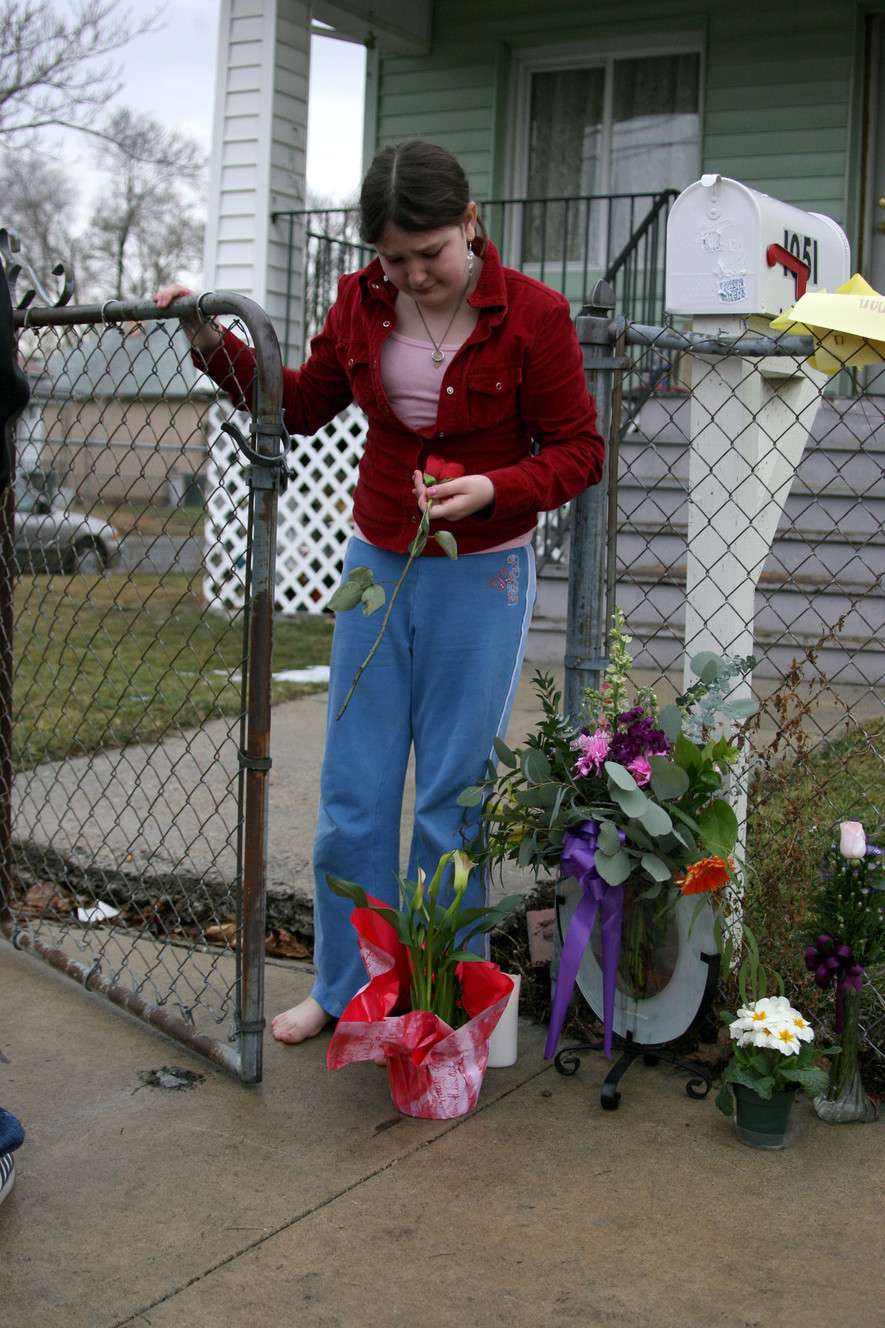 One aspect of the shooting, to this day, that remains unanswered is why. In the early reports of the attack, officers couldn't pinpoint an exact motive. After a two-year investigation, the FBI announced they could not define a motive for the attack.
Talović was an 18-year-old born in Bosnia but had been living in the United States since he was 9 years old, fleeing a war-torn country. He was living and working in the Salt Lake Valley before the attack, and had attended high school in Salt Lake City before dropping out when he was 16. His family members told KSL back in 2007 that he was a hyperactive but nice child.
"What happened to Sulejman, we have no idea. He was nice boy," Omerovic said days after the attack.
The FBI's report noted that after moving from Bosnia when he was 9, Talovic lived near Trolley Square and played there as a child. The FBI said they believed the gunman acted alone, never told anyone why and left no reason as to why he would carry out the attack.
"This was an individual who had come to this country, obviously a strange country to him, and was somewhat of a loner and somewhat isolated from the rest of society," Tim Fuhrman, then-FBI Special Agent in Charge for the bureau's Salt Lake office, said, in 2009.
What are your memories from that day? Share them in the comment section below.
×
Most recent Utah stories