Estimated read time: 2-3 minutes
This archived news story is available only for your personal, non-commercial use. Information in the story may be outdated or superseded by additional information. Reading or replaying the story in its archived form does not constitute a republication of the story.
The shaky economy is hitting the state of Utah's budget and other local governments. Many cities and towns are preparing to tighten their belts too.
Today we chatted with Murray's mayor Dan Snarr. He tells us sales tax revenues make up more than 50 percent of the city's budget, with a little less than 30 percent coming from property taxes and the rest from fees and other sources.
The city has quite a few auto dealerships, and if fewer people are buying cars, city revenues take a hit. Snarr says, "People have kind of retreated right now and said, 'We're gonna kind of hang in there and see what happens.'"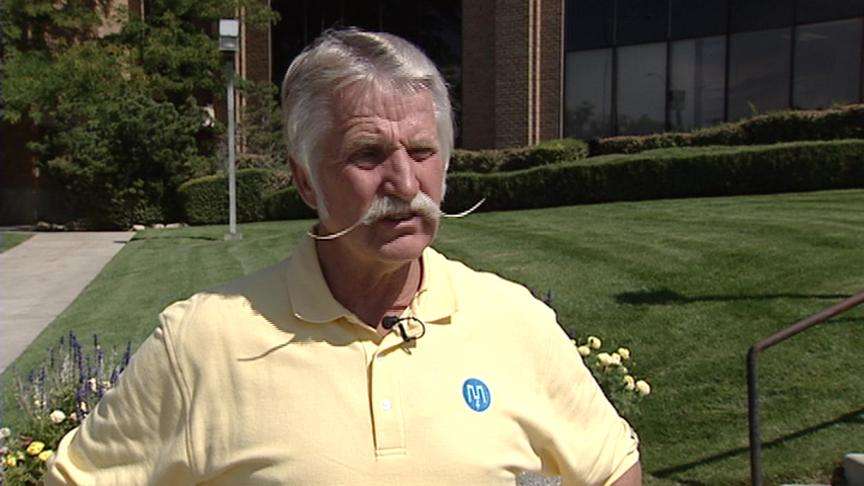 Snarr says the Costco store in Murray has seen sales go up roughly 25 percent, and that helps. The recently-opened Intermountain Medical Center helps with property taxes, sales taxes coming from visitors and buying some city-generated power.
But overall sales taxes from the auto dealerships, for instance, are expected to be down. Small cars, like minis, are selling well. But SUVs and trucks, long the bread and butter for that industry, are struggling. "Obviously it's going to have an impact across the board," Snarr says. "It's having an impact on the state, (and) that means it's having an impact on the cities. Just depends on how long it lasts. If it lasts more than a year and a half there's gonna have to be some serious belt tightening by all the municipalities."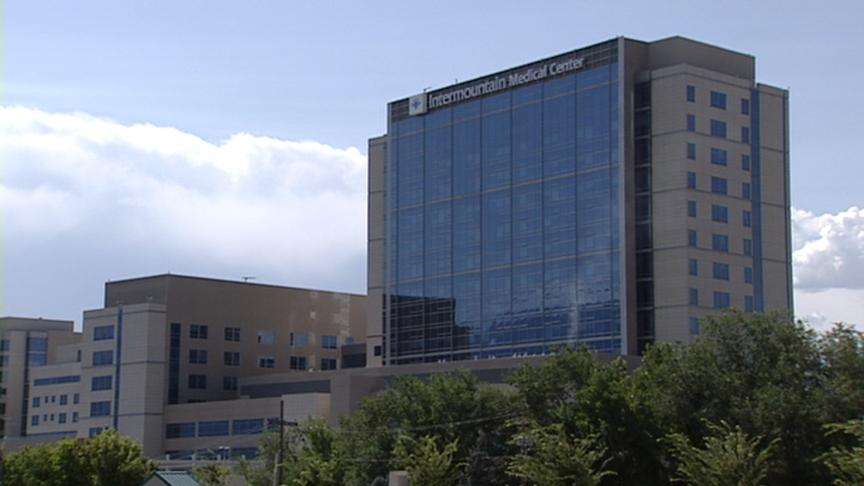 In Salt Lake City, there's a similar story. Sales tax for this year appears similar to 2005-2006, which would represent a $1.5-million to $2-million drop from last year. The city expects no major cuts but will have a better idea of that in a few months. Just like the average consumer, they're preparing for leaner times.
E-mail: jdaley@ksl.com
×
Most recent Utah stories