Estimated read time: 2-3 minutes
This archived news story is available only for your personal, non-commercial use. Information in the story may be outdated or superseded by additional information. Reading or replaying the story in its archived form does not constitute a republication of the story.
A fundraiser in Salt Lake tonight aims to help pregnant women thousands of miles away.
A program called "One H.E.A.R.T." teaches caregivers and expectant mothers in Tibet proper prenatal care, as well as how to deliver babies safely.
The numbers are shocking: One in every 33 Tibetan women dies in childbirth. One in every 10 babies dies within the first month. But One H.E.A.R.T. says its program already is changing that.
In her many trips to Tibet, One H.E.A.R.T. Executive Director Arlene Samen has seen new mothers' joy and their heartaches.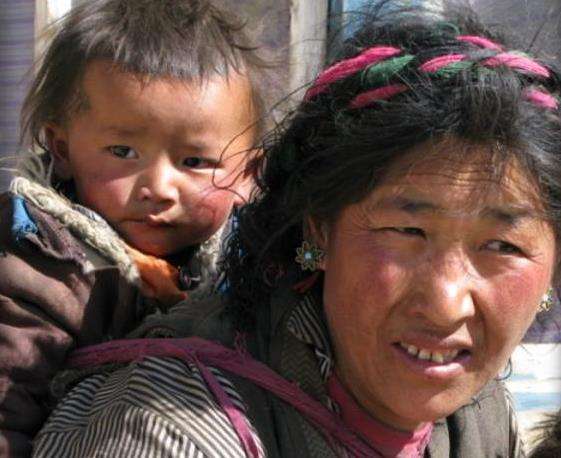 "People just don't know what to do if their baby isn't breathing at birth," she said.
Her program, One H.E.A.R.T., stands for Health Education and Research in Tibet. It reaches out to women living in rural parts of the country where it's common practice to give birth alone in a barn or storage shed.
"You can imagine if you're at 12,000 to 15,000 feet. It's cold. You don't have access to emergency care. It's pretty scary," Samen said.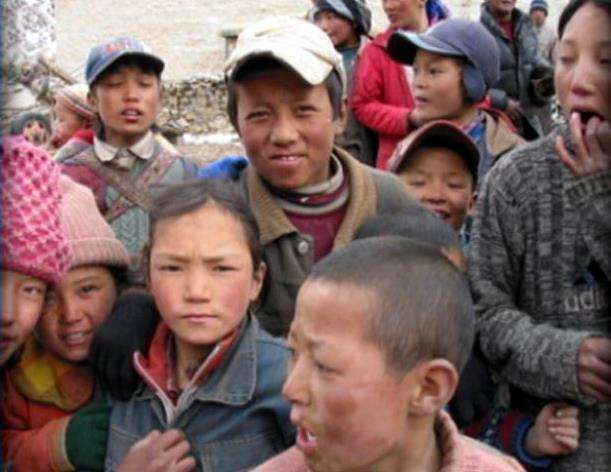 One H.E.A.R.T. provides clean-birth kits which contain sterile drapes, towels and razor blades to cut the umbilical cord. Just last week it opened an International Center for Maternal Child Health, a place to train and educate birth attendants. As the program expands, prenatal care does as well. Mortality rates are dropping.
Administrative Director Pasang Tsering said, "We started with almost nothing. Now we are so proud of our project."
Tsering is based in Tibet. After seeing the hardships women in his own country experience daily, he quit his government job and went to work for One H.E.A.R.T.
"We felt a very strong responsibility to do this job and do it well," he said.
Both Tsering and Samen continue to focus on the future. Right now their program serves counties. They want to expand it to the entire country. With the generosity they've seen over the years, they say they're confident they'll meet that goal.
Samen said, "At a time where things are so difficult here, I bow in absolute gratitude for the compassion that's being shown to Tibet."
The fundraiser runs from 6 p.m. to 9 p.m. at 163 Pierpont Ave. For more information, visit the link on this page.
E-mail: sdallof@ksl.com
×
Related links
Most recent Utah stories