Estimated read time: 3-4 minutes
This archived news story is available only for your personal, non-commercial use. Information in the story may be outdated or superseded by additional information. Reading or replaying the story in its archived form does not constitute a republication of the story.
State lawmakers are expected to meet in a special session next week after Gov. Jon Huntsman announced a $200-million tax shortfall in the state's budget.
That announcement came yesterday, and while some people were shocked, several state representatives were not.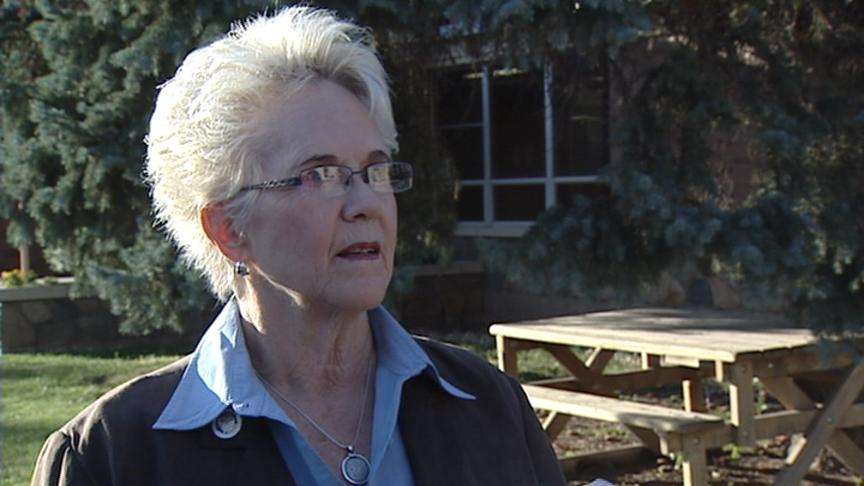 Rep. Carol Spackman Moss said, "It was not a surprise. We have been looking at revenue forecasts every month, and we saw some of it coming. We didn't know the exact amount, but no, it wasn't a big surprise."
Both sides of the aisle agree it is time to look at the state budget.
That $200-million figure is only an estimate at this point. During next week's session, committee members will determine just how deep the hole really is.
Gov. Huntsman's plan for closing the gap in the budget will require that all state agencies, with the exception of education, cut their budgets by 2 percent.
Senate President John Valentine explained, "We gave a 6-percent increase last year to the budgets. What we're doing is saying maybe we'll scale that back to about 4 percent or 3 percent. We're still having increases; it's just not as much."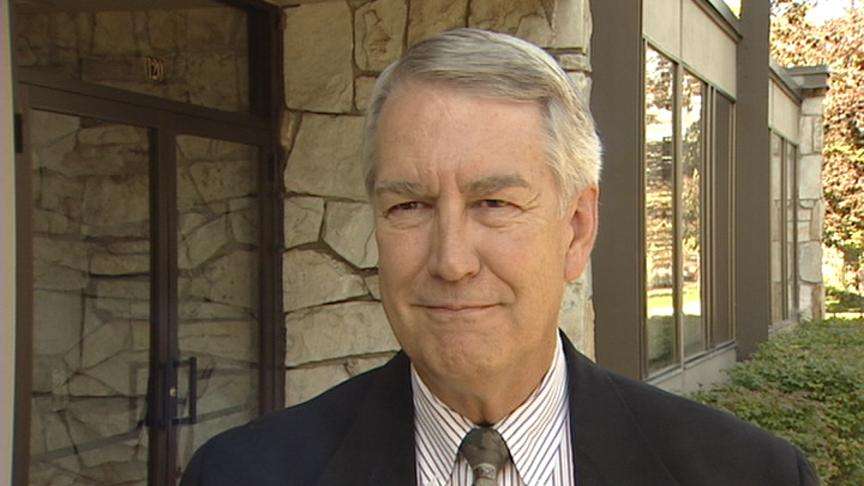 "There is no one area that we are going to target. We have set out a goal to say public education will not be cut in the 2009 year. That's because we have the kids here. But in the future years, we're going to have to look at the revenues and determine how we deal with the budgets for all agencies," he said.
As the economy began its downturn earlier this summer, Gov. Huntsman asked state agencies to prepare contingency plans showing how they could reduce their budgets by 1 percent, 3 percent and 5 percent. But Valentine says that doesn't mean Utah is struggling. According to the New York Times, California has a budget deficit of $15 billion.
Rep. Moss serves on several education committees. She says with the economy the way it is, it only makes sense to revisit the budget.
"Everything is going up," she said. "If the citizens of Utah have to cut back then certainly the government should follow suit or take the lead in tightening its belt."
Valentine said, "Our goal at the end of next week will be in a balanced budget. It's just like every household. We have to trim the expenses when we have less income."
Lawmakers have prepared for an event like this by putting money in the rainy day fund, but the governor's office says it does not want to touch that money because it's for emergencies. It doesn't regard this situation as an emergency.
Lawmakers also took $100 million off the table during the last session in the event that something like this should occur.
Valentine added, "Utahns should be very glad that their elected officials are doing what we were elected to do. This is an election year and most people are saying, 'We don't want to deal with that.' But we stood up and said, 'Now is the time to deal with it,' because we all learned from 2001 that if we don't do it now, it's only going to get worse."
E-mail: tcallan@ksl.com
E-mail: spark@ksl.com
×
Related links
Most recent Utah stories