Estimated read time: 2-3 minutes
This archived news story is available only for your personal, non-commercial use. Information in the story may be outdated or superseded by additional information. Reading or replaying the story in its archived form does not constitute a republication of the story.
In Salt Lake there was a very quiet whine of engines today as a company showed off its line of totally electric vehicles. You may start to see them around the valley because at least a few are about to go into government service.
Bryce Westcott, Midvale's fleet manager, said, "We purchased this one for the meter reader, to read the water meters. And it would be good for it to be used in the parks and the cemeteries."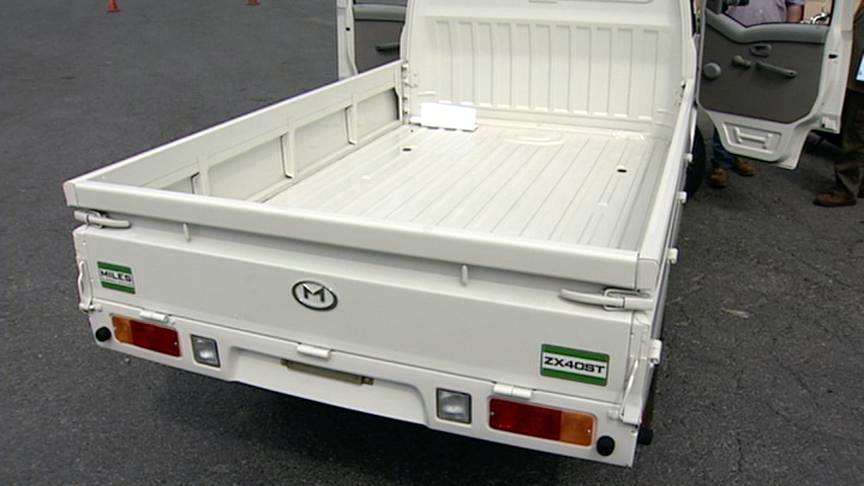 Westcott put the truck through its paces on a small time-trial circuit. County Mayor Peter Corroon burned up the course in a compact sedan. There was no roar of engines that you'd usually expect, though. It's all-electric with surprising get-up-and-go.
"Just like a regular car. You're waiting for the engine to start but it's already started. But it's got as much pickup as any other vehicle that I've driven," Corroon said.
So, it's incredibly quiet and has zero emissions, but there is a downside too: it only goes 25 miles an hour, and the maximum range on one charge is 40 miles.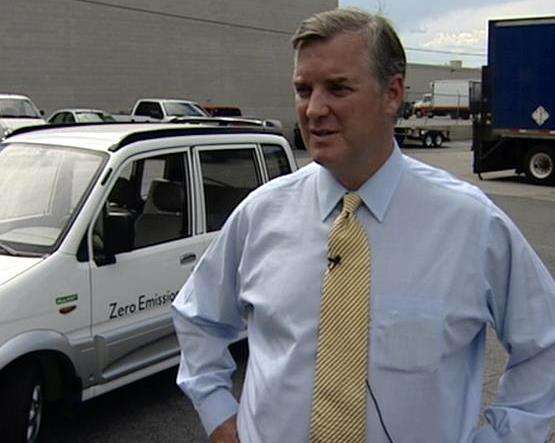 Still, the advantages are so powerful, that government fleet managers are trying to figure out jobs they are suited for. "We're going to save about $2,500 in fuel per year," Westcott said.
"There are certain applications where it would make a lot of sense. The maintenance on them is basically nothing," Corroon said.
Employees who drive them a lot may have to plan around their limitations. "It needs to be plugged in at lunch probably, and sometime during the day, along the line," Westcott said.
The state is making it easier for county and city governments to buy electric vehicles by setting up a contract with a single dealer, Silent Green Machines. Corroon said, "There's a fixed price that the state has agreed to, so the local governments can buy them for those fixed prices, which the state has already negotiated."
Midvale is the first to buy, but other agencies are looking into it, possibly lured by a fuel door that says no to gasoline.
The truck purchased by Midvale cost $20,000. It can carry a cargo of about half a ton, as long as it has the juice.
E-mail: hollenhorst@ksl.com
×
Most recent Utah stories