Estimated read time: 2-3 minutes
This archived news story is available only for your personal, non-commercial use. Information in the story may be outdated or superseded by additional information. Reading or replaying the story in its archived form does not constitute a republication of the story.
What's better for colon cancer screening, an invasive colonoscopy or a noninvasive virtual colonography? The New England Journal of Medicine today has put the controversy to rest, and the outcome of this latest study could impact a lot of people.
More people now will probably have their colon screened because this latest study sponsored by the National Cancer Institute and the National Institutes of Health says the quicker, easier, noninvasive technique is just as effective.
Six years ago we watched 56-year-old Margaret Westenscow go through what was then a debatable procedure. Instead of a full, invasive colonoscopy, which she had avoided, she tried a virtual colonography. With no sedation, she breezed through a noninvasive scanner that within 15 minutes clicked off 3-D pictures of her colon at the rate of 1/100th of a millisecond.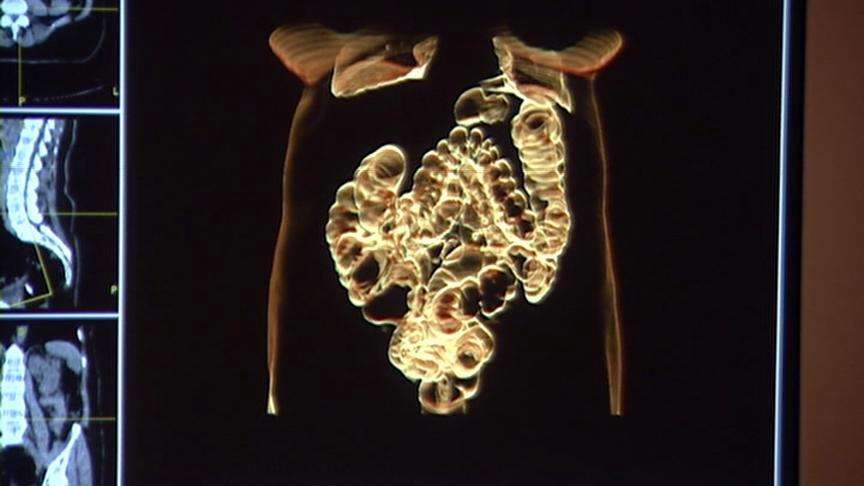 Back then, some questioned whether you could see as much detail as an actual inside view from a colonoscopy. But question no more! This latest New England Journal of Medicine study says the new virtual CT techniques are not only just as effective but an option that could be more attractive to people.
Study participant Ron Dow said, "And I just relaxed there and they slid me in there, and it was over." The scan flew through Dow's colon.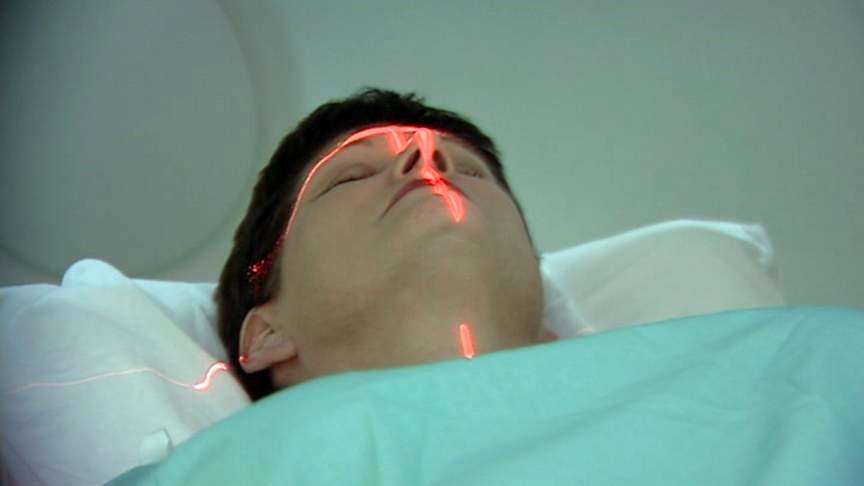 Of course, when precancerous polyps are identified, a colonoscopy is needed to pluck them out. But that's not the case for most people who are screened. In 90 percent of the screenings, the colon is fine. Patients wouldn't need another virtual scan for another five years.
Daniel Johnson, M.D., a CT colonography researcher, said, "Acceptance of CT colonography as an additional screening test should translate into more patients being screened for cancer and a reduction in the mortality from colorectal cancer."
Approximately 52,000 Americans die from colorectal cancer every year. As Johnson says, the less intrusive procedure should bring more in for screening. In some private clinics, the price is also cheaper than a full colonoscopy.
E-mail: eyeates@ksl.com
×
Most recent Utah stories