This archived news story is available only for your personal, non-commercial use. Information in the story may be outdated or superseded by additional information. Reading or replaying the story in its archived form does not constitute a republication of the story.
PARK CITY — The Jackson family may never know what it's like to feel the misery of war, but after dealing with the sudden death of their first-born child, they can relate to the pain of having a family torn apart. That is why they wanted to help those suffering in Syria.
"I just knew that we had to do something," Molly Jackson said.
Seeing heart-wrenching images in the media from Syria, Jackson said, is "overwhelming." But seeing those images, coupled with the personal pain of losing her 2-year-old daughter Lucy, sparked her desire to serve.
After scouring organizations, the Jacksons are now sponsors for the Sanaa family — a mother, father and child who've managed to escape the war-shattered country of Syria.
"I was made aware of this organization called humanwire.org," Jackson said. After a little research, she "loved the face-to-face part of it."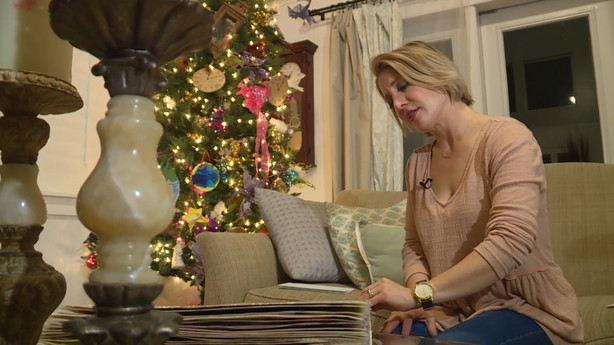 The Jacksons are able to video-chat with their sponsored family, send them money and supplies.
"You can send a package, take a picture of what you send and you get a picture of that family back holding a box of diapers or food," Jackson said.
By sponsoring a far-away family in need, Jackson said she's serving two purposes — honoring her daughter's life, and helping a family in dire need.
"It's all in the spirit of my daughter, and it's been great so far," Jackson said.
KSL looked into the legitimacy of Humanwire.org and found it is a registered nonprofit organization with a good standing record.
Related
×
Photos