Estimated read time: 2-3 minutes
This archived news story is available only for your personal, non-commercial use. Information in the story may be outdated or superseded by additional information. Reading or replaying the story in its archived form does not constitute a republication of the story.
There's a lot of beauty and excitement blowing in the wind over Spanish Fork this weekend. You'll see spectacular kites in flight but also the beginning of a new era of power production.
High performance kites scream through the sky while others loft lightly on the breeze. The two-day Sky Spectacular in Spanish Fork is Utah's first-ever wind power celebration.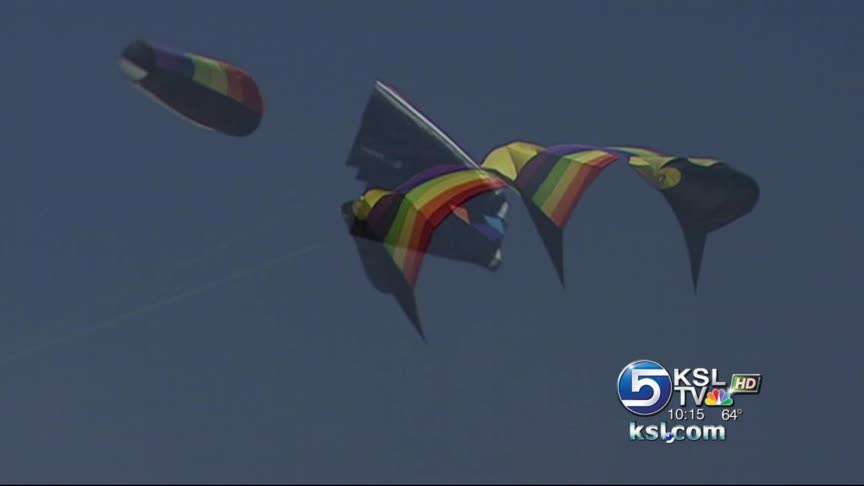 Dale Robinson, with Spanish Fork Parks and Recreation, said, "There's a lot of color and a lot of pageantry going on in the world of kites, which I didn't know existed until now."
Kite teams from California and Florida will put on aerial shows, as will Utahns like Kevin Bayless, who designs and makes his own kites. He says, "What kid didn't love to fly a kite? How much line can I put out? We're just big kids out here."
But the real power behind the festival comes from a wind farm. Spanish Fork will officially launch the state's first wind plant tomorrow at noon.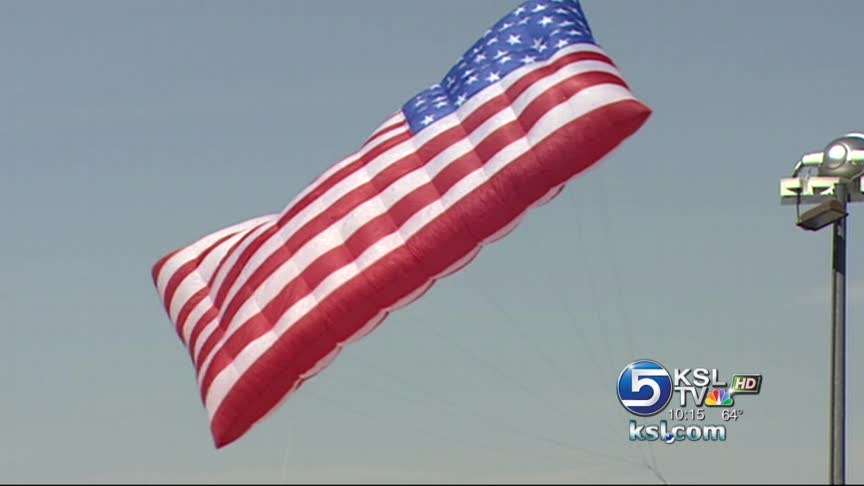 Cathy Hartman, Ph.D., a Utah State professor of marketing, says, "Kids can come out, make kites, enjoy the festivities and really appreciate what wind can do for our future."
One of the things you obviously need for a kite festival is consistent wind. You'll certainly find that at the mouth of Spanish Fork Canyon, the obvious reason they put the wind farm there.
"These are efficient machines just when they're slowly going around. They're not hard to look at, and they're producing electricity," Hartman said.
The power from the farm is sold to Rocky Mountain Power. The nine turbines generate enough electricity for 74 percent of what Spanish Fork needs.
So grab a kite, let the wind blow through your hair and get a feel for part of the future of power. The festival is free and runs tomorrow from 9 a.m. until dusk on the plateau above the mouth of Spanish Fork Canyon.
E-mail: jboal@ksl.com
×
Related links
Most recent Utah stories