Editor's note: To help the efforts in West Africa, visit Ouelessebougou Alliance and Empower Mali. To see more videos and pictures from West Africa, visit ksl.com/Africa.
WEST AFRICA — Mali, West Africa. If you haven't heard of it, you're not alone.
This is a place most have forgotten; one of the poorest countries on the entire planet. Recently, it's been a country under siege; Islamic extremists are active in the northern regions and have begun spreading south.
KSL accompanied a group of Utahns on a journey 6,000 miles away to document the work they're attempting — a journey where nothing goes according to plan.
While some have been trying to improve lives for decades, others visited for the first time. Despite worries of terrorist attacks, they investigated living conditions, performed eye surgeries and even tried to build a basketball court.
Some found the country difficult to comprehend. In the capital city of Bamako, survival is a daily struggle. Jobs are basically nonexistent, and families try to make money any way they can.
Out in the remote villages, people live without access to electricity, clean water or modern medicine. Disease is rampant, and some never even leave the borders of their villages.
Since 1985, Utahns have been visiting Mali, trying to help. An organization called the Ouelessebougou Alliance is based in a city south of Bamako, helping to improve conditions there. Another group, Empower Mali, out of Utah County, partners with villages to build schools.
More about West Africa
KSL accompanied a group of Utahns on a journey 6,000 miles away to document the work they're attempting — a journey where nothing goes according to plan. For more information about Mali, including pictures and videos, visit ksl.com/africa.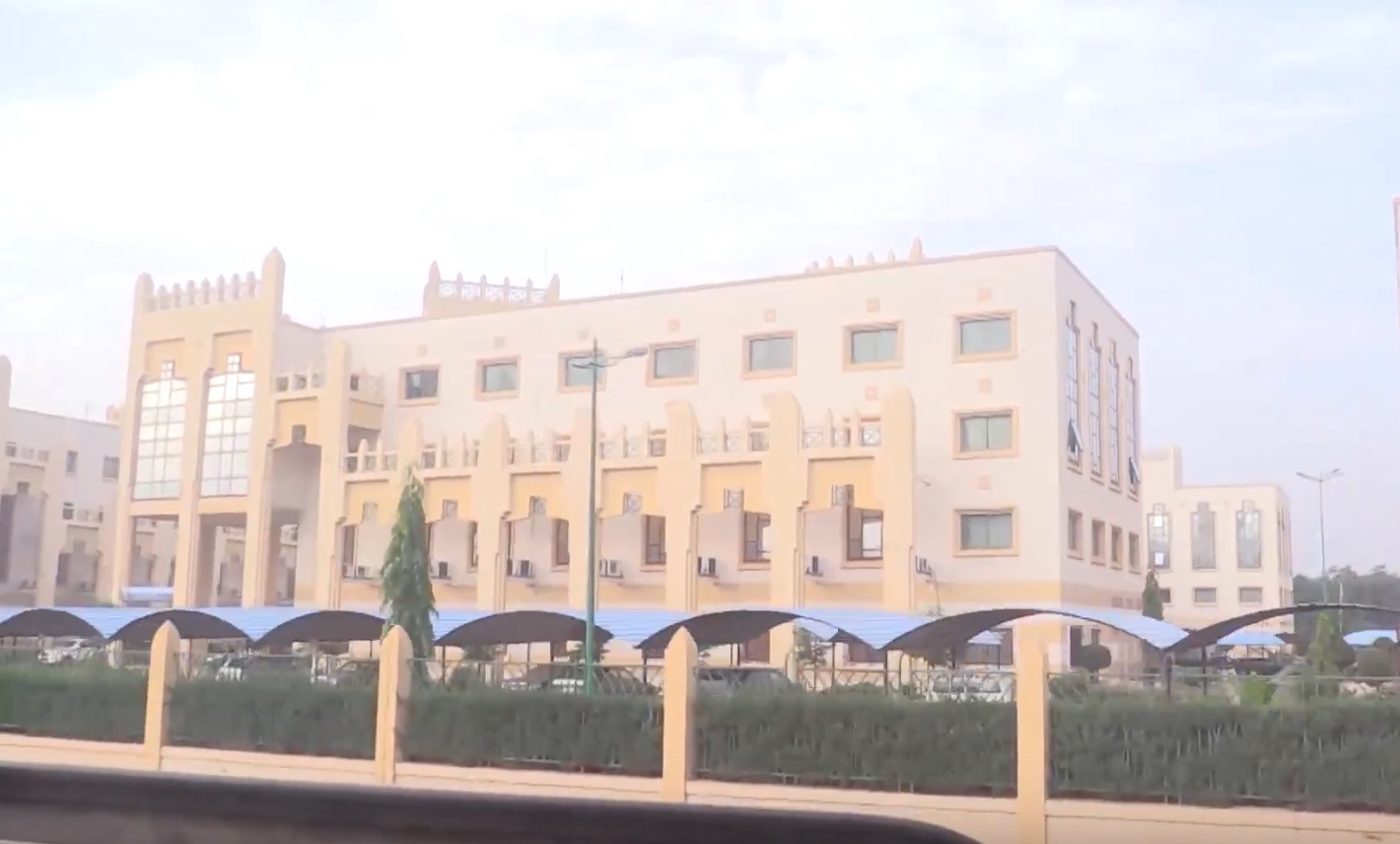 Our program follows a group of Utahns as they meet the locals and battle constant setbacks.
Mike Clayton: The administrator of Utah Valley Eye Center in Provo, Mike Clayton is always planning his next trip to Mali. He travels with teams of eye doctors, performing free surgeries for those who've lost their sight. This trip is a little different than most: He's bringing a group of teenage basketball players from a team called "Hoops ASL." He's planned everything down to the smallest detail, but it doesn't take long for his plans to collapse.
Lauri Wall: A lifelong nurse from Mountain View Hospital in Payson, she spends her retirement making frequent trips to the continent of Africa. She's seen a lot in those journeys, but she's never been to a country as poor as Mali. On this trip, she struggles with her inability to fix what many would consider a broken country.
Yeah Samake: A man who grew up in extreme poverty in Mali, Yeah was sponsored by a group of Americans and was able to attend BYU. He returned to his home country, was elected mayor of his hometown and even made a run for president. He now serves as Mali's Ambassador to India. He's meeting up with our group of Utahns, as their visit coincides with a traveling group of investors from India. After a terrorist attack on a hotel in Bamako, Yeah is doing his best to convince them it's still safe to come.
James Arrington: A Utah County resident, James Arrington runs his own marketing company; but he also runs Empower Mali, a group that's been consistently building schools in Mali. He's meeting up with his old friend Yeah Samake, and he's also hoping to check up on some of his schools. Even for someone so familiar with Mali, Arrington discovers something that leaves him speechless.
Julie Richards: A mother from Orem, Julie Richards has never left the United States. Her children play basketball on the Hoops ASL team and have been begging her to take them to Mali. To say she's concerned about their safety would be an understatement.
Baraye Sow: A young man from the town of Ouelessebougou, Baraye Sow, along with his wife and infant son, have moved to Bamako looking for work. Mike Clayton has hired him as a translator for our group of Utahns. Through him, we gain a glimpse into what everyday life is like in Mali.
Adama Dembele: Another young man from Ouelessebougou, Adama Dembele has also been hired to translate for us. Like Sow, Dembele finds it nearly impossible to find steady work. All he can do is pick up the occasional student and run makeshift English classes. As Dembele says, "I just want to get something to survive."
×