Estimated read time: 2-3 minutes
This archived news story is available only for your personal, non-commercial use. Information in the story may be outdated or superseded by additional information. Reading or replaying the story in its archived form does not constitute a republication of the story.
If you live in Cache County and get your television signal on an over-the-air antenna, a big change starts tomorrow.
At noon, the analog TV signal will be shut off for good, and a digital signal will take its place. The switch could affect hundreds of households.
Because of some reception problems with the analog signal serving Cache County, all of the Salt Lake TV stations have decided to go ahead and switch to the digital signal to solve it.
TV viewers get their over-the-air signal from a translator antenna located on Mt. Pisgah. The signal serves residents in the Cache County area as well as parts of southern Idaho.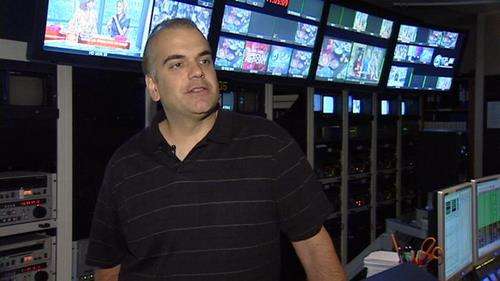 KSL TV's Chief Engineer, Brent Robinson, said, "I like to think of it as almost a mini-test of what's going to happen in February, Feb. 17 of 2009 to be exact. They're going to change all of the analog broadcasts to digital."
TV spots are running on stations across the country, giving over-the-air viewers a heads up on how to be prepared for the nationwide switch to digital. Robinson says on-screen "crawls" have aired in the Cache County area for several weeks, and they caught some viewers off guard.
"As soon as they started running these crawls, the phones started ringing at the county office. They were taking maybe 60 calls per hour," he said.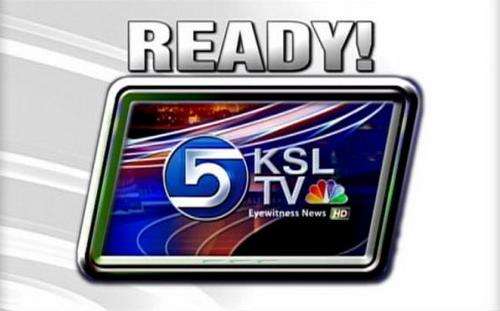 Cable or satellite TV subscribers don't have to worry about the change to digital; and newer TVs have digital tuners built in. But if you have older sets that are hooked to rabbit ears or a rooftop antenna, you'll need to buy a converter box. Several companies manufacture them, and they are sold at electronics stores. The converter boxes cost between $40 and $80, but the government is providing discount vouchers to reduce that cost. Go to the links on this page to find out how to get them.
E-mail: kmccord@ksl.com
×
Related links
Most recent Utah stories