Estimated read time: 3-4 minutes
This archived news story is available only for your personal, non-commercial use. Information in the story may be outdated or superseded by additional information. Reading or replaying the story in its archived form does not constitute a republication of the story.
Debbie Dujanovic reporting
Produced by Kelly Just It looks like Las Vegas and sounds like Wendover. But it doesn't take a plane ticket or a full tank of gas to reach these video slot machines.
What's the problem? One city already put this place out of business. As luck would have it, investigative reporter Debbie Dujanovic got word when the owner simply picked up the operation and moved to a new city.
The parking lot at Hot Spot Internet in Taylorsville is deserted. The door -- papered over. A sign claims the closure is a result of a computer crash. That's not the full story.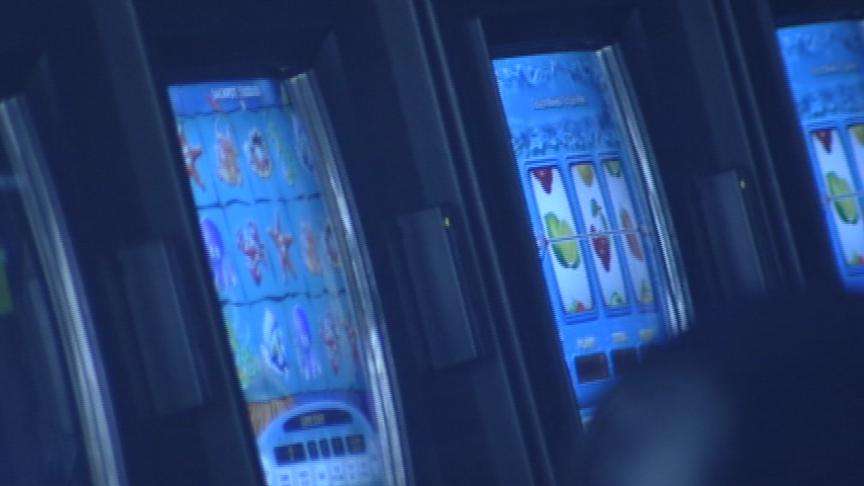 Last fall, KSL got a tip that people were winning big bucks here. We took a hidden camera inside and recorded customers placing bets, playing games, and collecting cash. Shortly after our story, the City of Taylorsville yanked Hot Spot's business license. An administrative law judge ordered the place shut down based on a finding of illegal activity.
Case closed? We thought so until concerned residents started calling about an Internet café in Midvale. Joseph Carbone poked his head into the place and told us, "It sounded like a casino. I mean, this was a gambling hall."
We quickly discovered that Hot Spot Internet had relocated. The company is now open for business between a pizza parlor and laser tag center. Once again, we took a hidden camera inside to see what's going on.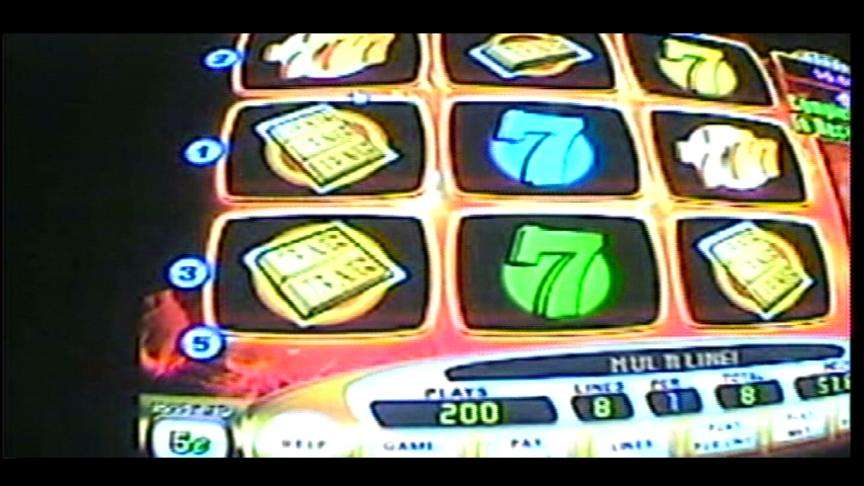 One step through the door gave us a serious case of déjà vu. We see another long, narrow room packed with people in front of machines that look and sound a lot like video slots. Our undercover camera captures customer after customer playing games. We don't see anyone surfing the Web at this Internet café.
One woman tells us all about her big win. "I got quite a bit a couple weeks ago," she said. "I was up $650, got $350 at home."
Joseph Carbone, who lives and works in the Midvale area, was amazed by what he saw happening inside Hot Spot.
"I was under the assumption that gambling was illegal in Utah," he said. "I could not believe that this activity was going on."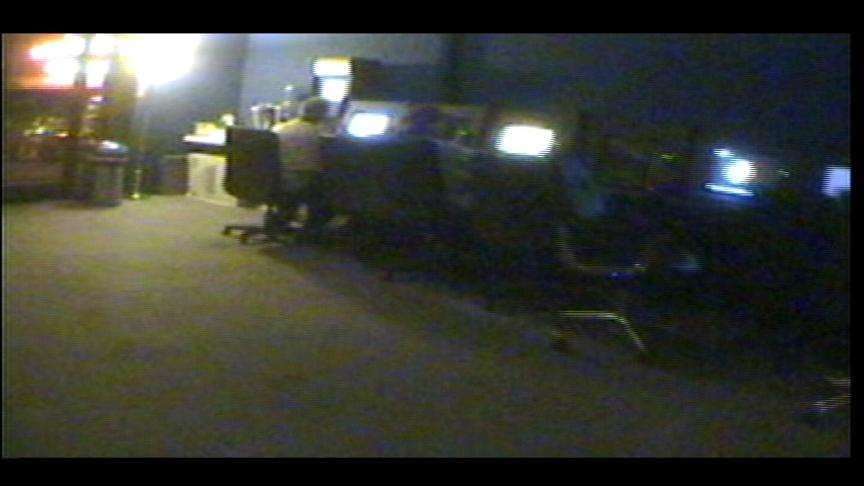 Carbone sent an e-mail to the Utah Attorney General's Office hoping it would look into this. Instead, the AG's office told him to call Midvale authorities.
Without state help, it's up to each jurisdiction to investigate. Taylorsville City conducted its own and shut the place down. Now, it's up to Midvale. That police department told us it has already received complaints about the new Hot Spot Internet. Spokesperson Sgt. John Salazar says the reports include one case of someone losing a lot of money.
"We're on it," said Salazar. "We're doing an investigation on it. We've applied resources to it."
The attorney for Hot Spot Internet did not want to go on camera. By phone, he maintains the company is operating within the law. How? The attorney says Hot Spot's main purpose is selling Internet time -- the games are just a promotional tool. There is a sign inside the business that reads no purchase necessary to play the sweepstakes.
Will this explanation fly with Midvale police? We'll let you know.
E-mail: iteam@ksl.com
×
Related links
Most recent Utah stories