Estimated read time: 1-2 minutes
This archived news story is available only for your personal, non-commercial use. Information in the story may be outdated or superseded by additional information. Reading or replaying the story in its archived form does not constitute a republication of the story.
One Utah delegate will attend this week's convention to represent working families, and he just might have the most experienced resume to do it.
Like everything at the Vasquez house, politics is a family affair. Carlos Vasquez had a staff of eight to help win his spot as a delegate. "I had the kids campaigning, they were handing out flyers. They were very excited that we actually won," Vasquez said.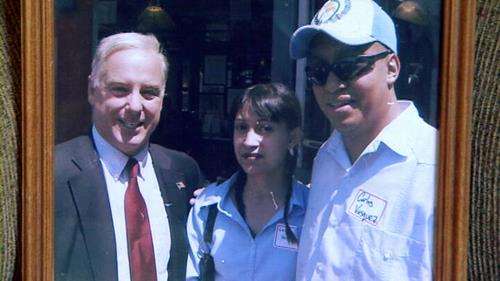 Both he and his wife were delegates last election, but she's now manning the campaign on the home front. "We've got one more this year than we did in 2004, so we've got our hands full," Vasquez said.
They believe this election should be about helping families find jobs, livable wages and health insurance. With his job as a teamster, they consider themselves lucky to have all three. "We're able to have six kids and support them. We're able to feed them, to do everything we need to because of a good union job," Vasquez said.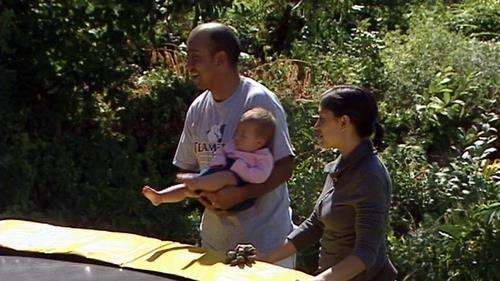 His wife Lucy said, "It's not something everyone has, and it really helps when you're trying to pay for gas and groceries."
They realize Democrats in Utah are the minority, but they believe if more people got involved, both parties would be more moderate and responsive.
"We have to make sure that people around the country know there's someone looking out for these values," Vasquez said.
The entire Vasquez family was planning to attend the convention, but it was the first week of school.
E-mail: nwimmer@ksl.com
×
Most recent Utah stories