Estimated read time: 3-4 minutes
This archived news story is available only for your personal, non-commercial use. Information in the story may be outdated or superseded by additional information. Reading or replaying the story in its archived form does not constitute a republication of the story.
The Attorney General launched a brand new Web site today that boasts more video, more photos and more downloads, but civil rights activists say it goes too far.
The big criticism is one particular section of the Attorney General Mark Shurtleff's new and improved Web site. It features arrest video of a man authorities say arranged to have sex with an underage girl online.
This video of 26-year-old Adam Rich in handcuffs was posted to the Attorney General's site today. The arrest happened at a Salt Lake shopping mall where Rich allegedly arranged to meet a young girl for sex.
An officer's reaction to the arrest was also posted. "It's really good that he's not meeting with someone and that we've got him," they can be heard saying.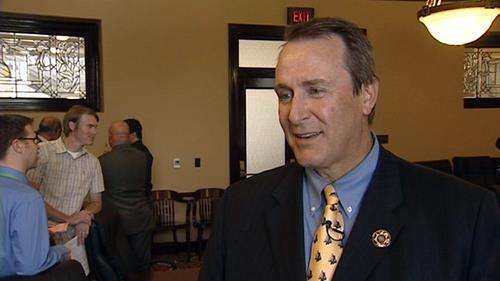 Shurtleff says, "It's important for people to see that there are consequences to getting online and arranging meetings with children for sex." He hopes the video will deter others from committing crimes.
But civil rights activists are concerned. Civil rights attorney Brian Barnard said, "The fact that someone is arrested doesn't mean they're guilty of a crime, and there are many people who are arrested who are found to be not guilty."
Shurtleff says anyone who finds themselves on his Web site in handcuffs is indeed innocent until proven guilty. But the ACLU fears that won't be the case. Marina Lowe, with the ACLU, said, "This individual who's been posted on this Web site has not been charged, has not been tried, has not been convicted of any crime. This is coming from the attorney general's office, and the weight that has with public opinion is very concerning."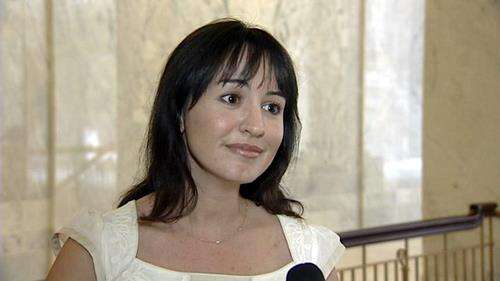 Barnard said, "The other concern is one of tainting a potential jury, that if somebody sees this video on television on the official Web site of the attorney general, there's going to be some thought at least that the person must be guilty."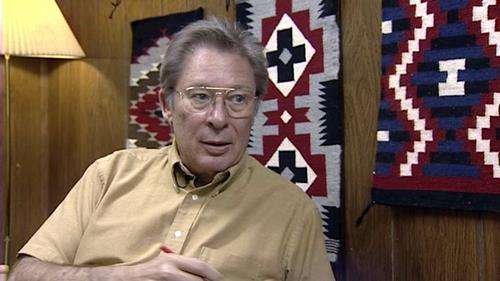 Shurtleff stands behind his newly made-over Web site that now includes ways to download court documents, get RSS notifications and receive AMBER alerts. "We are giving out, through our Web site, as much information as we possibly can and in as many ways as we possibly can, because information equals power to protect yourselves," Shurtleff said.
Shurtleff also pointed out that news organizations regularly air video and show mug shots of suspected criminals. He said, "All the media will show a mug shot. They're still innocent, but you're putting their mug shot up there. It's because there's a need to understand, and you always make it clear, as I just did, that they're innocent until proven guilty. I don't see any difference between what you're (media) doing and what we're posting."
But Barnard said, "Coming from the media isn't quite the same as coming from the attorney general's office, an official agency of the state of Utah saying these people were arrested for this crime. The impression created with the public and seeing something like this on the attorney general's Web site is much different than seeing it on the news."
E-mail: corton@ksl.com
×
Related links
Most recent Utah stories