Estimated read time: 2-3 minutes
This archived news story is available only for your personal, non-commercial use. Information in the story may be outdated or superseded by additional information. Reading or replaying the story in its archived form does not constitute a republication of the story.
A state senator from Provo has lost the vote of a pizza delivery woman who says he berated her, and maybe much more. She went home and got online to blog about the experience, and that blog is blowing up.
Anna Eagar says all she wanted to do was deliver a pizza to Senate Majority Leader Curt Bramble. Instead, she got a lesson in politics and a pretty lousy tip.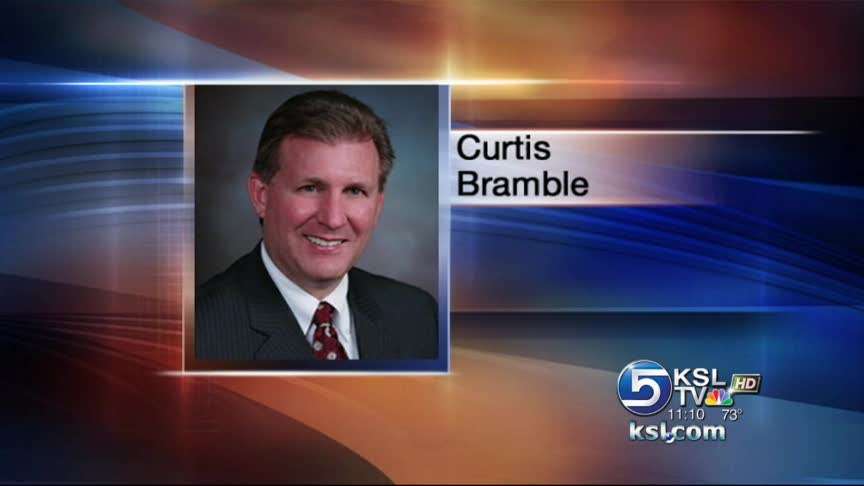 Eagar has been blogging for 10 months, and up until Tuesday, she had a pretty limited readership. "Most of my blogs get one or three comments," she says. But that changed after her blog entry about delivering a pizza to the home of Senate Majority Leader Curt Bramble.
"I thought, how could anyone be that rude in any situation. How could they think that's OK?" she says. Eagar says Bramble snapped at her when it came time to pay. "When I said I couldn't take a check, he said, 'Well, take your pizzas back.'"
Eagar blogs that Bramble then tried to use his political position to get her to take the check, saying, "I'm a public figure. If I bounced a check, it would be all over the papers. I'd lose my reputation!"
After speaking twice with Eagar's manager, Bramble agreed to pay with a credit card but continued to argue, "Why should I give my credit card number and the security number on the back when some unscrupulous business owner could make fraudulent charges on it?"
"He's a politician. Usually people look at politicians and say they're unscrupulous," Eagar said.
Eagar left with a two dollar tip. Political analysts say it could cost Bramble much more.
Kirk Jowers, director of the Hinckley Institute of Politics, says, "These types of little stories make it seem like these members are not exactly what we want as representatives, and if we get to a tipping point on that, it really could have huge ramifications."
Repeated calls to Senator Bramble's cell phone and home phone were not returned.
E-mail: sdallof@ksl.com
×
Related links
Most recent Utah stories