Estimated read time: 3-4 minutes
This archived news story is available only for your personal, non-commercial use. Information in the story may be outdated or superseded by additional information. Reading or replaying the story in its archived form does not constitute a republication of the story.
SALT LAKE CITY — Con la ayuda de voluntarios y organizaciones sin fines de lucro, la comunidad de Utah será testigo de un gran esfuerzo puesto en marcha para ayudar a un grupo de pequeños que viven en el lado opuesto del planeta, que sueñan con un futuro brillante, como todo niño.
Poder Para la Familia Hispana (PPFH), una organización sin fines de lucro dedicada a proveer servicios educacionales y de prevención de gangas en la comunidad latina, junto a la Southern Utah University y GoH2O, un comercio local, estarán trabajando juntos para poner en marcha este festival al que toda la comunidad está invitada con el objetivo de recaudar fondos.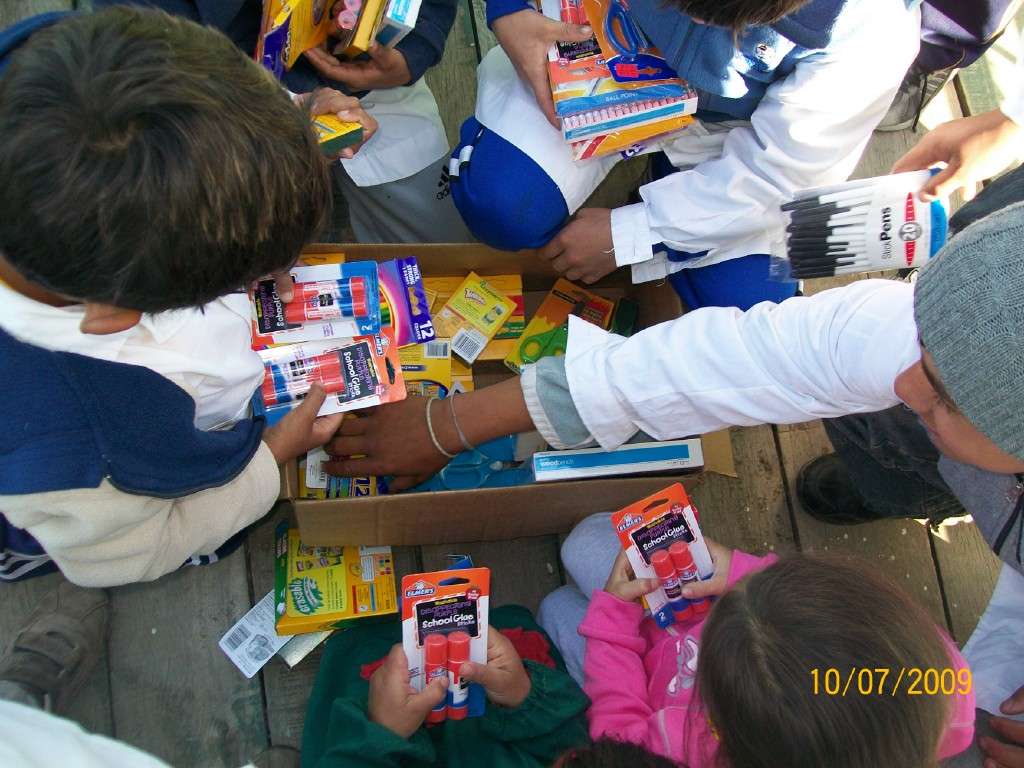 "Todo cuenta, por más pequeño que parezca, absolutamente todo cuenta", expresó María Green, una de las voluntarias de PPFH y una de las organizadoras del evento. Los fondos que se recauden serán destinados a la restauración de una escuela en La Paz, Entre Ríos, en Argentina. Otra porción será usada para adquirir útiles escolares para once escuelas flotantes en el Río Paraná y becas para estudiantes refugiados.
Las escuelas flotantes, son literalmente estructuras flotantes que son transportadas a lo largo del Río Paraná en donde niños de todas las edades llegan para participar de una clase para poder aprender lo básico, ya que la escuela secundaria, no es una opción para ellos.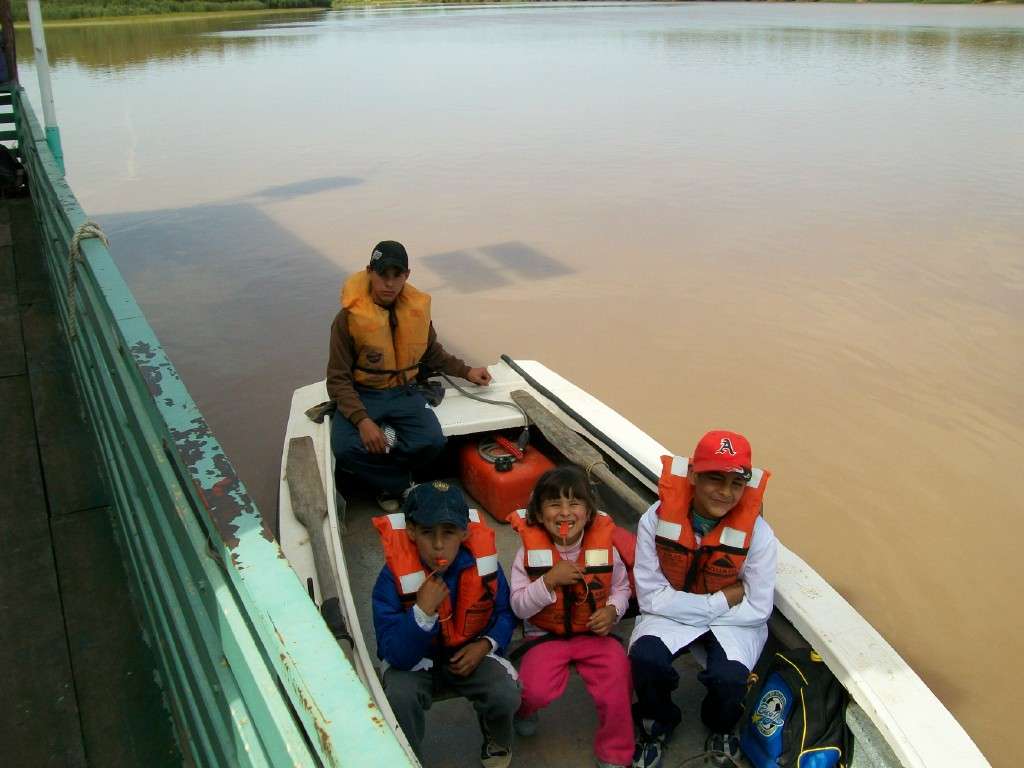 "Es increíble pensar como estos niños se desesperan por tener un lápiz que les dura todo un año, no es como acá en donde tenemos acceso a todo eso", dijo Green explicando cómo funciona el sistema educativo en esa área remota del país sudamericano.
Este evento humanitario internacional contará con un almuerzo típico argentino, danzas típicas de esa comunidad, ventas, música, juegos y todo lo necesario para disfrutar de una tarde en familia mientras ayudan a este grupo de pequeños que sueña con tener la oportunidad de adquirir conocimiento.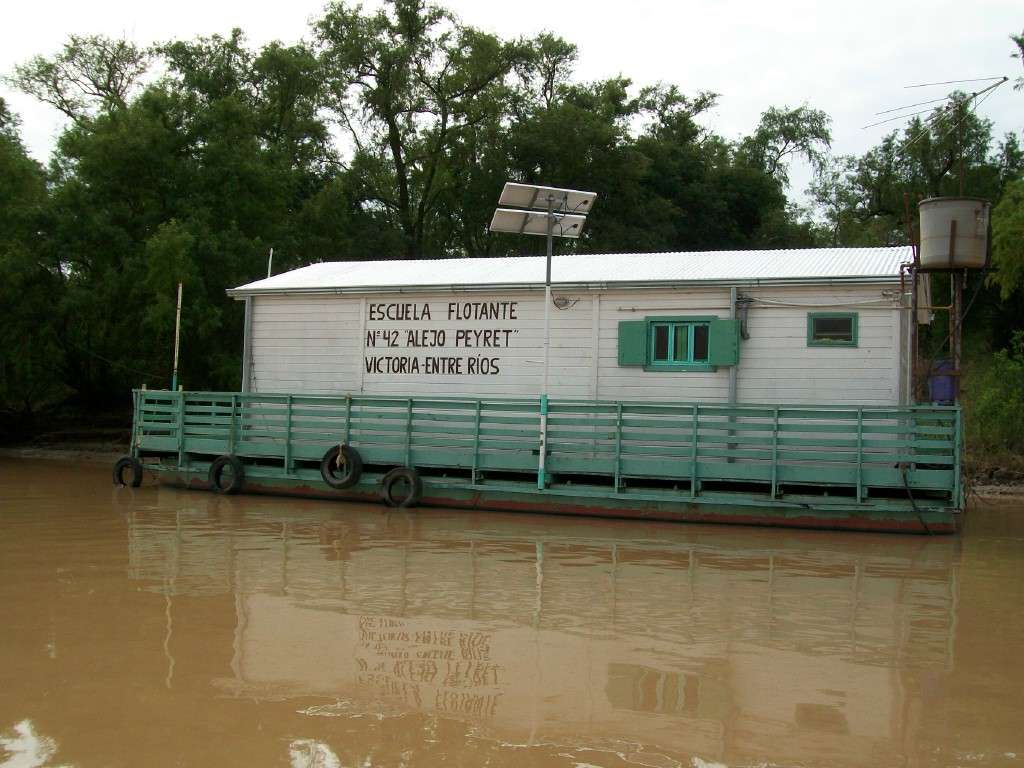 "Ninguna recompensa en el mundo se iguala al sentimiento de ver como se iluminan los rostros de esos pequeños al abrir una caja llena de lápices y de marcadores. Pienso que la educación es la mejor arma que se les puede dar a estos pequeños. La educación da libertad, ayuda a construir comunidades más fuertes, sociedades más libres y líderes más fuertes", agregó Green sin poder ocultar la pasión que siente por ayudar.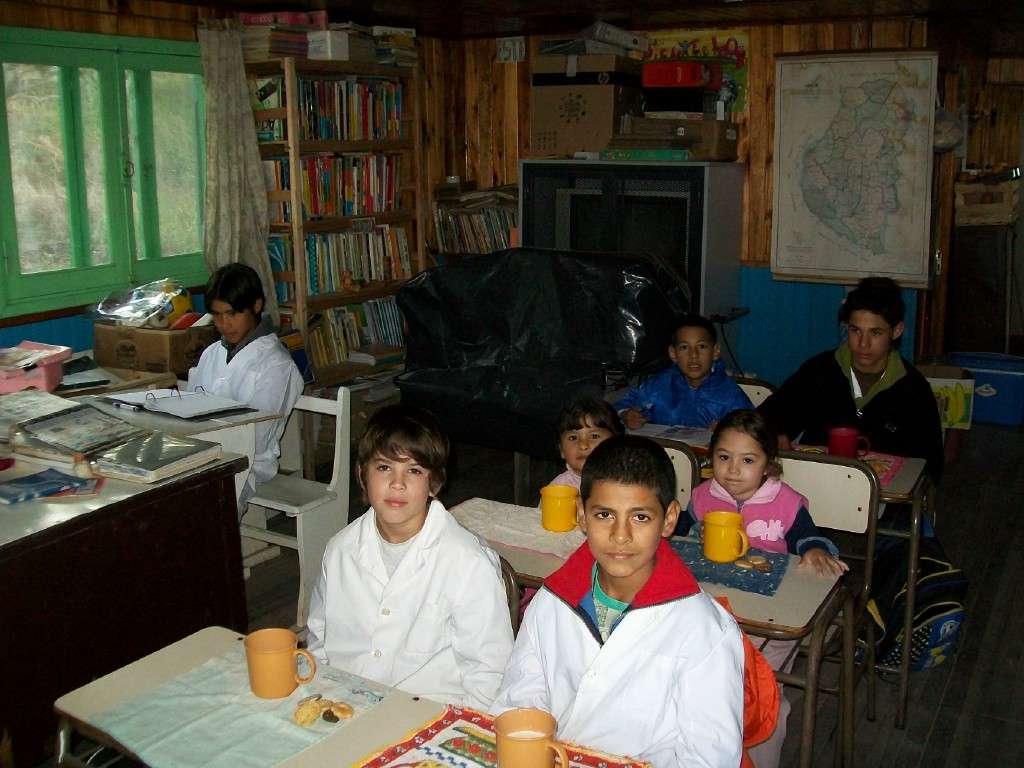 EL evento se llevará a cabo el 11 de junio, de 11 a.m. a 1 p.m. en el Pioneer Hall, ubicado en la 7800 S. 1300 West, en la ciudad de West Jordan. La entrada será gratuita y se aceptarán donaciones. También puedes hacer donaciones haciendo un clic acá.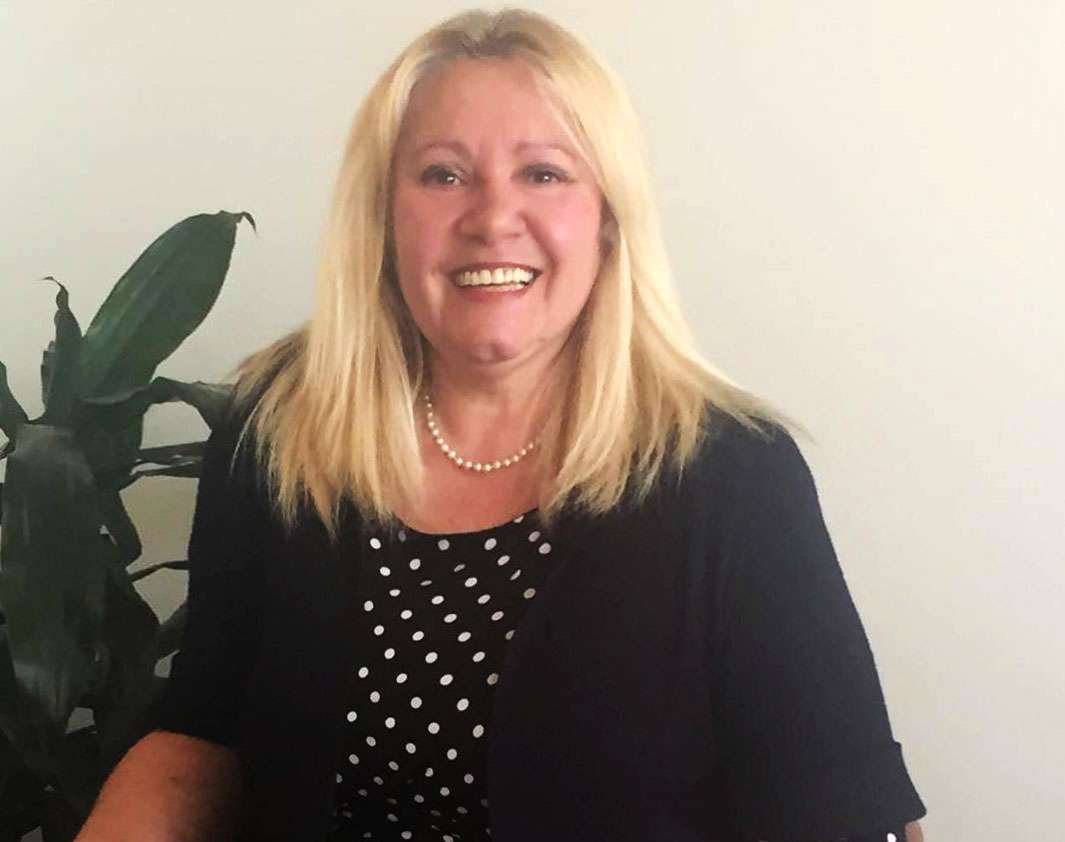 El lema del evento es que toda la ayuda que se reciba llevará gran felicidad a niños menos privilegiados. "Si no fuera por personas como ustedes, con corazones enormes, o por gente como su maestro Enrique Alejandro López, que enseña en la escuela que será reconstruida, en condiciones extremadamente precarias para ayudar a que esos niños vuelen, esto no sería posible", dijo Green reconociendo el esfuerzo de todos los participantes que creen en el poder de la educación y en el derecho de los más pequeños a recibirla. Mariel Reimann is the Content Director at KSL Latino. She's studied law at the National University of Cordoba, currently resides in Salt Lake City, Utah. Email: mreimann@ksl.com.
×
Most recent News stories