Estimated read time: 2-3 minutes
This archived news story is available only for your personal, non-commercial use. Information in the story may be outdated or superseded by additional information. Reading or replaying the story in its archived form does not constitute a republication of the story.
A West Valley elementary teacher brutally murdered, allegedly by her ex-boyfriend. The victim was Molly Robbins.
Tonight, her family is talking to KSL, but they're talking more about her and less about her relationship with the man accused of killing her.
Neighbors say Molly Robbins and Charles Gunkel were holding hands, walking in the neighborhood a week ago. Now, she's dead, and he's in jail. And we've learned today, sheriff's deputies were involved in conflicts between the two.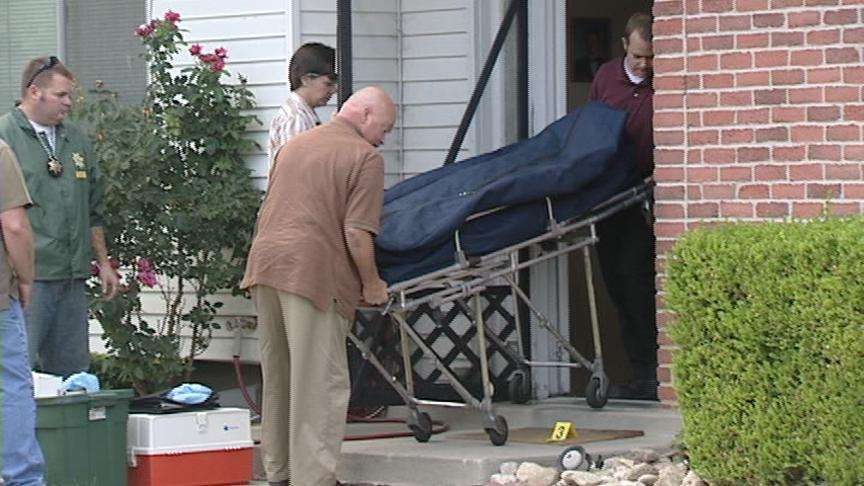 Five children no longer have their mother, Molly Robbins. The children's father describes Molly as a selfless mother who always put her children first. Her ex-husband, Darrell Robbins, says, "She was very interested in how they were doing in school. She was always following up. She always wanted them to be involved in activities, either with school or church or other activities like that."
She won't be able to attend any more games or teach at Wright Elementary.
In two weeks, she would have started her third year as a second-grade teacher. Marilyn Laughlin, principal at Wright Elementary, said, "[It's] a great loss. It's hard to even put into words. [She was an] excellent teacher. A lot of fond memories. The students who had her will definitely miss her."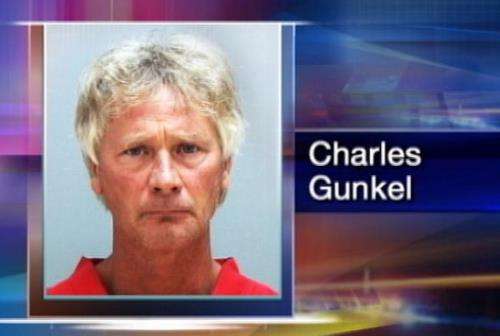 According to the probable cause statement, last Friday, Robbins' ex-boyfriend Charles Gunkel forced his way into her home to confront her about a new boyfriend. The statement says he strangled her and then stabbed her with a pocketknife. Robbins' son, Scott Robbins, came home to devastating news. He said, "I came here, and the house was just the same, but there were a bunch of people in it, crying and everything. It's hard to believe something like this because no one expected it."
Neighbors say Charles Gunkel was a good guy, friendly, not reclusive in any way. But his daughter, who spoke to KSL off-camera, says he had an on-and-off, tumultuous, five-year relationship with Molly Robbins, and that he wasn't himself in the last few weeks."
The Salt Lake County Sheriff's Office confirms the two had domestic issues with each other for at least a year, but so far, there's no explanation why Gunkel snapped, either from police or the victim's family.
Darrell Robbins says, "I understand you would want information like for your story, but I feel like I can't comment or shouldn't about him or what actually happen."
The probable cause statement says Gunkel led police to the murder weapon. The county attorney expects to charge him later this week.
E-mail: gkennedy@ksl.com
E-mail: tcallan@ksl.com
×
Related links
Most recent Utah stories