Estimated read time: 2-3 minutes
This archived news story is available only for your personal, non-commercial use. Information in the story may be outdated or superseded by additional information. Reading or replaying the story in its archived form does not constitute a republication of the story.
Thousands of Panamanian Latter-day Saints greeted their prophet and one of his counselors tonight. They gathered for a cultural celebration before the dedication of their new temple.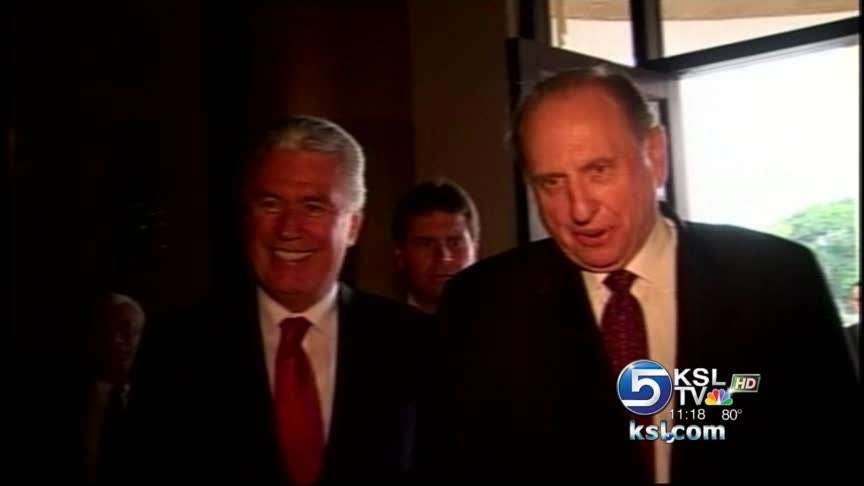 Thomas S. Monson, President of The Church of Jesus Christ of Latter-day Saints, traveled to Panama today. Traveling with him was President Dieter and Sister Harriett Uchtdorf. They then greeted 10,000 church members gathered in the capital city.
President Monson told the crowd he has long wanted to come to Panama. "The Lord loves you. That's my message to you. He's anxious for you to praise your Heavenly Father. As you pray to our Heavenly Father you'll feel strength come into your souls, and you'll know within your heart, an event of this nature is approved by the Lord. So let us rejoice tonight."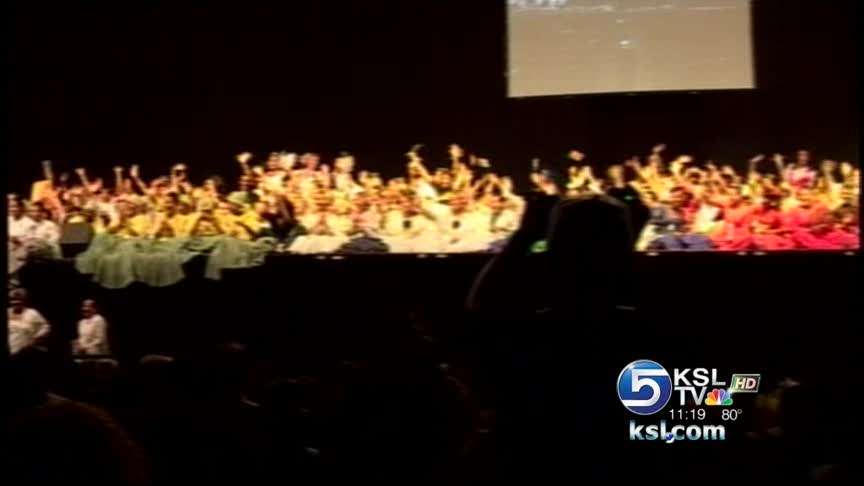 Then a thousand young Panamanian Latter-day Saints had a chance to perform their native dances in a special program a year in the planning. Teens from each region of the nation took to the stage, proud to represent their country and their faith.
"I think it's a great opportunity for many of these youth to participate in this event, being as it's the first time they've seen the prophet and also a new era for the church here in Panama," said Enoch Velasquez, a church member in Panama.
They were particularly thrilled to perform for President Monson. "I feel very good because it's the first time that a president has come to Panama to see I and all of my sisters dance to him," said Amara Samad, one of the performers.
The production ended with the young people honoring the place where they leave cultural differences behind, where they are united.
Now the focus shifts to what Panamanian Latter-day Saints call their temple in the jungle. President Monson leads dedication ceremonies that begin early Sunday morning.
We will have a report on the Panama temple dedication Sunday night on Eyewitness News.
E-mail: cmikita@ksl.com
×
Most recent Utah stories