Estimated read time: 2-3 minutes
This archived news story is available only for your personal, non-commercial use. Information in the story may be outdated or superseded by additional information. Reading or replaying the story in its archived form does not constitute a republication of the story.
Salt Lake City, Utah -- An Ogden man is behind bars for stealing a cup of soda. But, as you're about to find out, the suspect took his small crime a step further.
If you want water, Burger King will give you a free plastic cup. But a customer tried to pull a fast one then got aggressive, and that's why he's charged with a felony.
Police say when 36-year-old Eugene Peay got his hands on one of the free water cups at the Burger King on 400 South and 200 East in Salt Lake City, he opted for an upgrade and didn't pay for it. The manager said he saw Peay stealing soda.
"An employee tried to stop him, and the employee was actually struck by the defendant. The manager fell backwards and had a mark on his face," said Alicia Cook, Salt Lake County deputy district attorney. But Burger King PR representatives say otherwise. They say Peay swung at the manager but never actually hit him.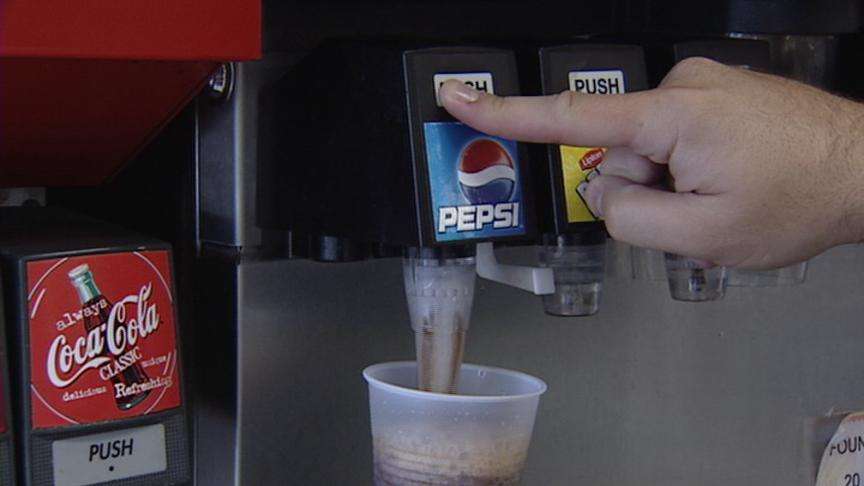 Whatever the scenario, Peay broke the law. "When you combine theft with the use of force or fear, you've committed a robbery," Cook said.
So the physical confrontation, or just threat of it, makes what appears to be a minor crime more serious.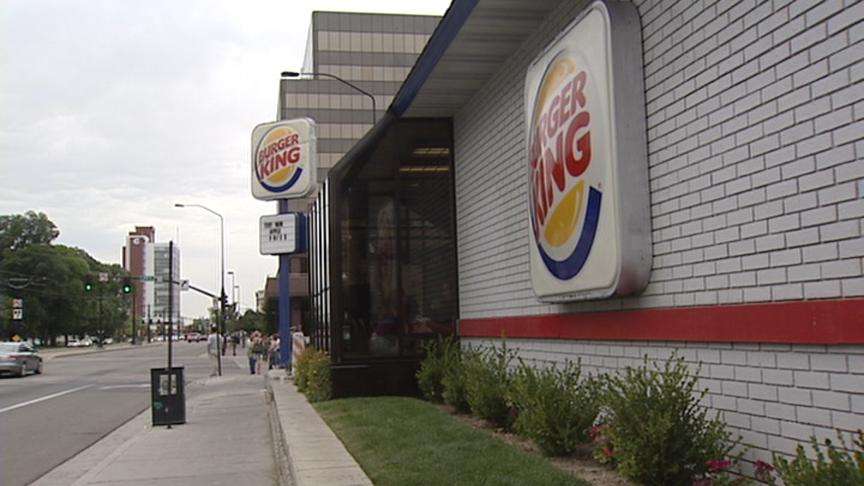 Peay is now in jail, and Burger King representative Emily Harding told KSL, quote: "This guy was a repeat customer who was asked for the umpteenth time not to steal soda. As for whether the felony robbery charge was too harsh, I can't comment on that, but I do not think the manager overstepped his bounds by taking the soda away."
The Salt Lake County District Attorney's Office says charges are merely based on what the statute says.
The incident happened July 30, and charges were filed yesterday.
E-mail: gkennedy@ksl.com
E-mail: aadams@ksl.com
×
Related links
Most recent Utah stories