Estimated read time: 2-3 minutes
This archived news story is available only for your personal, non-commercial use. Information in the story may be outdated or superseded by additional information. Reading or replaying the story in its archived form does not constitute a republication of the story.
New property values mean new property tax rates, and a changing market has caused a kind of sticker shock. Lots of homeowners can't believe, and sometimes don't agree, their property is worth what the assessor says it is.
You take a look at how much the assessor says your property is worth, and a lot of us wonder: really? Could I get that much if I tried to sell it? And why, in some cases has the land value gone up, but the value of the structure has dropped?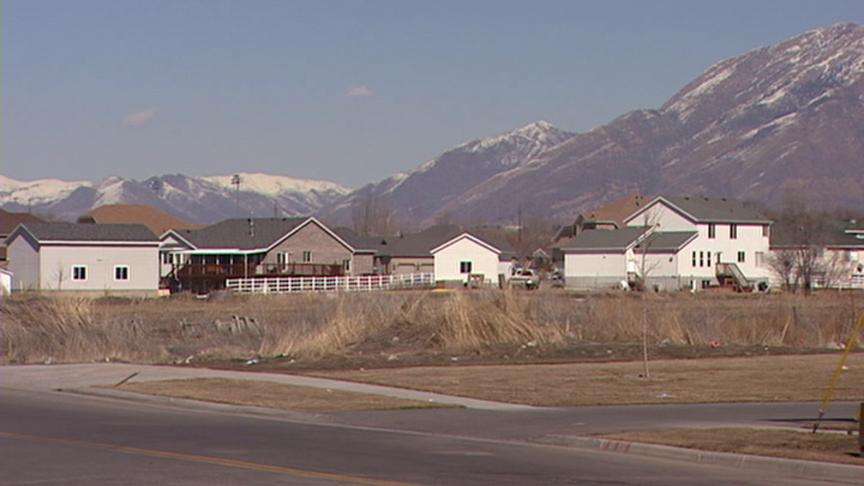 Where you live, the attractions or unattractive features near you, schools, freeway access, shopping, demand, and more all go into a complex formula to figure your property values.
Assessments are based on information from January First of each year. County assessors, like Salt Lake's Lee Gardner, send notices out in July. Every year, and this year in particular, people are questioning their assessments. Gardner says, "The expectation of the taxpayer is that they're overvalued, and they may not have been overvalued as of Jan. 1, and they want to redress that."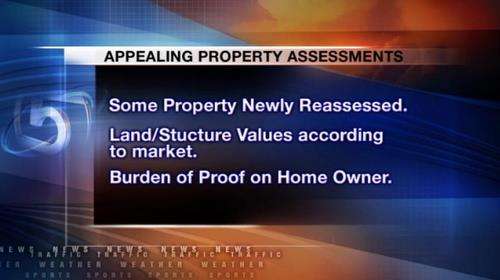 Starting tomorrow, property owners can appeal their county-generated assessment. But keep in mind that in some cases, especially in Davis County, assessments have been recalculated for the first time in 10 years. Differences in the value of land and the house is based on the market. And the burden of proof will be on you.
Amid all the concern of overvalued property, one area does stand out. These are areas like Herriman, which are overbuilt. Things are so bad that banks have already taken possession of homes that aren't selling.
Steve Kartchner, with Bedrock Appraisal, says, "You're finding homes that were built to sell for $600,000 - $700,000 range are now selling for $400,000 - $500,000 range now."
Kartchner says existing homes, mostly in the $200,000 to $300,000 range are still selling well.
But some homeowners there may be experiencing assessment-notice shock, too. Some people do have sticker shock. But keep in mind, that tax increases come for a variety of reasons, not just your property values.
E-mail: rpiatt@ksl.com
×
Most recent Utah stories