Estimated read time: 1-2 minutes
This archived news story is available only for your personal, non-commercial use. Information in the story may be outdated or superseded by additional information. Reading or replaying the story in its archived form does not constitute a republication of the story.
Logan police say a 23-year-old woman was tortured by two people she lived with, and her escape may have saved her life.
Police say one of the suspects, Antonio Medina, became enraged at the victim over some kind of jealousy issue and began to assault her. They say that another woman, 18-year-old Stephanie Smith, joined in.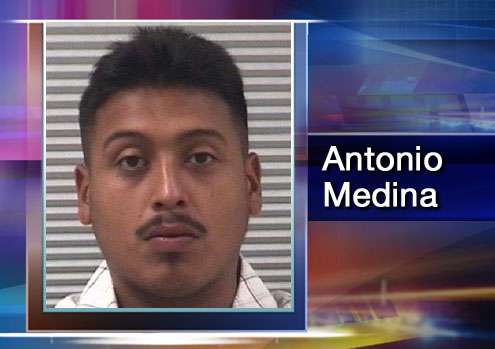 Logan police Capt. Eric Collins says, "She'd been punctured by darts, stabbed with scissors, a large butcher knife was used to cut some of her hair, she had long hair, and he was cutting chunks of hair off of her head."
Collins says the assault went on for over an hour. The pair then bound the victim and had sex in front of her before forcing her into a car.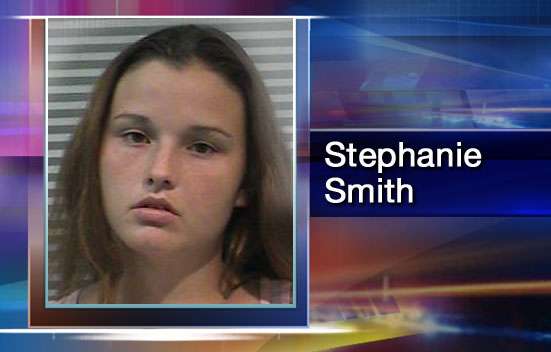 The victim made her escape when she bailed out at an intersection and ran into an electronics store on Main Street. Police say Medina followed her into the store, and employees helped hide her. They also called police. One of the employees says, "She basically did the hand gestures like, 'don't tell him I'm here.' So at that point, we could tell she did not want to be in contact with him."
Medina and Smith were later arrested after they returned to the scene looking for the victim. They'll be arraigned tomorrow on charges of aggravated kidnapping, aggravated assault and lewdness.
E-mail: mgiauque@ksl.com
E-mail: syi@ksl.com
×
Most recent Utah stories