Estimated read time: 2-3 minutes
This archived news story is available only for your personal, non-commercial use. Information in the story may be outdated or superseded by additional information. Reading or replaying the story in its archived form does not constitute a republication of the story.
Hill Air Force is answering questions about an airman accused in a weekend nightclub shooting. There were actually four airmen from Hill Air Force Base arrested in Saturday's shooting.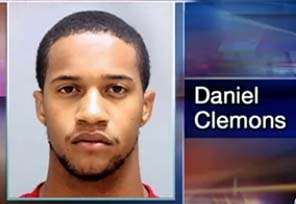 But tonight, the spotlight is on the man who allegedly pulled the trigger. The accused shooter is Daniel Clemons. Before Saturday's incident, he was already facing a trial for attempted murder in New Jersey. The big questions tonight are why was he even on the streets of Salt Lake City, why was he allowed to leave Hill Air Force Base, or even continue working there?
Last Thanksgiving in Trenton, N.J., Daniel Clemons and two other men allegedly broke into a home and shot a man while he was sleeping next to this girlfriend. The man survived.
Just before the alleged crime, Clemons joined the 338th Fighter Wing at Hill Air Force Base. He was on leave in New Jersey and turned himself in, but the courts there allowed him to make bail.
Salt Lake City police detective Joseph Sturzenegger, "That would be surprising. That would be a surprising part of the case for sure."
Clemons went back to work at Hill Air Force Base. Hill officials have known of the New Jersey crime all this time but feel they did take proper action. Lt. Beth Woodward, with the 388th Fighter Wing public affairs, tells KSL, "Clemons' squadron moved him to a temporary administrative position. He was not restricted to quarters because he was cooperating with authorities and was seen fit for release.
"Daniel Clemons was pending discharge from the Air Force. His discharge board hearing was scheduled to take place in August," Woodward says.
But with Clemons allowed to leave the base, Salt Lake City police say he shot an acquaintance outside Club Manhattan Saturday night. Police say he used a non-military issued assault rifle and another airman, Jeremy Crist, allegedly helped Clemons getaway.
Sturzenegger says, "We were fortunate that we had part-time officers available who reacted quickly and were able to stop this guy."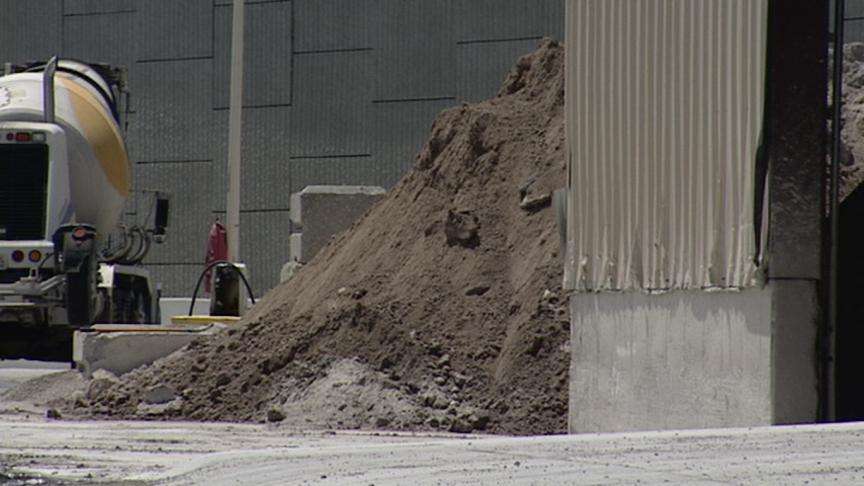 Those officers were working security at the nearby Crystal Inn and spotted the getaway car. Police arrested the two at a gravel yard. That's where detectives say Clemons was hiding behind some machinery. Officers also found two other Hill Air Force Base airmen waiting at the gravel yard. Tonight, all four are in the Salt Lake County Jail.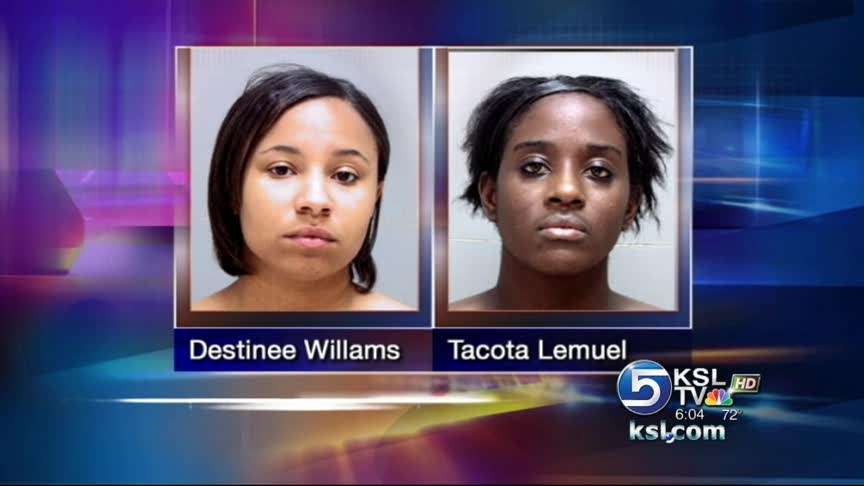 KSL asked Hill Air Force Base, why was Clemons even allowed to work there after an attempted murder charge? Hill officials say it's all on a case-by-case basis. They allow the legal system to run its course, and Clemons was cooperating with New Jersey authorities. The base has no plans of changing its policy.
Meanwhile, we're still waiting to hear from New Jersey prosecutors as to why this guy was let out of jail in the first place.
E-mail: gkennedy@ksl.com
×
Related links
Most recent Utah stories