Estimated read time: 2-3 minutes
This archived news story is available only for your personal, non-commercial use. Information in the story may be outdated or superseded by additional information. Reading or replaying the story in its archived form does not constitute a republication of the story.
MOAB — Even now, Utah State Parks ranger Brody Young still feels a little chill whenever he visits the Poison Spider Trailhead in Moab.
It was there, in 2010, where he almost died after being shot nine times by a man Young was checking on in a car.
"As I was walking to my truck, ready to get in, he opened fire and came at me shooting, gun blazing," Young recalled.
Young shot back hitting his attacker.
"He came to the front of my truck," Young said. "I moved up and he raised his hands and he said, 'You got me.'"
Young then fell unconscious, and the shooter — identified as Lance Arellano — drove off.
A massive manhunt began in the nearby rocks, canyons and caves.
Arellano's car was found, but not him.
"Weekly, (we) were having discussions," said Grand County Sheriff Steve White. "Where did we miss? Where do we think we can go? What haven't we done? What have we done?"
Young eventually recovered from his injuries.
"I'm doing really good," he said. "There's still four bullets and a lot of shrapnel in me."
Where Arellano ended up remained a mystery until two weeks ago when Moab resident Caleb Shumway found a backpack, then human remains in a cave. That body was identified as Arellano.
"I looked down and there were the remains of Arellano," recounted Shumway. "His ribs and his skeleton."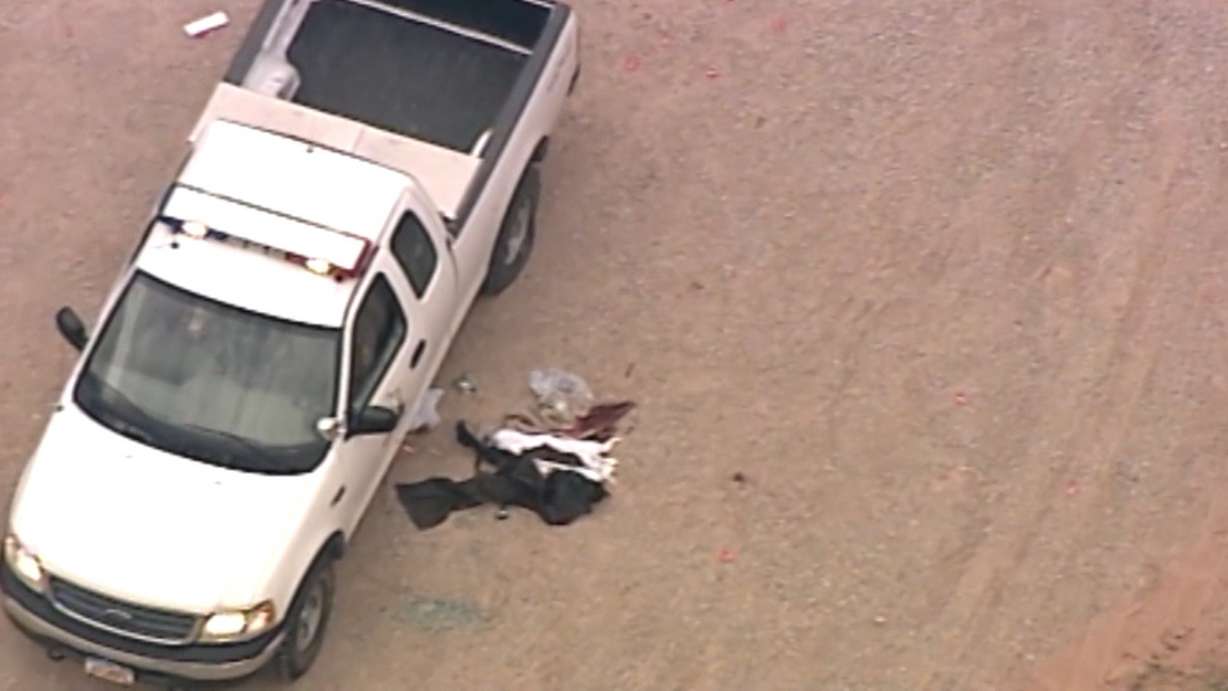 Young said the discovery has been positive for him.
"(It) brings really good closure for me, personally," he said.
For as much closure and relief Young feels about Arellano being positively identified, his thoughts are also with Arellano's family.
"It's unfortunate someone had to die," Young said. "I feel for them."
State parks rangers said they have learned a lot from the 2010 shooting.
"Brody did mention he was wearing his body armor," said Christopher Quick, chief of law enforcement for Utah State Parks. "Well, you can sure bet everybody wears their armor (now)."
And after five years, the case is now officially closed.
"I did the right thing that night," Young said. "Just defending myself … we all have choices, good or bad, and he made a bad choice."
Related Stroy
×
Photos
Related stories
Most recent Utah stories