Estimated read time: 3-4 minutes
This archived news story is available only for your personal, non-commercial use. Information in the story may be outdated or superseded by additional information. Reading or replaying the story in its archived form does not constitute a republication of the story.
This story is sponsored by KSL Local. Find local services, events, restaurants and much more.
One of the most common New Year's resolutions is some form of getting in shape or being healthier. Whether you've vowed to leave sugary treats behind or to exercise more this year, KSL Local has advice from local experts for the second part of our New Years Resolution miniseries.
Dallin Frampton is the Owner and Head Coach at CrossFit SpearHead, a 2015 KSL Local A-List winner. This year, he says, aim to:
1. Drink water. Not only does water rid your body of toxins, it also keeps you feeling full and has been proven to do everything from improving sleep to clearer complexions. Your goal: Drink half your body weight in ounces daily to start and see how your body responds.
2. Exercise 3 to 4 times per week. Frampton says: "Working out for 30-45 minutes 3-4 different times per week has shown to decrease body fat and increase the body's metabolism, resulting in a healthier, happier you!" Your goal: Find an activity you like and do it for 30-45 minutes, 3-4 times per week.
3. Strength train. CrossFit SpearHead encourages people of all ages to experience the benefits of lifting weights. No matter what your goals are, strength training fits in nicely. He says regular strength training will help increase bone density, build muscle and even increase your cardiovascular strength. Your goal: Add strength training into your routine at least one time per week.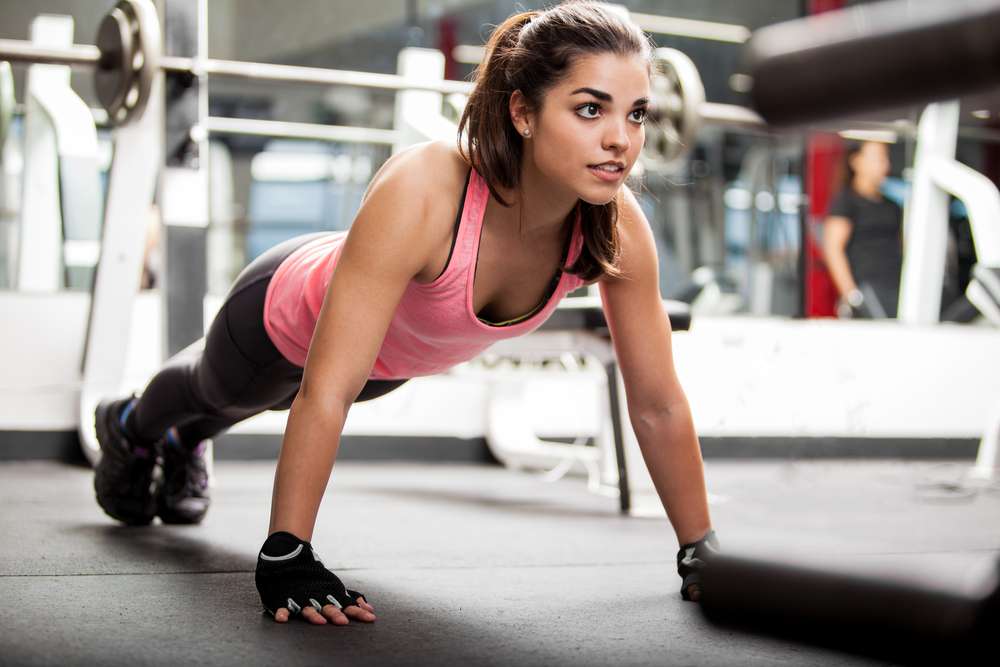 Lacey Bruschke, Owner and Personal Trainer at Dash Fitness, another 2015 KSL Local A-List winner, also cautions that you can't outwork a bad diet. She says, "While there are many benefits to exercise beyond losing weight, don't fool yourself into thinking it means you can eat whatever you want. If you want results, it requires discipline. Put simply, eat less, move more."
Another piece of advice that she gives often is to know why you've made a goal. This means you'll have to dig deeper than losing the baby weight or being trim for your next vacation. She says things like being able to run and play with your kids or have an overall better quality of life are more compelling and actually last.
In the end, Bruschke reminds her clients that all bodies are a gift. She encourages everyone she works with to find things they like about themselves and to invest in health and wellness as a way to care for your body and your future.
The best way to reach your fitness and wellness goals is to find a professional you trust to guide you through the process. Find one near you at KSL Local.
Stay tuned for the next installment, the goal of finance. Missed yesterday's article? Read up on the goal of relationships.
×
Most recent Utah stories