Estimated read time: 2-3 minutes
This archived news story is available only for your personal, non-commercial use. Information in the story may be outdated or superseded by additional information. Reading or replaying the story in its archived form does not constitute a republication of the story.
RIVERTON — In honor of her 42nd birthday, Rebecca Moore is performing 42 kind acts for others.
Moore will celebrate her birthday Jan. 21, but she began her acts of service project in November.
She is striving to complete small, accessible acts that anyone can do, including paying for someone's coffee behind her in a drive-thru, paying off unpaid student lunch debt at her former elementary school, making an activity box for the kids in the waiting room at her local emergency room and shoveling walks for her neighbors that she doesn't know yet.
One of her larger scale kind acts involved the Tremonton Police Department. After viewing a YouTube video of police officers pulling over citizens and surprising them with money, Moore was inspired to do something similar.
Moore arranged the plan with the approval of Chief Dave Nance with the Tremonton Police Department and reached out to local businesses, which donated about $700 in gift cards to the lucky recipients.
Starting last week, officers went out and pulled people over, only to surprise them with a gift card.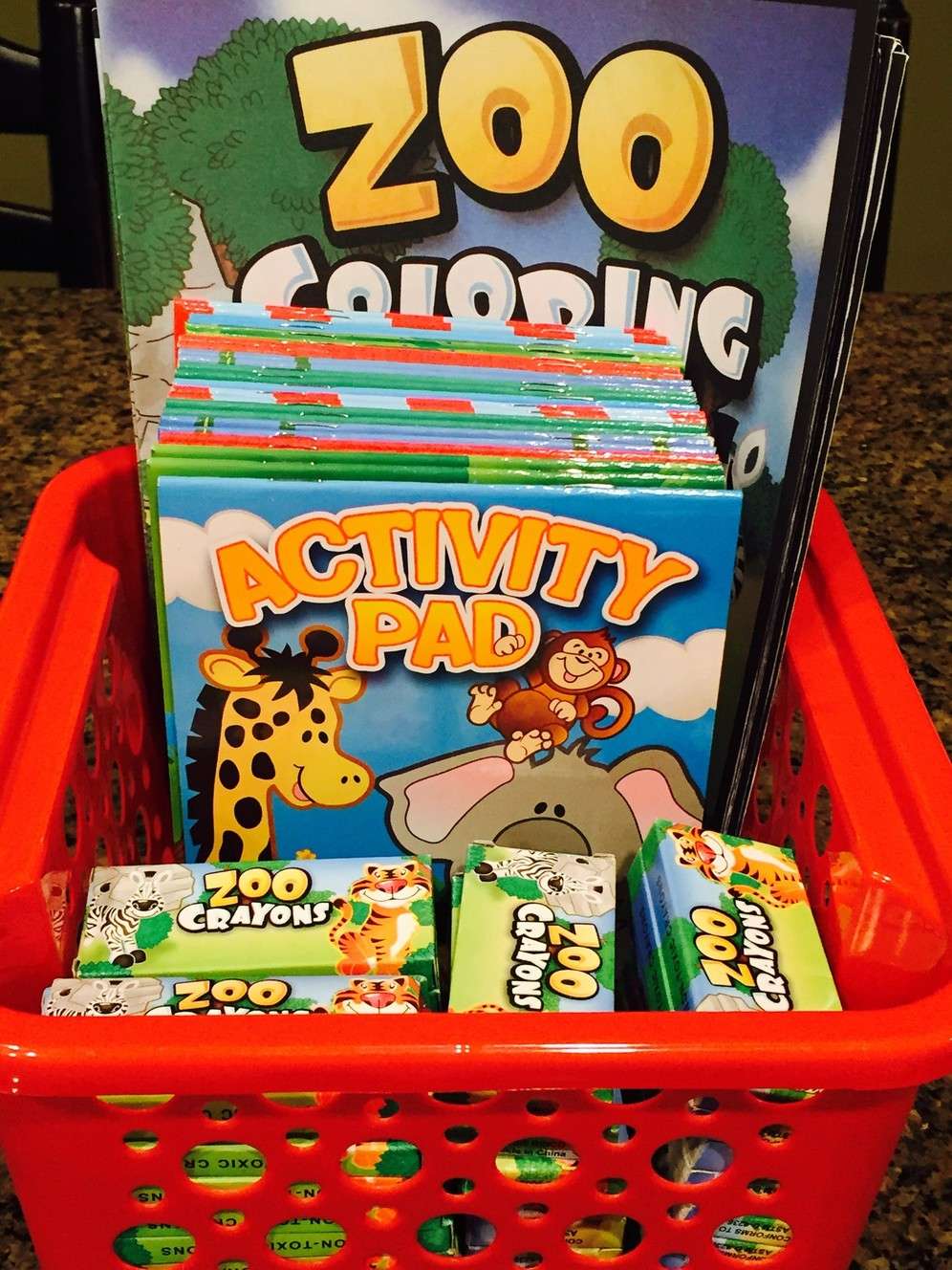 "...They're protecting our businesses, they protect our homes, us as individuals, and it's a really hard job," Moore said of police officers.
She added she thinks that officers are "rather unappreciated oftentimes" and she wanted to see what she could do to make the officers' lives a little better.
The Riverton resident also tried to get creative with her 42 acts of kindness. For another kind act, she tucked a Smith's gift card inside a birthday card and asked an employee at the bakery to attach it to one of the cakes a customer ordered.
Moore said you never know what someone else is facing and sometimes the smallest acts of kindness can change the course of their day.
×
Photos
Most recent Utah stories