Estimated read time: 1-2 minutes
This archived news story is available only for your personal, non-commercial use. Information in the story may be outdated or superseded by additional information. Reading or replaying the story in its archived form does not constitute a republication of the story.
SALT LAKE CITY — The Utah Highway Patrol on Monday was retracing the steps of a local attorney who allegedly caused a head-on collision while driving the wrong way on the freeway.
Eliza Van Orman, 34, of Bountiful, was arrested Sunday for investigation of DUI. According to the UHP, Van Orman drove her Nissan Versa into oncoming traffic on I-215 near 5500 South about 3 a.m., before switching onto I-80, still traveling the wrong direction. Near 2300 East, the Nissan hit a full-size Dodge van head-on, according to the UHP.
The van's driver, Christopher Sideris, 21, of Salt Lake City, was transported to University Hospital in critical condition.
Van Orman was taken to the hospital in fair condition.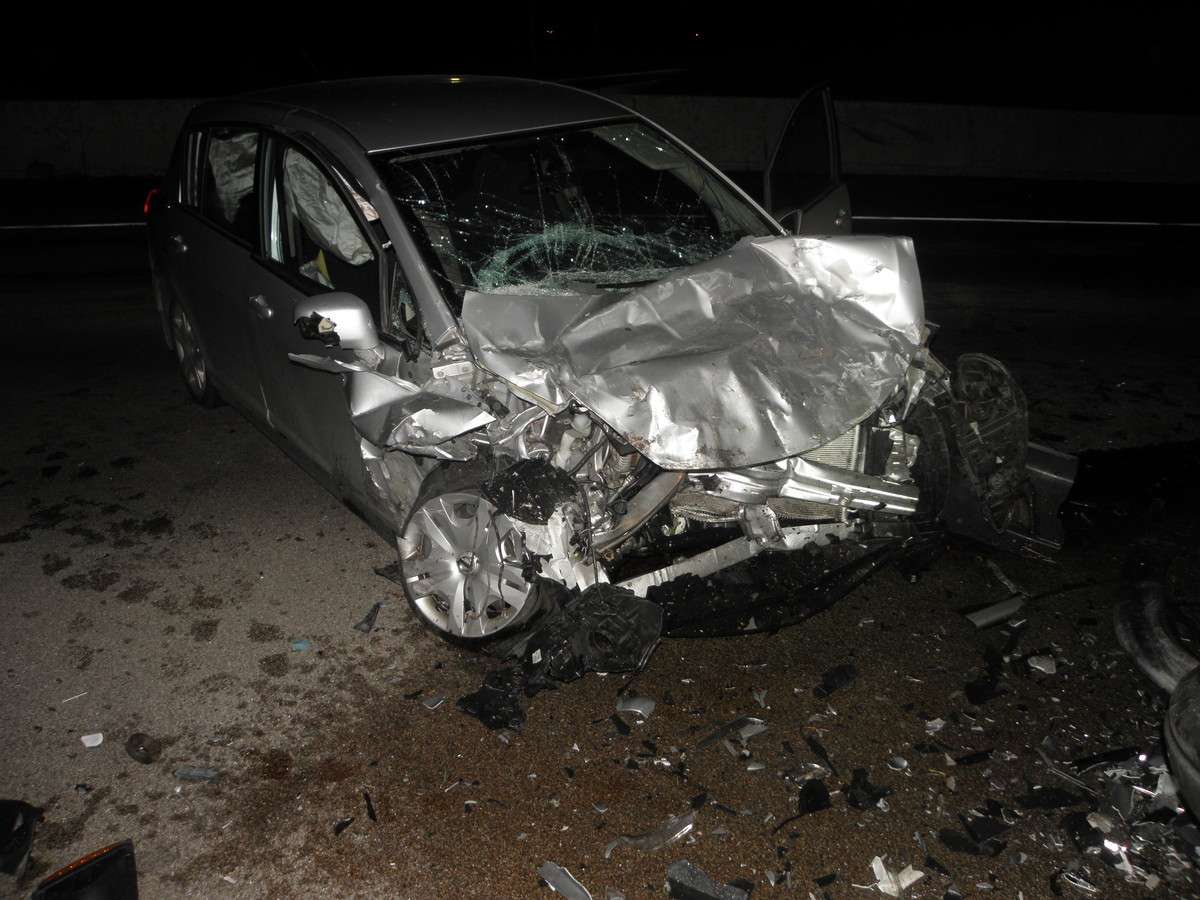 Van Orman has been certified by the Utah Bar since 2009. She works for the firm of Long Okura, which specializes in divorce and family law cases.
Rebecca Long Okura said Monday that her office was "very upset" over the news and anxious to find out more details about what happened.
"The whole thing is a terrible situation," she said. "We're hoping for the recovery of both the man hit and Eliza."
Okura said Van Orman has been with her firm since 2013 and is typically a "very conscientious, responsible attorney."
"I don't want to minimize the damage she has done," she added. "(But) it seems so out of character for her."
Okura said Monday that she didn't have enough information yet to comment on the future of Van Orman at the law firm, but noted that between recovering from her injuries and pending charges, she doesn't expect her to be returning to work in the near future.
Contributing: Nkoyo Iyamba
×
Photos
Related stories
Most recent Utah stories