Estimated read time: 2-3 minutes
This archived news story is available only for your personal, non-commercial use. Information in the story may be outdated or superseded by additional information. Reading or replaying the story in its archived form does not constitute a republication of the story.
The prices that we pay for goods and services in the country have risen by the biggest amount since 1982.
The government released its latest Consumer Price Index (CPI) today, and the figures show the biggest culprit is energy prices. Utah's CPI numbers, also released today, went up the same amount as the national figures.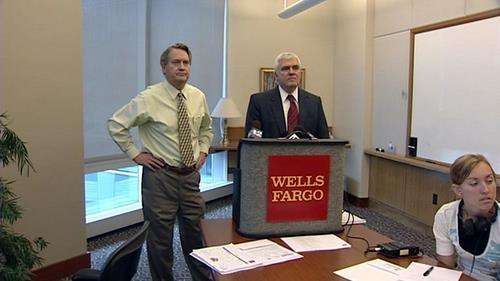 Sterling Jenson, investment strategist for Wells Fargo, says, "We certainly have plenty to be pessimistic about right now: oil prices runaways, the housing, the auto mess, bank write downs, airline, price increases."
Jenson says 9 of 10 Americans are not happy with the economic situation in the country right now. And Utah's picture isn't all that rosy either. The big culprit: the cost of energy.
Transportation costs along the Wasatch Front went up more than 4 percent in June. For the average Utahn, transportation costs are nearly 20 percent of the household budget. The higher fuel prices are trickling down to everything else. Grocery prices are up 1.3 percent because the cost of trucking the food to the stores now costs more.
Many Americans say they have started to cut back on unnecessary purchases because fuel prices are affecting their budgets.
Economists wonder will it get worse. Kelly Mathews, executive vice president and economist for Wells Fargo, says, "We don't know whether or not consumers will aggressively begin to cutback on normal, everyday spending as time goes on. Maybe this $4 gasoline is going to be more brutal than we anticipate. I'm hopeful that's not the case."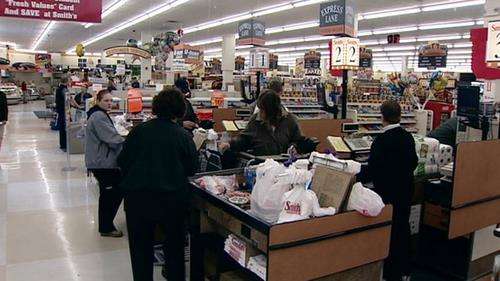 If there is an optimistic nugget right now, it's the fact that crude oil prices did drop significantly the past couple of days. If that trend continues, the economic picture could begin a turnaround.
Matthews says, "If that turns out to be correct, that we approach $100 on crude oil prices, and we get through this next nine months of the housing and the financial situation, I think a year from now, we're going to be a much happier group."
The Wells Fargo economists also said the stock market has had three low points since January, which is usually an indication that it's almost hit bottom and will start heading back up. Economists say now is a good time for investors to get into the market.
Bottom line: take a deep breath and be patient.
E-mail: kmccord@ksl.com
×
Most recent Utah stories