SALT LAKE CITY — Some areas of Utah received record snowfall during Monday's storm, and many residents captured the magic of playing in it, as well as the damage caused by it.
The snowstorm on Monday was Utah's largest snowstorm in two years, showering the Bountiful bench with 25 inches, a record for a single-day snowstorm. The storm contributed to 217 vehicle accidents in Salt Lake, Utah and Davis counties, the Utah Highway Patrol said.
However, the snowstorm also created some fun for other locals, and they captured the moment. Check out the gallery to see the snow around the state, as well as some beautiful sunsets and other interesting happenings.
If you see news happening, submit your photos and videos to KSL.com. To submit, you can click the Submit to iWitness button below, use the KSL.com app via Android or iOS devices or head over to the iWitness page on your computer.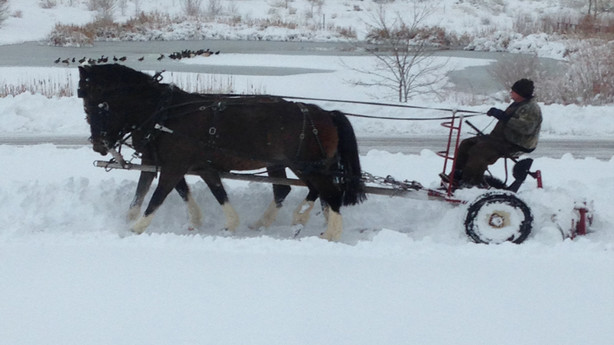 ×
Photos
Related Stories