Estimated read time: Less than a minute
This archived news story is available only for your personal, non-commercial use. Information in the story may be outdated or superseded by additional information. Reading or replaying the story in its archived form does not constitute a republication of the story.
This story is sponsored by Utah.com. Everything from hiking to camping to touring the national parks, Utah.com has everything on where to go and what do to in Utah.
Each month, KSL users capture beauty wherever they find it in Utah. Today, we highlight some of our favorites from November. From storms to wildlife, rivers to sunsets, Utah is breathtaking in every shape and form.
Discover more of scenic Utah for yourself at Utah.com.
First dusting of the mountain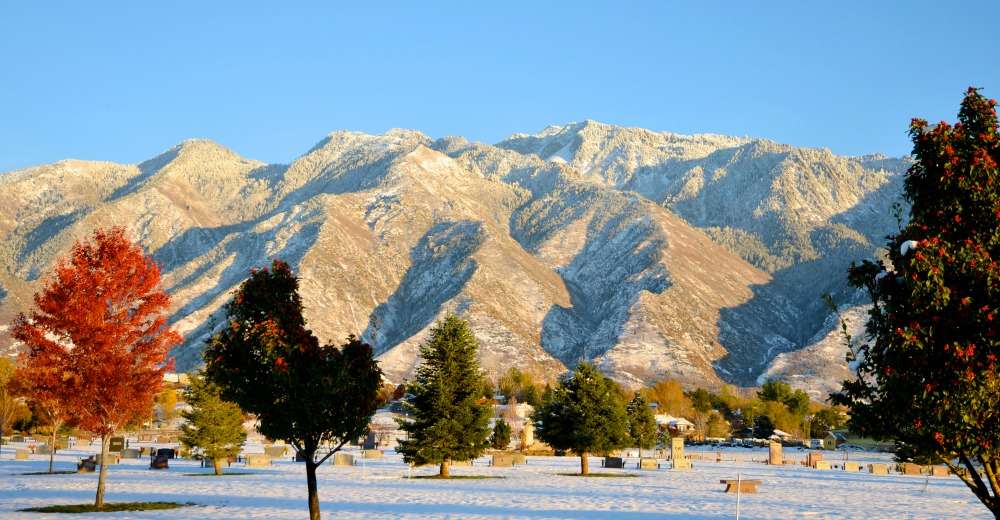 Pine Valley Mountains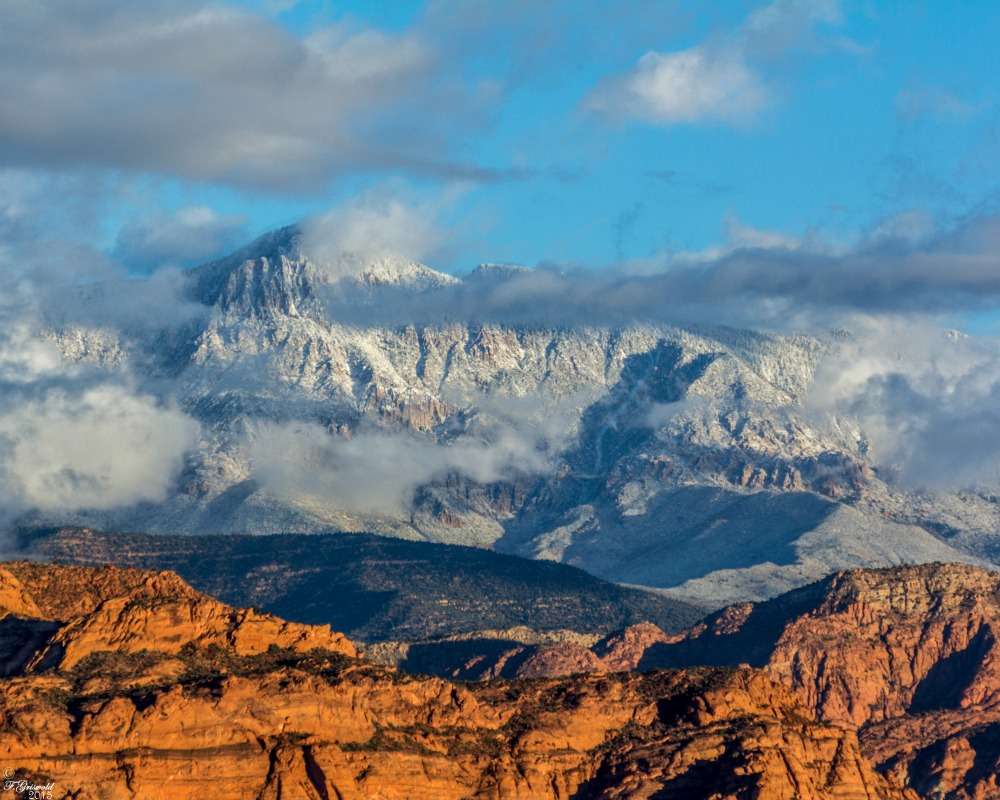 Sunrise over Utah Lake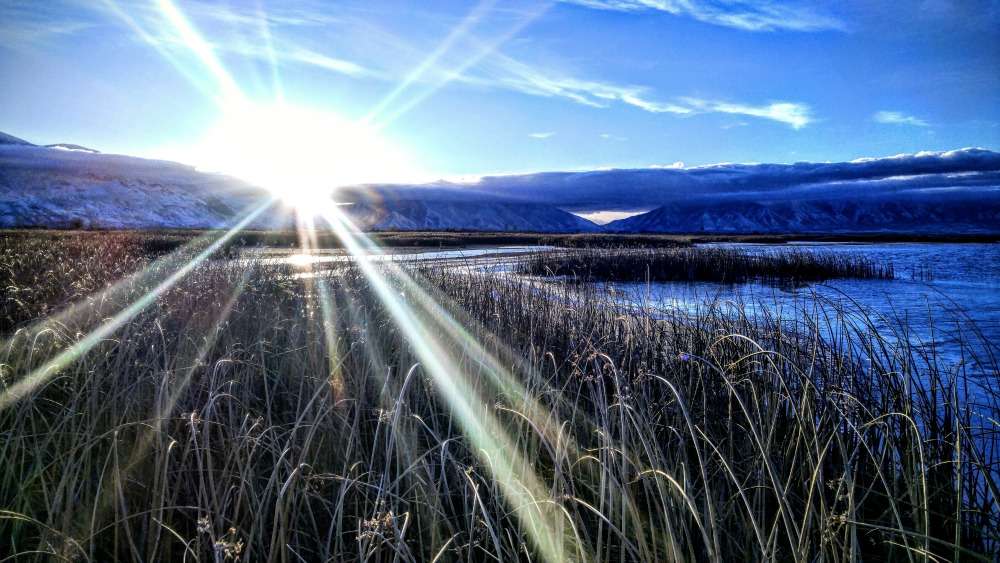 Salt Lake Valley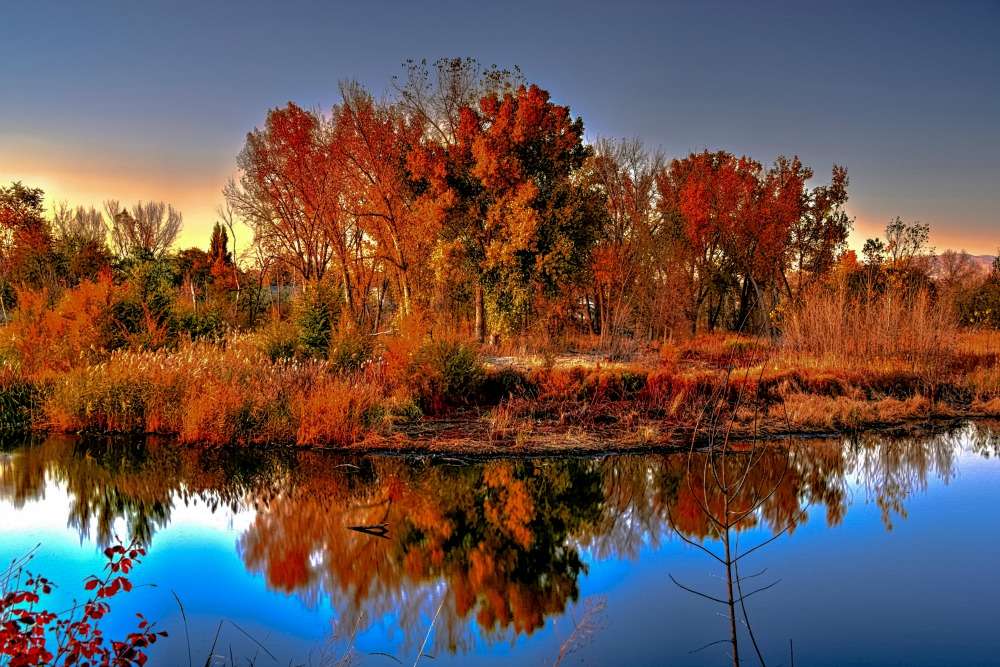 Deer Creek from Soldier Hollow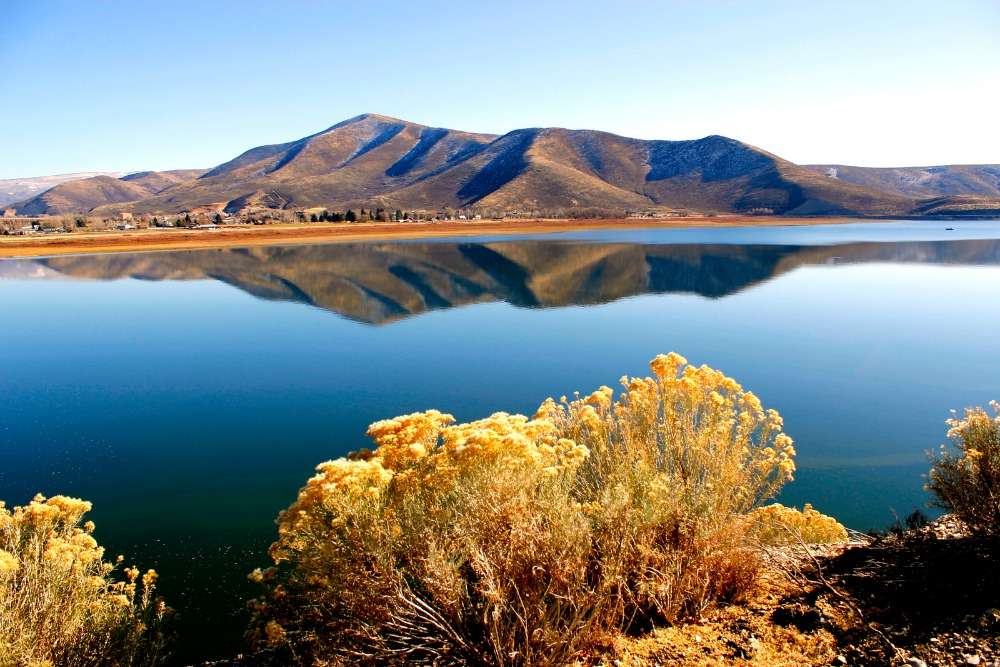 Mule Deer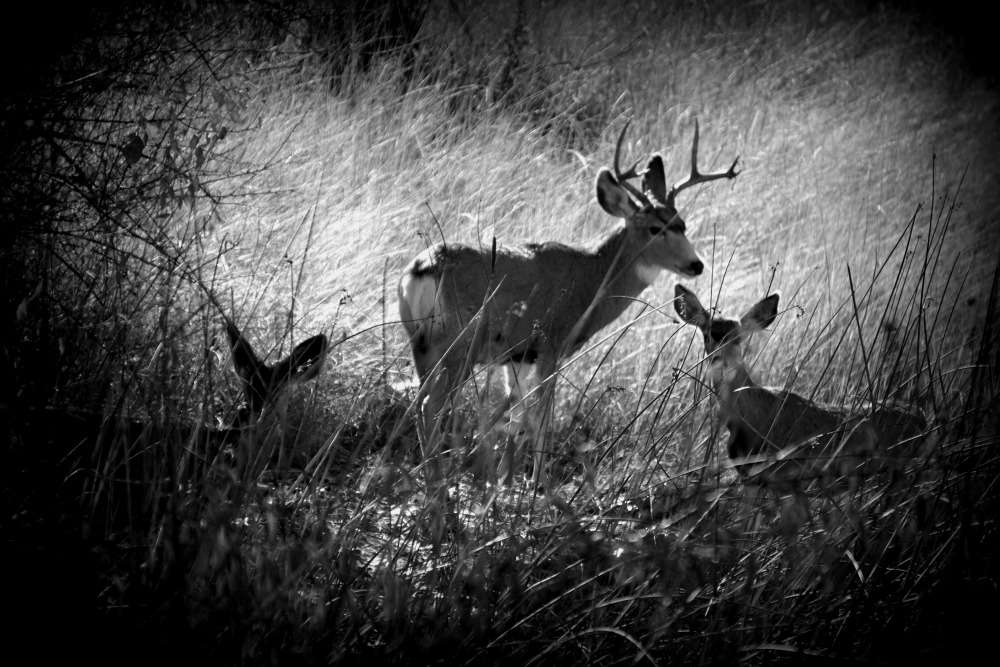 Ruth Lake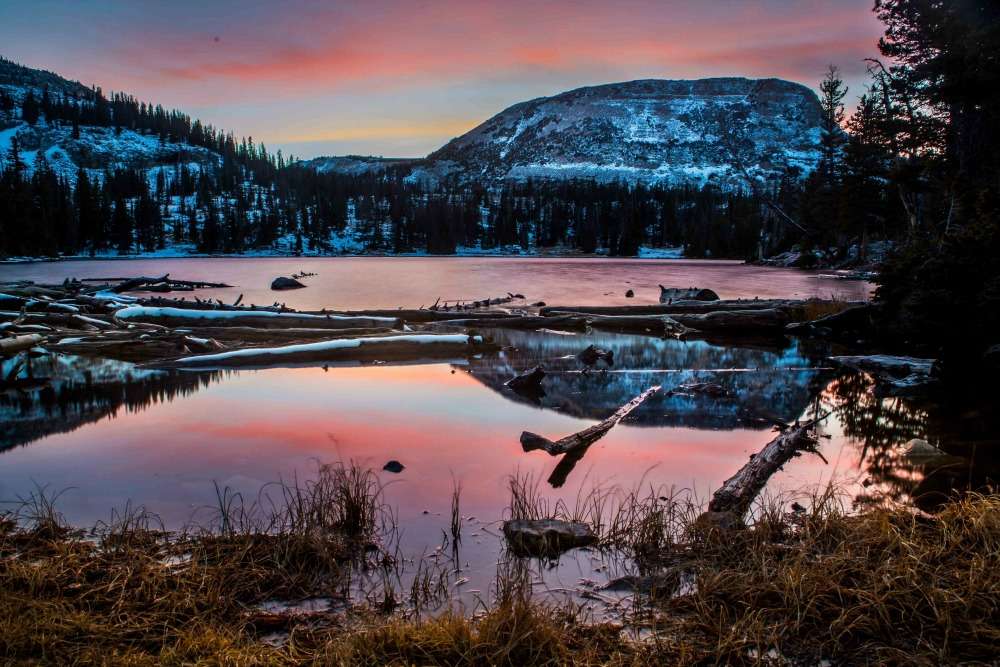 Saltair sunset with salt foam over Great Salt Lake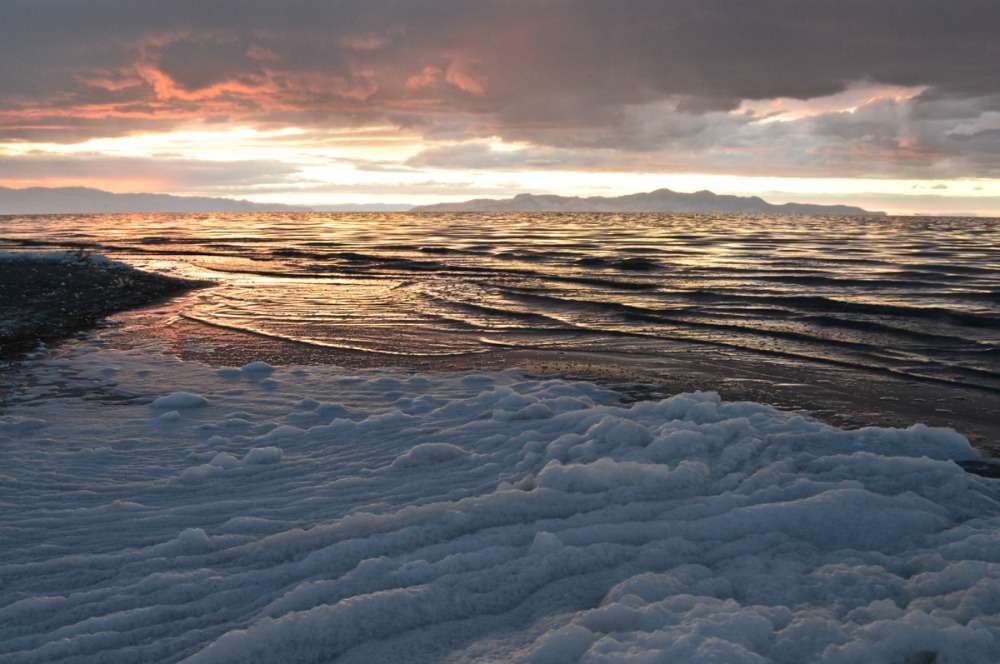 Cabin near Panguitch Lake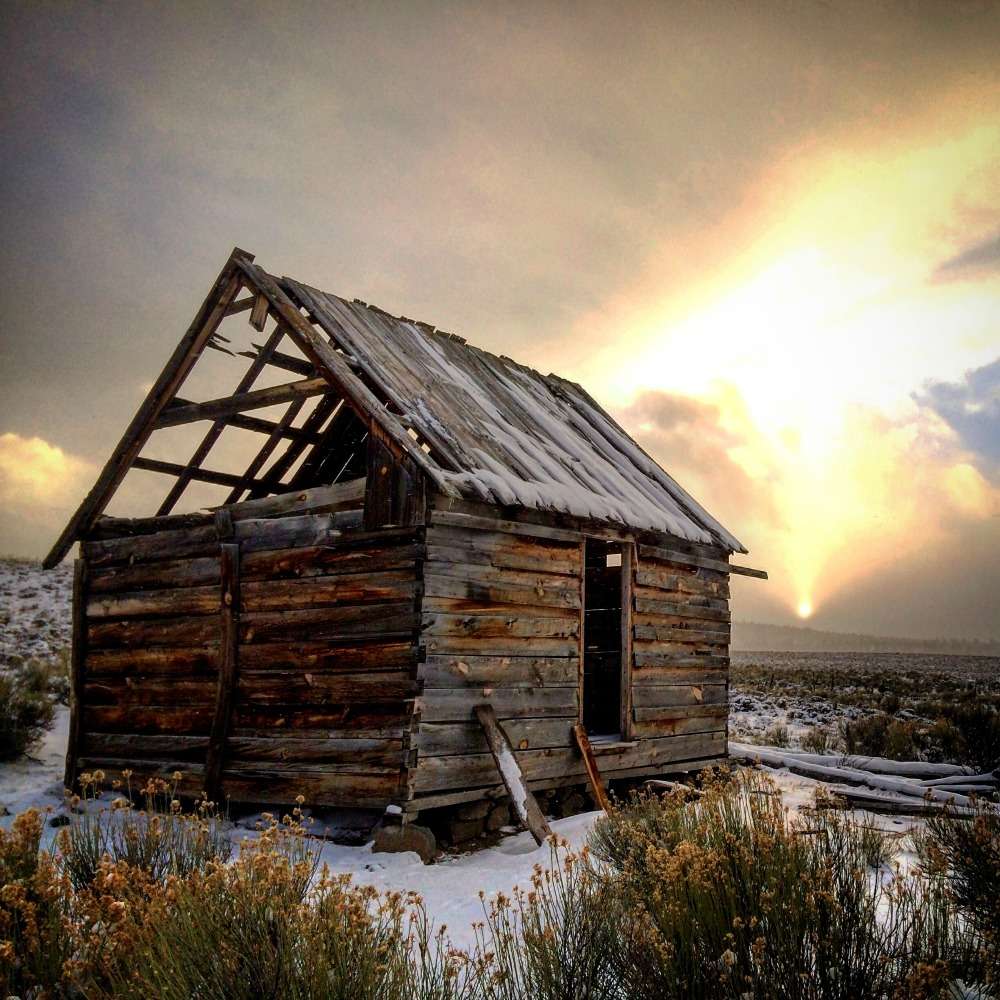 Bear Lake Sunrise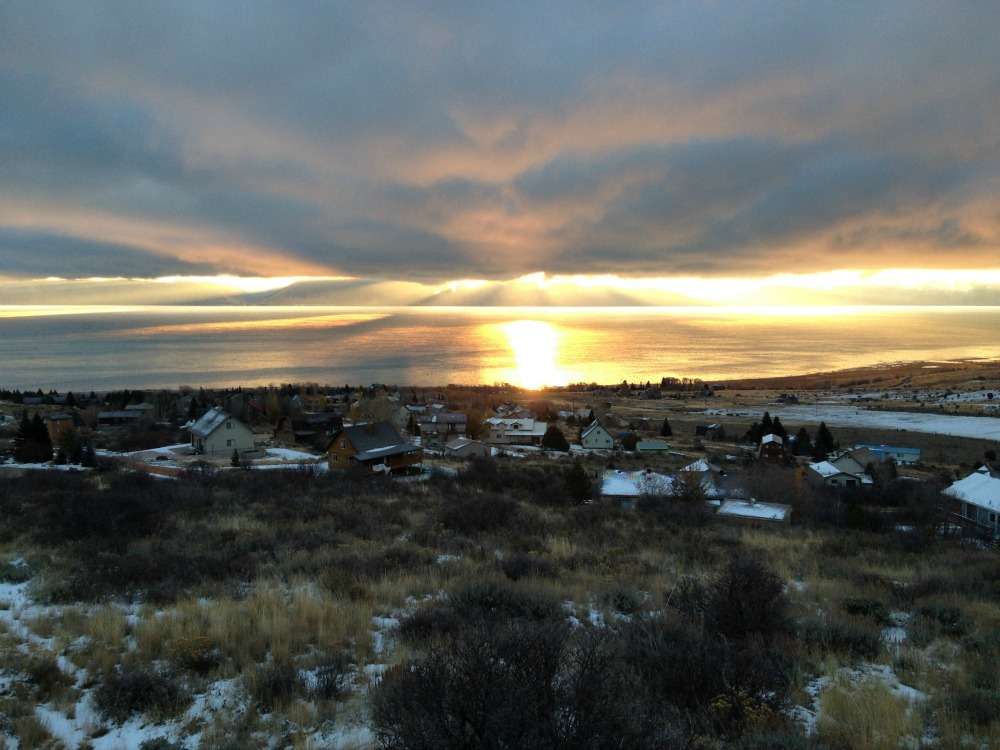 Sunset from Antelope Island - Great Salt Lake with ducks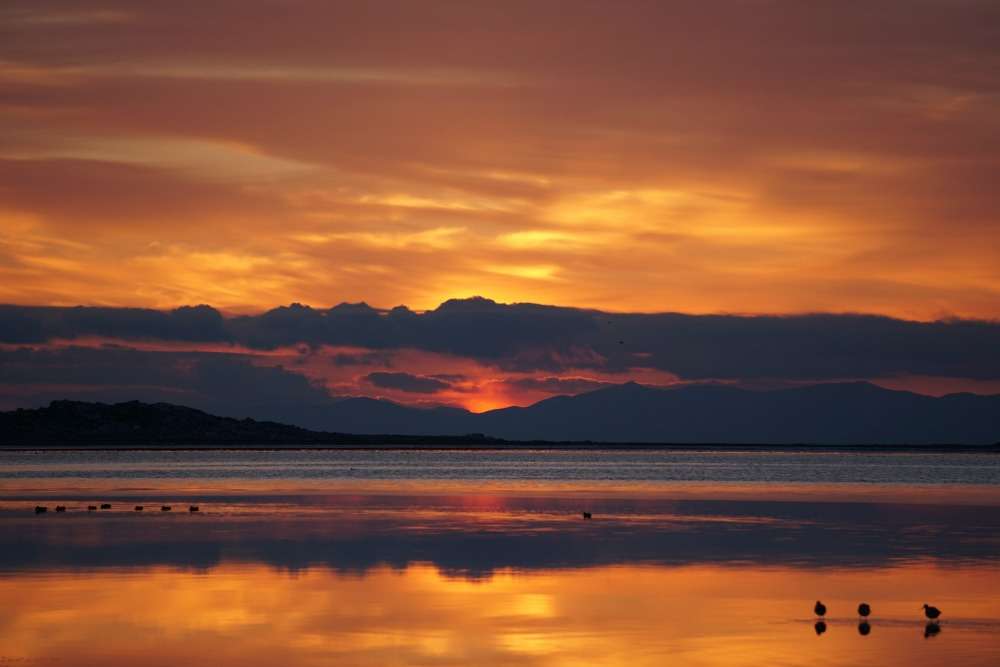 Bryce Canyon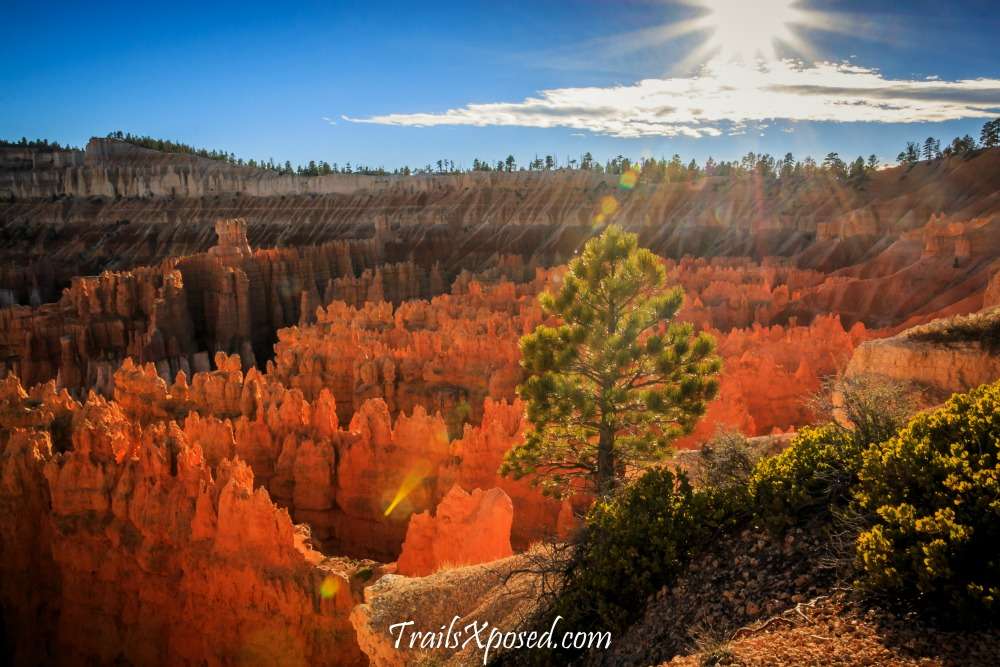 Triden Missile Launch over Arches Nat'l Park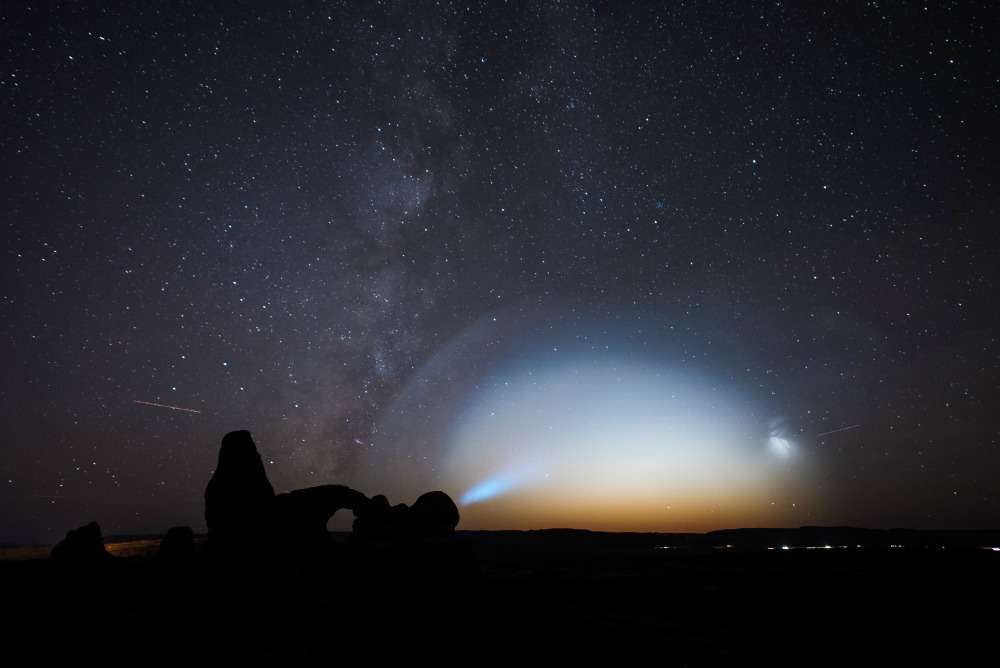 Canyonlands Nat'l Park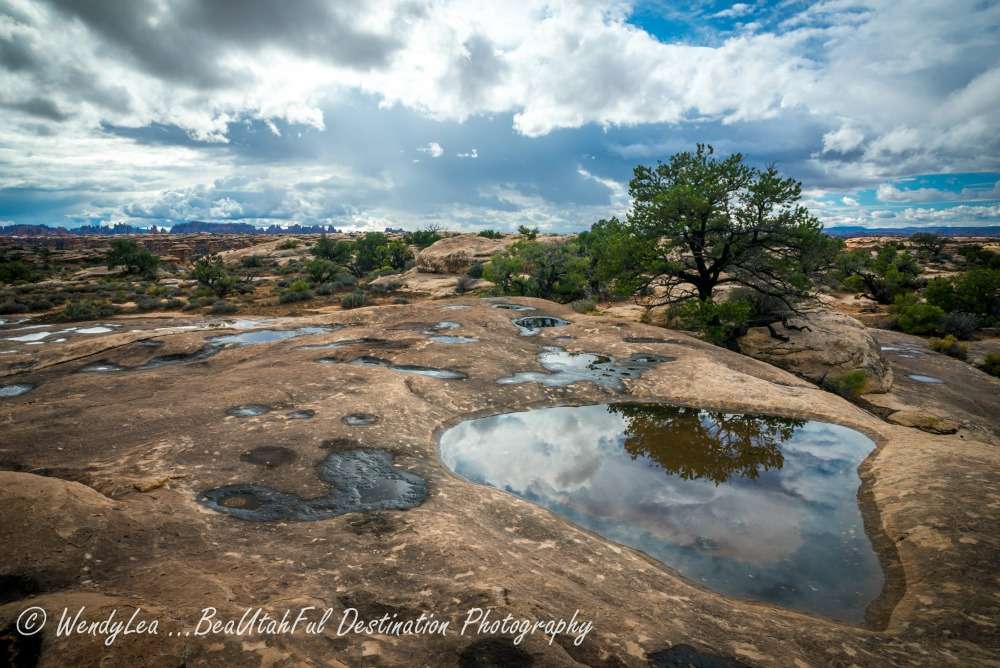 Which was your favorite?
Submit your own photo next month! Be a part of the largest photo gallery in Utah.
×
Most recent Utah stories