Estimated read time: 2-3 minutes
This archived news story is available only for your personal, non-commercial use. Information in the story may be outdated or superseded by additional information. Reading or replaying the story in its archived form does not constitute a republication of the story.
A Murray family is struggling to cope with the death of three family members. All were killed in a horrible crash last night.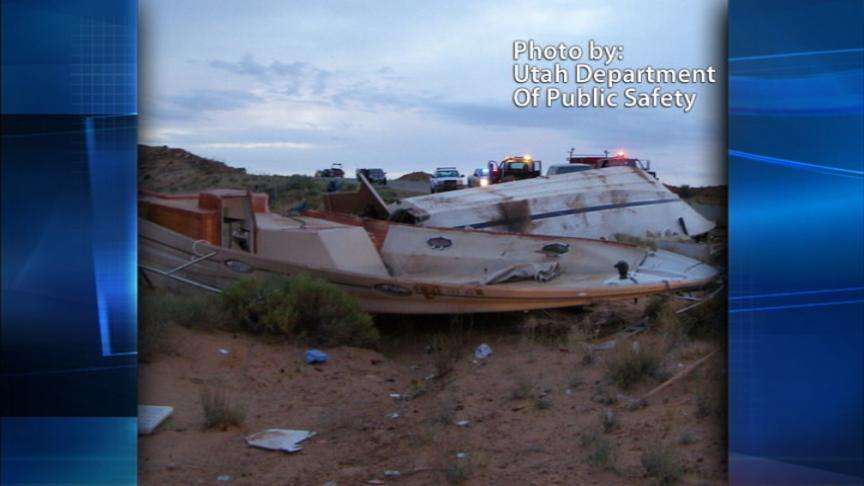 The family was headed home from Lake Powell, towing two trailers, when their SUV swerved and rolled. It's a tremendous loss for this family.
Crashes can change many lives in a matter of seconds. A boating weekend at Lake Powell ended with a deadly crash that wiped out half of this family. Tonight the rest of the family hangs on to a piece of a memory that gives them some peace.
David Mower, a relative of the victims, said, "The boat was completely destroyed. The roof of the vehicle was completely caved in."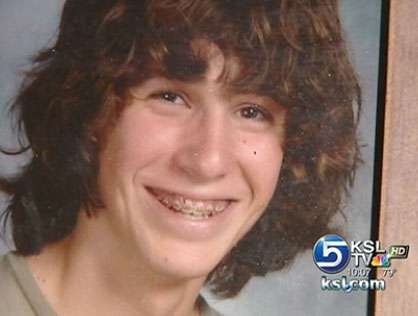 Last night on S.R. 24 -- the route home from Lake Powell --Darren Westerfield lost control of his SUV. It was towing two jet skis behind a 29-foot boat. His brother-in-law says wind and a rut in the road pitched the vehicle out of control. It crashed and rolled several times.
Mower said, "It took 600 feet for the vehicle to come to a stop. I'm amazed anyone lived through it, to look at the vehicles."
Darren Westerfield was a member of Salt Lake County Search and Rescue. Another relative, Lori Hofman, said, "He was such an active, outdoors person. Everyone was welcome at Christmas or anytime. It didn't matter. He just loved people and having everyone around."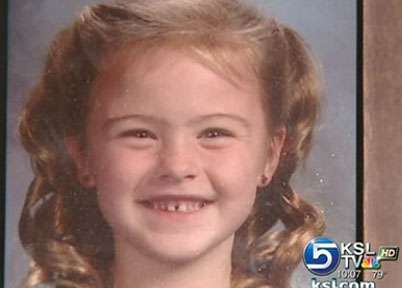 Also killed was Westerfield's 15-year-old stepson, Tyler Hibler.
"He had such a great circle of friends," Hofman said. "They're all going to miss him terribly."
Westerfield's 7-year-old stepdaughter, Alisa Keep, was killed, too.
"She was just our little princess," Hofman said.
Four others, including wife and mother Chris Westerfield, were rushed to the hospital. Darren Westerfield had just renamed the boat. This is what his family found searching for a memory in the rubble: "That was the first time I read it. It just fit: 'A better place to be.' That's where they're at now," said David Mower.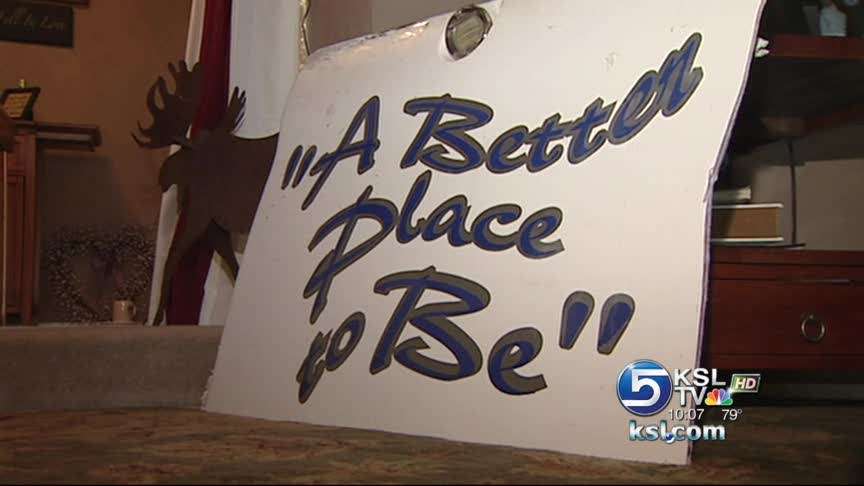 They're thankful for the people who scrambled to help them at the side of the road, especially a man from Grand Junction, Colo., who tried to save the children.
Lori Hofman said, "We just want him to know that we're so grateful for everything he tried to do."
Three dogs were in the crash. Two are back with the family, but a black Yorky is still missing. She was special to Alisa, the girl who was killed.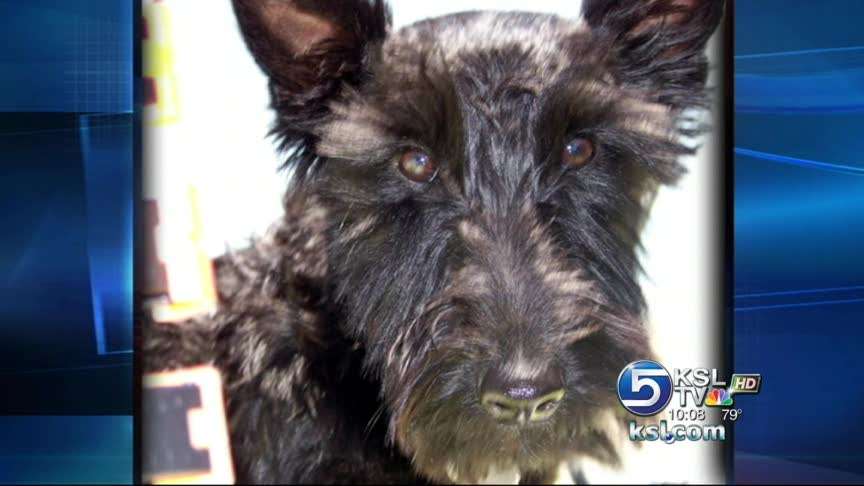 They think a Good Samaritan picked up the dog. They'd like to get it back. It would be one less loss to deal with at a very tough time.
The four others hurt in the crash, including the mother and her 10-year-old son, are back home tonight.
A donation fund has been set up for family members of the victims at America First Credit Union. You can donate at any branch to the "Westerfield Family Memorial Account."
E-mail: jboal@ksl.com
×
Related links
Most recent Utah stories