Estimated read time: 2-3 minutes
This archived news story is available only for your personal, non-commercial use. Information in the story may be outdated or superseded by additional information. Reading or replaying the story in its archived form does not constitute a republication of the story.
Glendale community leaders are calling on the Salt Lake Police and the mayor's office to help them combat gang violence that left a 7-year-old girl dead.
Four people -- three of them teenagers -- face first-degree homicide charges in the shooting. Monday night, family, friends and neighbors held a prayer vigil outside the house where the girl was shot.
A 20-year-old and three 16-year-olds have been arrested in connection with the drive-by shooting that happened near 1100 South and 800 West in the Glendale neighborhood Sunday evening. The community members we spoke with Monday night are pleading for help.
Jay Ingleby, first vice chair of the Glendale Community Council, said, "We start out and we take two steps forward and then something like this happens and we take four steps back."
Four steps back because a child is shot dead. Maria Menchaca was killed while playing in front of her house. Jay Ingleby says his neighborhood needs help from police and from the city.
"We need more patrolling in this area," he said. "We need more police on the streets. We got told that they can't put more officers on the streets because they don't have enough money from the city."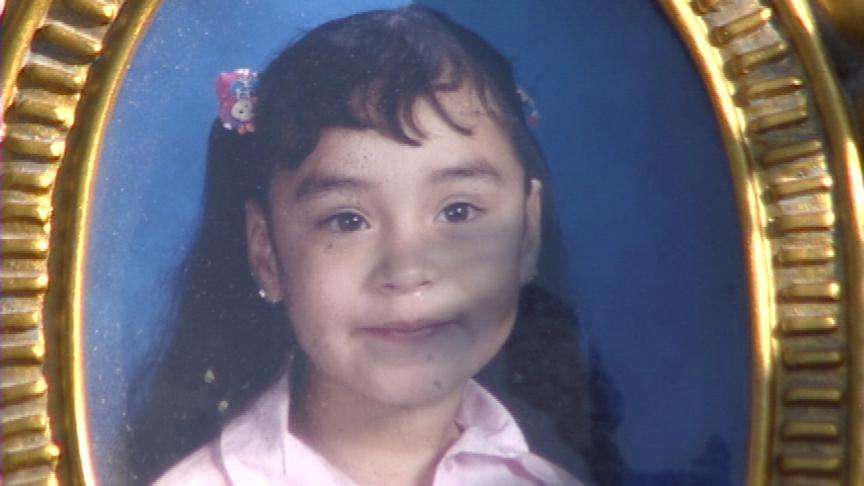 But Salt Lake Mayor Ralph Becker, who showed up for Monday night's prayer vigil, says the city is working with police to get gang violence under control.
"We have a part of our police community that is completely focused on gang violence," Mayor Becker said.
Mingling amongst the crowd at the prayer vigil was a Salt Lake police officer who has spent 10 years working with the gang unit. Though he didn't want to be named, he did say Mayor Becker is right.
Right now, there are 12 officers and two sergeants on the Gang Suppression Unit at the Salt Lake Police Department. Another four detectives and one sergeant make up the Gang Investigative Unit. When they're not out on active calls, they are either in this neighborhood or in Rose Park, being what this officer called pro-active.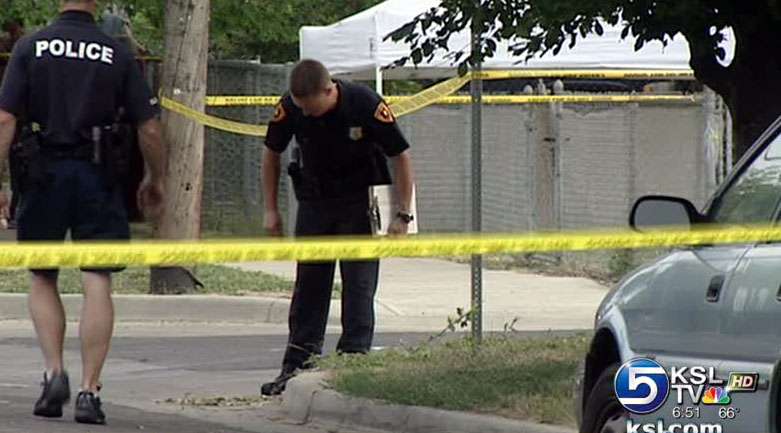 He also said there are seven to eight gang rivalries in this neighborhood alone. He estimates three to four of those are active, so active that he pointed out known gang members present at the vigil. Sadly, it was a vigil held to pray for an innocent child killed.
Jay Ingleby said, "This is a senseless tragedy. We're trying to work on our community here. We're trying to get our community back on its feet the best we can."
Ingleby tells us that a Glendale community meeting will be held next Wednesday to talk about gang violence in this neighborhood and how to get it under control. That meeting will take place at the Dual Immersion Academy, at 1155 S. Glendale Drive.
E-mail: lprichard@ksl.com
×
Related links
Most recent Utah stories