Estimated read time: 2-3 minutes
This archived news story is available only for your personal, non-commercial use. Information in the story may be outdated or superseded by additional information. Reading or replaying the story in its archived form does not constitute a republication of the story.
A young woman who got separated from her hiking group last night in Big Cottonwood Canyon was found dead this morning.
Nineteen-year-old Christina Traylor overcame a troubled childhood and home life and was honored by her school for academic excellence. This weekend, she got lost from the group she was with and fell from a cliff.
Search and rescue crews found Traylor's body this morning. The Herriman woman was going to college in Colorado but returned home to Utah for the summer. Her death is devastating news for her family and friends.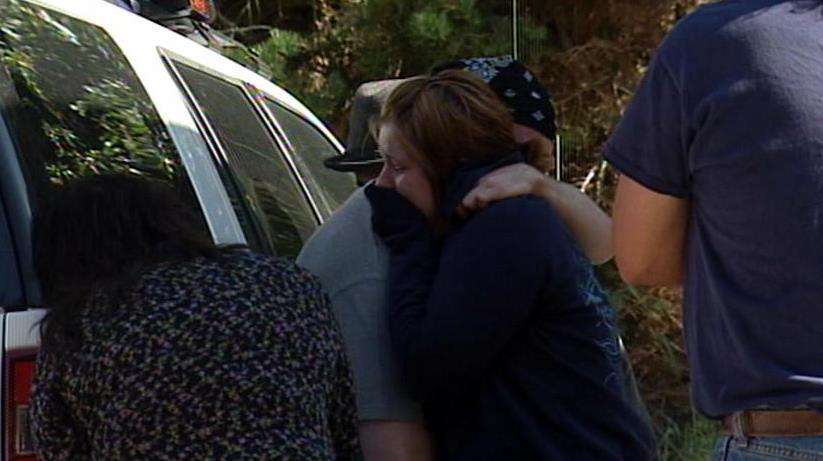 Yesterday, Traylor went hiking with a group of friends at the Moss Ledge trail head. It's about five miles into Big Cottonwood Canyon.
"The kids who were up here were telling us that they didn't know that she was following them. A group of boys went up and climbed off the main trail and up into a steep rocky area, and apparently she followed them to take pictures. And they didn't know she was there. When she came up missing, they went back and looked for her for several hours prior to calling us," said Salt Lake County sheriff's Lt. Brent Atkinson.
Crews used a helicopter to look for Traylor last night, and then started again this morning. They found her body just after 9 a.m.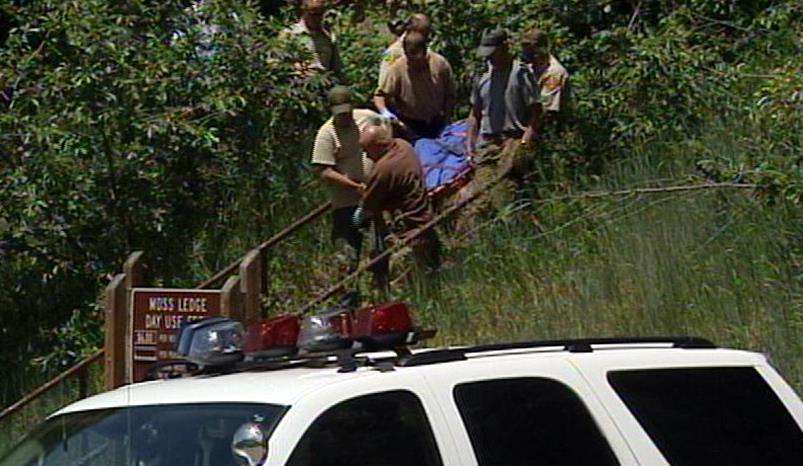 "She fell approximately 80 to 100 feet," Atkinson said. "It's really tough on our volunteer rescuers. Obviously, the preferred outcome is to bring someone safely off the mountain. It was very unfortunate to find her this morning that way."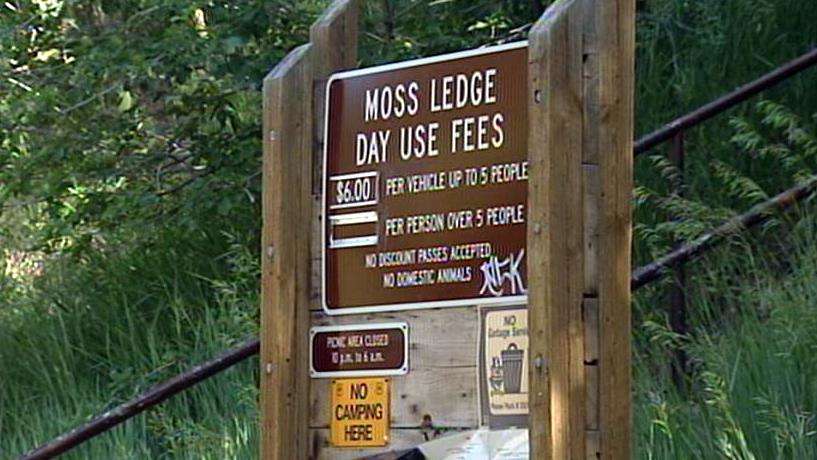 Search and rescue experts say she had neither the experience nor the safety equipment to be on the rugged terrain. "She was up on a technical fifth-class terrain that you should typically want to be roped on and using some sort of protection," said Keith Sauter, with Salt Lake County Search and Rescue.
Sadly, rescue experts say Traylor's death sends a message: Have the right equipment and the proper training if you're heading into steep, rocky territory.
Traylor's family didn't feel comfortable going on camera. However, we do know that she is a graduate of Jordan High School and was a remarkable student.
Traylor and her siblings lived in several states in foster care and attended more than 10 different schools. Through all this she maintained a 3.9 GPA.
She was attending Colorado State University, where she was studying to become a veterinarian.
E-mail: gkennedy@ksl.com
E-mail: tcallan@ksl.com
×
Most recent Utah stories