Estimated read time: 2-3 minutes
This archived news story is available only for your personal, non-commercial use. Information in the story may be outdated or superseded by additional information. Reading or replaying the story in its archived form does not constitute a republication of the story.
SALT LAKE CITY — Videographer Kailee Brown, 23, learned something during a recent video project: everyone single person has their own story.
The video came about when Brown and her brother and sister — Cee Ryle Brown, 16, and Sidney Brown, 19 — heard about a local contest to win tickets to a Taylor Swift concert. The contest required entrants to make a film based on the theme "giving back with no regrets."
"We wanted to do something special and important that would be more than just entering a contest," Brown said.
Much of Brown's inspiration for the contest video came from the Internet-famous organization, Humans of New York.
Submit your local videos

Do you have a video featuring Utah people, places or events? Send them to mostergar@ksl.com.
Photographer Brandon Stanton founded HONY, which focused on photographing strangers on the streets of New York City. The project evolved, and he started collecting quotes and stories from his subjects to include with each photograph, proving that everyone has a story to tell. His work are so compelling, he currently has over 14 million followers on Facebook.
Brown set out to make an homage to Stanton's work in video form for the contest. The siblings approached strangers in Salt Lake City and asked them simple questions about themselves and their life philosophies. The resulting video shows myriad people from several walks of life who divulge unique and interesting life details, showing everyone is much more than "just a face on the street."
Layton woman makes full-sized motorcycle balloon sculpture
"We ended up not winning (the contest), but filming the video and interviewing so many amazing people ended up being so much more fulfilling than winning concert tickets ever could have been," Brown said. "Everyone has reasons for doing the things they've done, and they all have a path that got them to where they are today. Every person also has things they love and that make them happy, whether that be a person or a hobby. I love getting to see that side of people because it shows the good in every single person you meet."
Brown said making the video changed her world view and helped her look at people with more compassion.
"I look at people differently … and what they have to offer to the world and what I can offer to them," she said. "People are amazing, every single one of them, and that was something I didn't completely understand before making this video."
The video has currently garnered over 13,500 views on Facebook. Brown also sent her video to Stanton, who is known to encourage spinoff projects from his work, but has not heard back.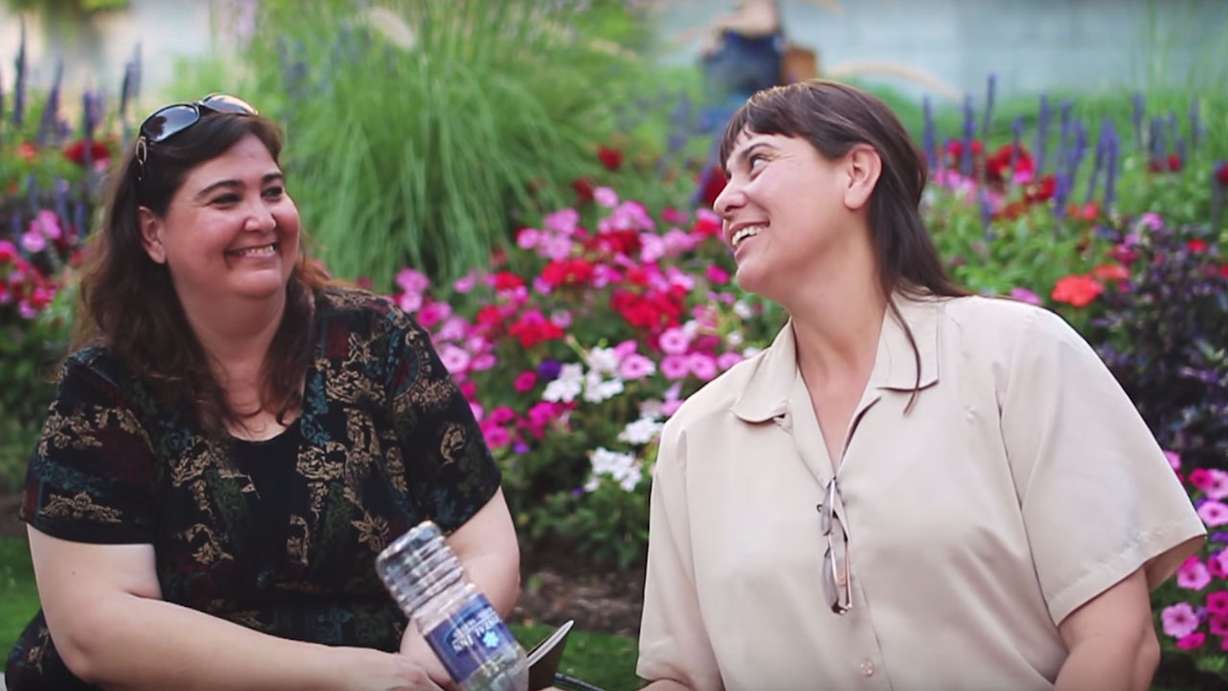 ×
Related stories
Most recent Utah stories