Estimated read time: 2-3 minutes
This archived news story is available only for your personal, non-commercial use. Information in the story may be outdated or superseded by additional information. Reading or replaying the story in its archived form does not constitute a republication of the story.
The victims in that neighborhood motorcycle crash in Herriman are out of the hospital and back home.
The Stroud family's three-year-old was hurt the worst. His parents say he's lucky to be alive. It will be seven weeks before three-year-old Dylan Stroud can walk again.
Carrie Stroud, Dylan's mother, said, "I guarantee you that he could have been killed. It was very dangerous. It was extreme, extremely scary."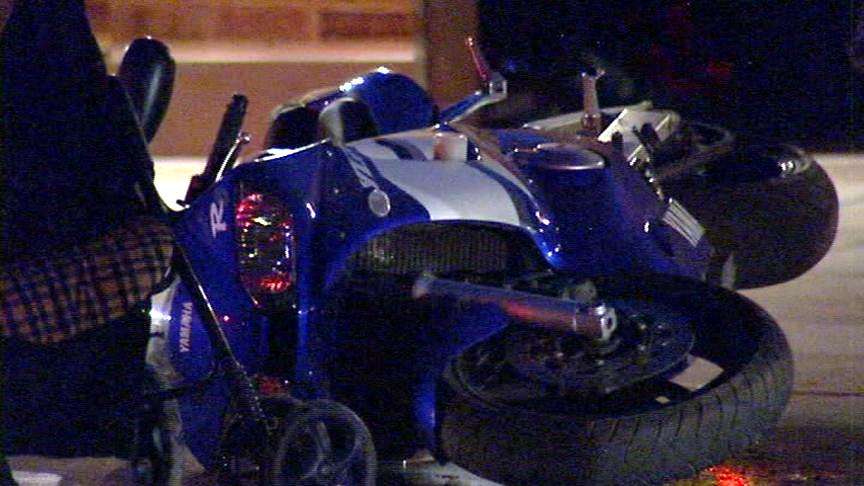 On Sunday night, two motorcycles sped down the Strouds' streets in Herriman. One of the bikes hit Dylan, and then a crowd of people who were at a neighborhood get together.
Carrie said, "One minute we're standing there, visiting with friends. The next minute we hear a motorcycle coming."
Rick Stroud, Dylan's father, said, "The rpms were up high, you could tell they were going extremely fast."
"And the next minute they were crashing, and the motorcycle was, you know, my son was up in the air and on the ground. So ultimately, I think that we're just really grateful that he's alive, and well, and that he just has a broken leg. Because it could have been a lot worse," said Carrie.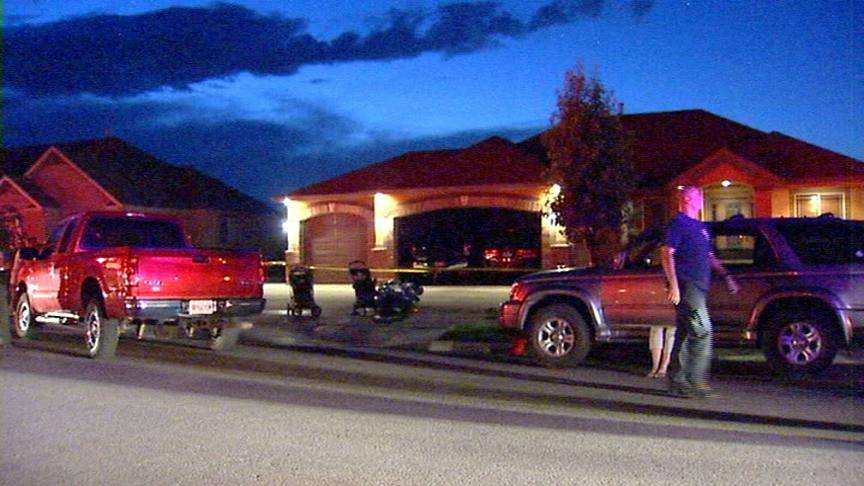 Rick said he spoke with investigators this morning. He said, "They've told us that they were intoxicated."
The Salt Lake County Sheriff's Office won't say if the two motorcyclists had been drinking, since it's an open criminal investigation. The sheriff's office will wait two to three weeks for toxicology results to come back before pushing for charges.
Meanwhile, Rick said the city of Herriman needs to take a second look and step up because this could have been a lot more tragic.
Carrie and Rick are going to the next city council meeting with their neighbors. "They need stop signs, they need speed bumps, something to slow them down," Rick said.
Matt Robinson, a Herriman council member, said, "Herriman's practice is historically has been to not do speed bumps. There's additional cost and maintenance, and questions on their effectiveness.
Herriman officials have told the Strouds that speed bumps would get in the way of snowplows.
And there are some even in these neighborhoods who do not want traffic controls. So Herriman city officials have a lot to weigh. They say they'll be weighing all the options, and they'll make sure they have a traffic study done before making any decisions.
E-mail: gkennedy@ksl.com
E-mail: mrichards@ksl.com
×
Related links
Most recent Utah stories