Estimated read time: 2-3 minutes
This archived news story is available only for your personal, non-commercial use. Information in the story may be outdated or superseded by additional information. Reading or replaying the story in its archived form does not constitute a republication of the story.
Shelley Osterloh ReportingStudies show that over 70% of blind adults are unemployed. One of the contributing factors to this is the inability to be independent. So, several organizations have teamed up to give teenagers who are blind or visually impaired, a summer job and a chance to learn how to be more independent.
It's something many of us take for granted, but this young blind woman is learning how to do her own laundry. Imagine trying to cook on a hot stove if you can't see the dials or the hot burners.
17-year old Lauren Greer is a senior at Alta High. This summer she is learning new independent learning skills, and sometimes that means facing her fears.
Lauren Greer: "I guess the whole idea of being burned, which has only happened once, the whole idea of fire being close just unnerves me. I just can't see where it is."
Lauren and nine other visually impaired teens are living at a U of U fraternity house for seven weeks, learning the skills that will make them more independent. Each of the students also has a paid summer internship.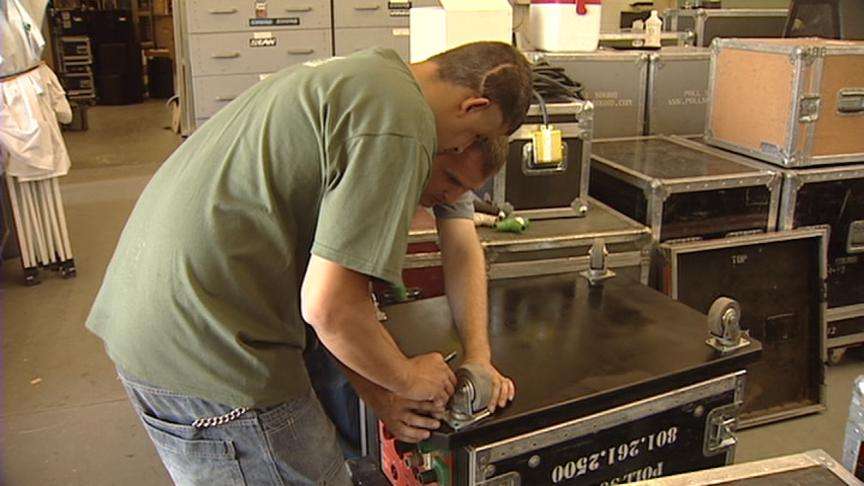 Lauren works at the U of U Bookstore, compiling a list of books written by faculty members. 17-year old Mark Woodard of Roosevelt works at a sound equipment rental business.
Mark Woodard: "I mentally map alot and I know basically where it will be moved to."
Both of their bosses say they were a little wary of the students' abilities, but were told not to give them preferential treatment.
Jesse Edgel, Rental Manager Poll Sound: "'We just want you to hold him accountable like you would any employee.' And I thought, 'We'll see.' And it's been the case. He takes correction very well, quick learner and it's been remarkable to see how quickly he's adapted."
Drew, University of Utah Bookstore: "Lauren has done very well. She caught on very quickly."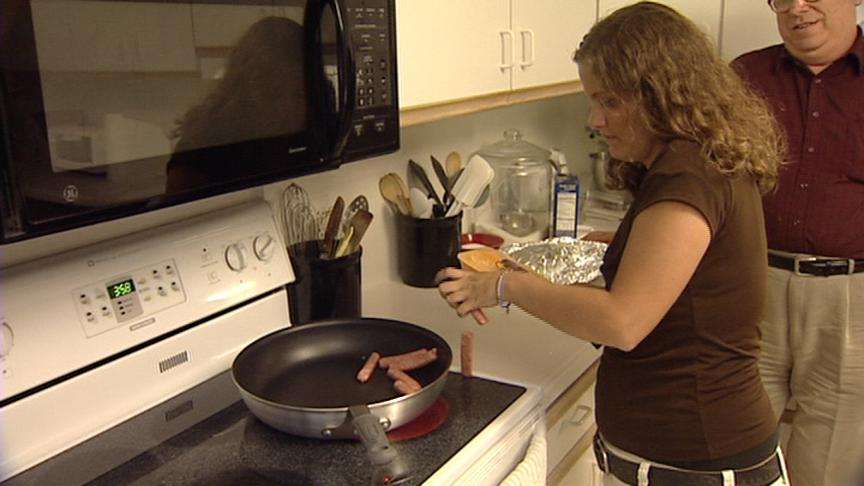 Students say they now focus less on their limitations and more on their possibilities.
Mark Woodard: "That there is things I can still do and I will try to do and prove that I can do it."
Lauren Greer: "I just feel more confident in doing things."
Students say the program is a life changing experience.
×
Most recent Utah stories