Estimated read time: 2-3 minutes
This archived news story is available only for your personal, non-commercial use. Information in the story may be outdated or superseded by additional information. Reading or replaying the story in its archived form does not constitute a republication of the story.
Sarah Dallof reportingThousands of Utahns think they've found a way around high gas prices: get rid of the car. Scooter and motorcycle shops are reporting record sales, but they come with a catch.
It seems like everything has a catch when it comes to escaping the cost of fuel. Motorcycles and scooters get extremely high gas mileage compared to cars. But per bike, they can release more emissions.
Summer is off to a great start at Eco Moto in Salt Lake. "Sales have been phenomenal. I'm completely taken aback by how many scooters we've been turning," said Jon Schlee, owner of Eco Moto.
Customers are hoping that by spending a couple grand up front they'll save big in the long run. "Pretty much everyone who comes in is like, 'I can't handle gas,'" Schlee said.
When you can go more than 100 miles on a tank, a shiny new scooter is hard to resist. Since 2006, 15,000 people have registered motorcycles and scooters.
With increased numbers on the road, it's up to drivers to prevent an increase in accidents. "Our best suggestion is look twice at all intersections for motorcycles," said Derek Miller, with the Utah Department of Public Safety's Motorcycle Safety Program.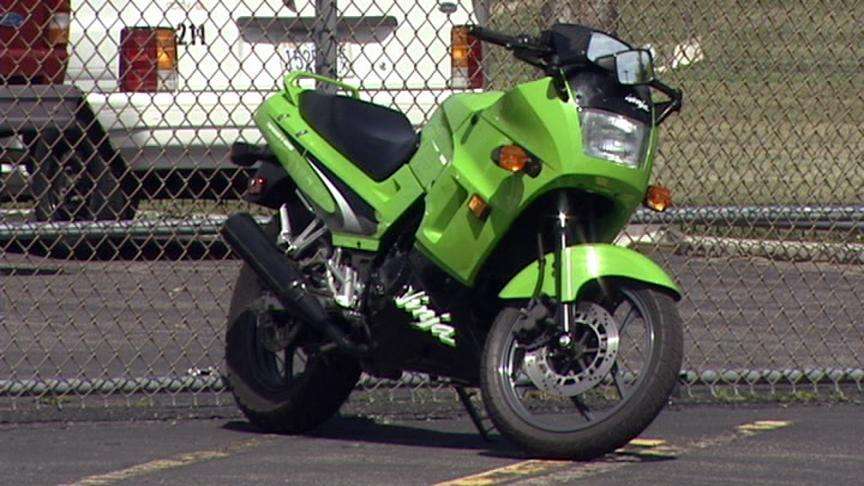 Last year at this time, 16 people had been killed in motorcycle accidents. So far this year, 14 people have died. "The weather changes things too. It's been rainy this season and colder," Miller said.
There's also the issue of emissions. According to Peter Verschoor with the Utah Division of Air Quality, about three quarters of bikes on the road release more emissions than the average car.
But the EPA is tightening restrictions. New standards kicked in, in 2006 -- even stricter ones will start in 2010.
Eco Motors is already beating those standards. An electric bike Schlee showed us is emission-free, making the company's biggest problem keeping them in stock. "Apparently it's this way across the country. We're trying to buy more to get here and we can't get them. Everyone is running out," Schlee said.
Back to the safety issue: Besides wearing the proper gear, there are classes riders can take through the Department of Public Safety. For more information on those, click the related links.
E-mail: sdallof@ksl.com
×
Related links
Most recent Utah stories