Estimated read time: 2-3 minutes
This archived news story is available only for your personal, non-commercial use. Information in the story may be outdated or superseded by additional information. Reading or replaying the story in its archived form does not constitute a republication of the story.
Sam Penrod reporting A humanitarian-aid project is bringing electric light to an area of the world that has never seen electricity before.
It was coordinated by some BYU engineering students who just returned from Ghana where the project was completed.
The students helped a Utah company that designed a small power generator. It's powered by school children as they play on playground equipment that they've also never seen before.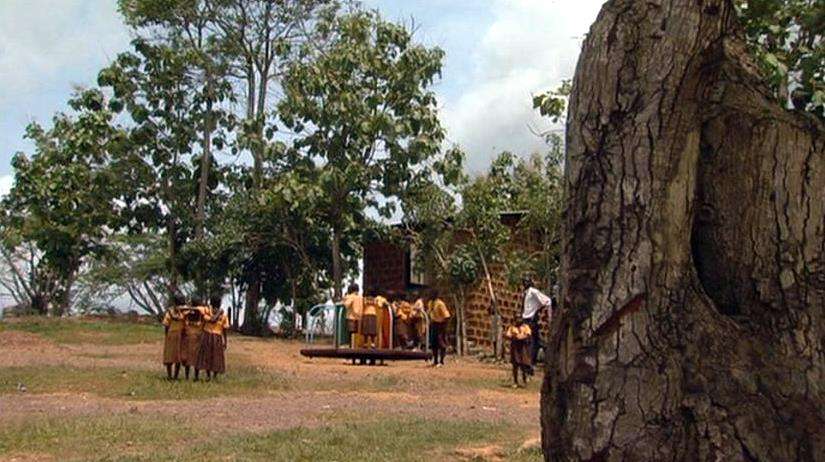 The village in Ghana has its first merry-go-round, but more importantly, the first electricity. The power is generated by young children playing on the playground.
Ben Markham, president of Empower Playgrounds, said, "A typical Ghanaian child doesn't know what an on/off switch is because they've never seen one. They understand what the words mean, but they don't really know what that is, and so there's a lot of social science in effectively using the power."
A group of BYU students recently traveled to Ghana to build the first simple generator. The biggest hurdle for the project was finding the materials they needed in Ghana, building it and getting it operational in just 10 days.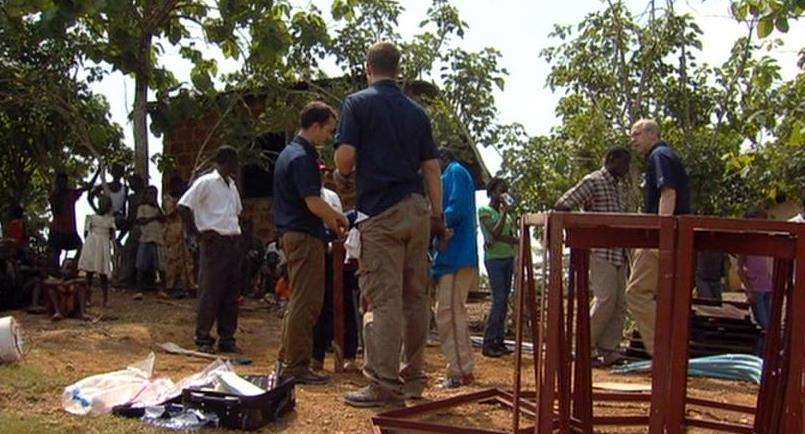 BYU engineering student Ed Packer said, "The biggest challenge was meeting the details that we didn't know we would have to deal with there, like exactly certain parts would fit together because we didn't know exactly how those parts would work, you know the used-car parts are a little different on each one."
The goal of Empower Playgrounds is to help third world countries provide light for learning and to bring some recreation to children.
"They do so much with so little that it amazes me," said BYU engineering student Eliza Padilla. "The skills that they had and what they worked with were amazing, they cut through a piece of steel with a hacksaw."
Students call the trip rewarding, knowing they helped improve the lives of children half a world away.
Charles Harrell, BYU engineering professor, said, "This is a great experience for students to be able to see what it's like to fabricate something in a third-world country, to coordinate a project of this magnitude and then to make it a humanitarian project; it had all the elements that made for a terrific capstone project for students."
The next step in the project is to expand the number of villages with the generators and also to allow students to have lamps recharged at school during the day and then to take those lamps home at night, so they have light to study.
For more information on this project, click on the related link.
E-mail: spenrod@ksl.com
×
Related links
Most recent Utah stories