Estimated read time: 2-3 minutes
This archived news story is available only for your personal, non-commercial use. Information in the story may be outdated or superseded by additional information. Reading or replaying the story in its archived form does not constitute a republication of the story.
Editor's note: This article is the first installment of KSL's App of the Week, which will feature a different app with Utah ties each Friday. Send tips for future articles to ddewey@ksl.com.SALT LAKE CITY — Tanner Christensen wasn't in the app-making business, but he had a personal itch that he wanted to scratch.
He wanted an app that would kindle a person's creativity, so he created Brainbean.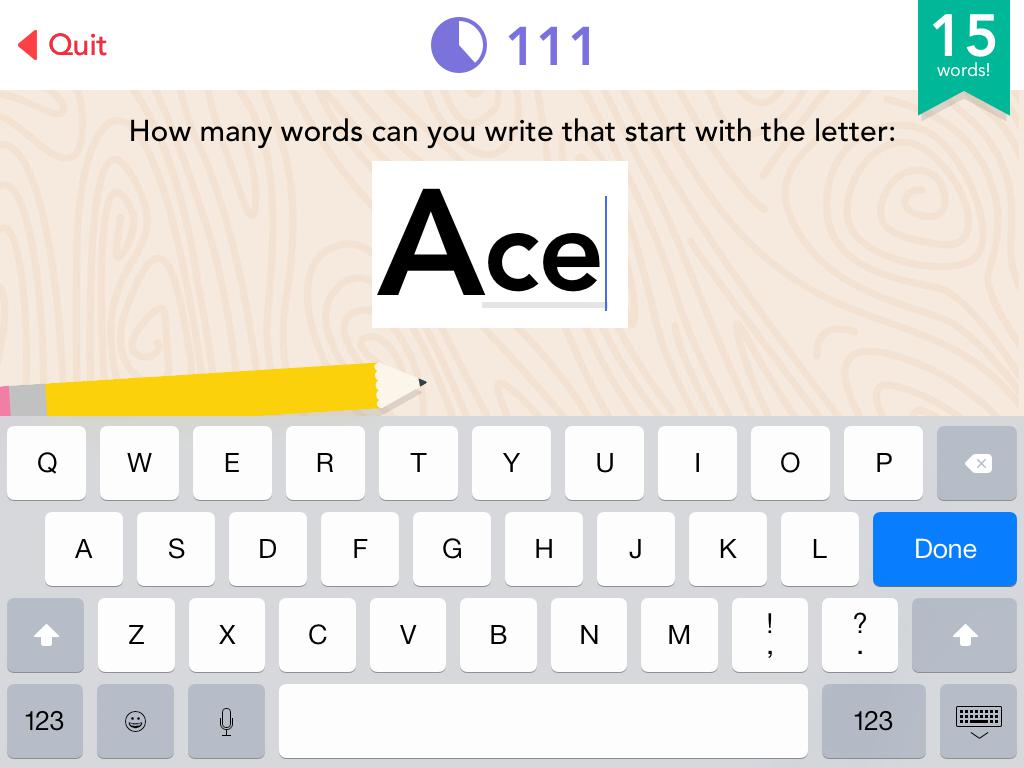 Tanner Christensen
"A lot of my research has uncovered that there are certain types of tasks and things that help propel creativity," Christensen said. "A lot of the games that are in Brainbean are founded on that research."
The free iPad app has eight games suitable for ages 9 and up. The games include block building, mosaic drawing, remote association, word scrambles and more.
The games are easy and fun starting out, but take practice to master. They appeal to a wide range of ages and have plenty of replay value.
Christensen created the app while working in Salt Lake City as a marketing content strategist in 2014. His true passion was graphic design, and he started as a freelance designer when he was 16. He set out to learn programming when he realized he'd get more business if he put his work on the Internet.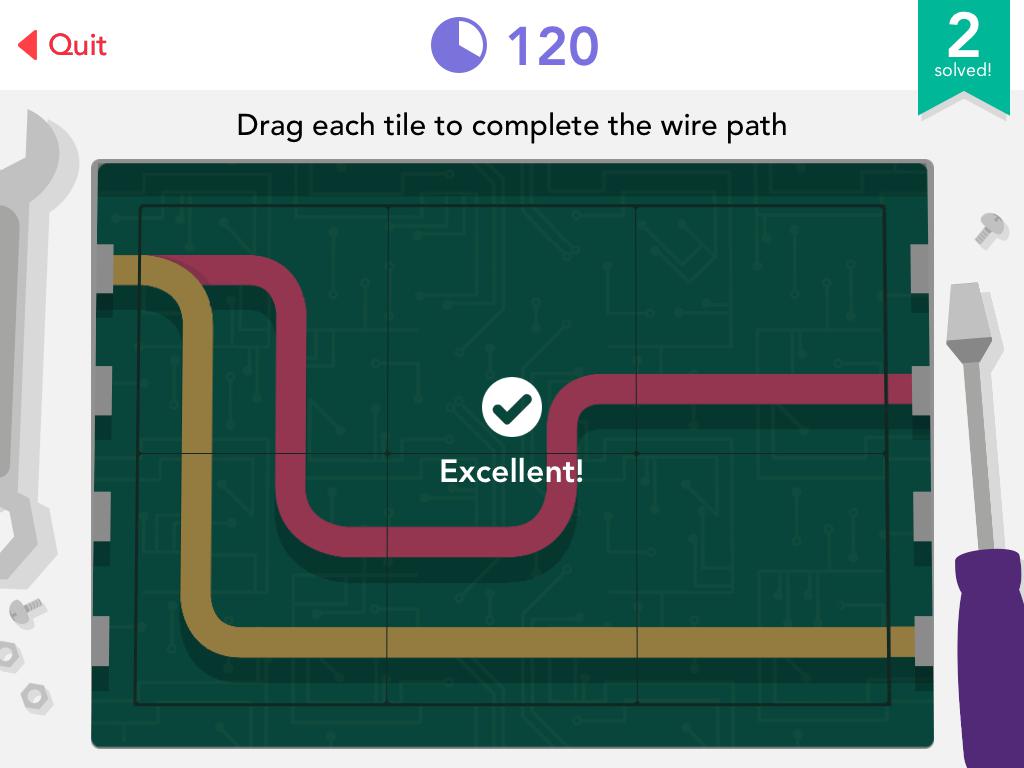 Tanner Christensen
"I had to teach myself how to do Web development, and that was really fun, so it kind of just spiraled until I started learning everything," Christensen said.
Brainbean was a featured app by Apple when it was first released, which helped it take off initially. It was one of the top 10 apps in the App Store for a while and then continued to rank in the top 50 in the kids and education categories for the next year.
Christensen now lives in California and works full-time as a designer for Facebook. He keeps up a blog focused on creativity and still has plans to continue updating his apps, even creating some new ones in his spare time.
To download Brainbean for the iPad and see other apps Christensen has created, visit the App Store.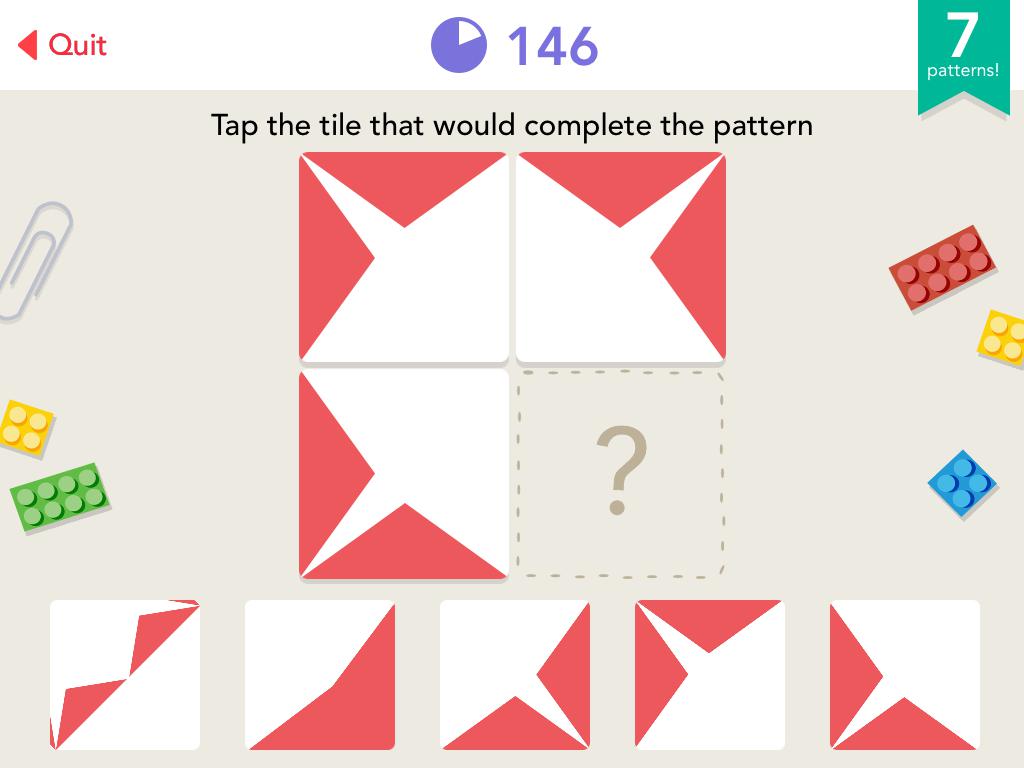 Tanner Christensen
×
Photos
Related Links