This archived news story is available only for your personal, non-commercial use. Information in the story may be outdated or superseded by additional information. Reading or replaying the story in its archived form does not constitute a republication of the story.
Sam Penrod reportingTrial began today for Timmy Olsen, the man at the center of the case involving a missing Spanish Fork teenager.
Olsen is charged with Kiplyn Davis' murder, but this trial involves perjury charges that Olsen lied to a grand jury about what he knows.
If the Davis family has had a good day in the last eleven years-- it might have been today. They still don't know what happened to Kiplyn, but the wheels of justice started moving in court, as the man charged with her murder, went on trial for perjury.
It has been eleven long years for Richard and Tamara Davis, waiting for any word of their daughter Kiplyn.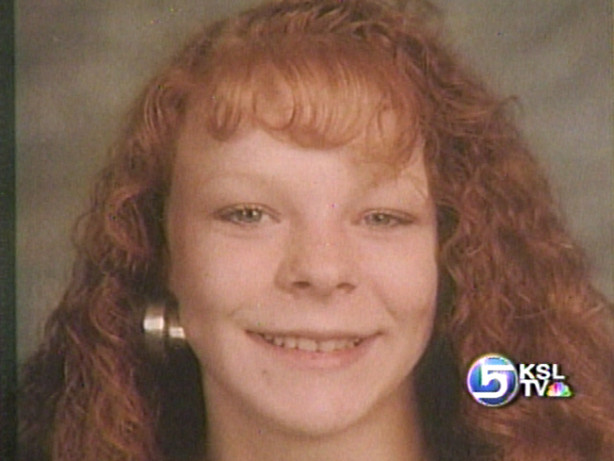 In court, they both testified about the last time they saw her, as she rushed out the door for an early morning driver's ed class.
Richard Davis, Kiplyn's Father: "It was emotional, it was hard because when they showed Kiplyn's face and asked who is this, and I told them my daughter, it seems it brought back so many hard memories."
But it also gave them a chance to talk about their daughter.
Richard Davis, Kiplyn's Father: "She was bubbly and fun and wanted you to have fun too, she liked everybody, she wanted to be friends with everybody."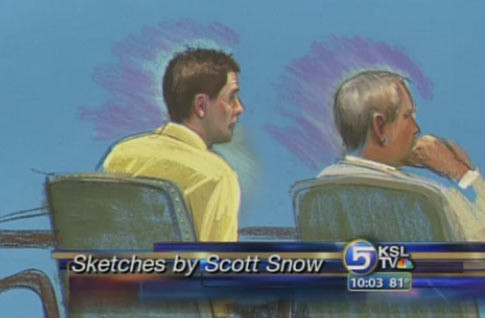 Defendant Timmy Olsen sat quietly as he listened to the witnesses that prosecutors contend will show he lied under oath to a grand jury investigating Kiplyn's disappearance.
Old friends and acquaintances testified Olsen told them things that he denied to the grand jury.
An FBI lie detector expert testified that in 1996, Olsen told inconsistent stories about what he was doing the day Kiplyn disappeared.
Olsen's own sister testified he doesn't always tell the truth.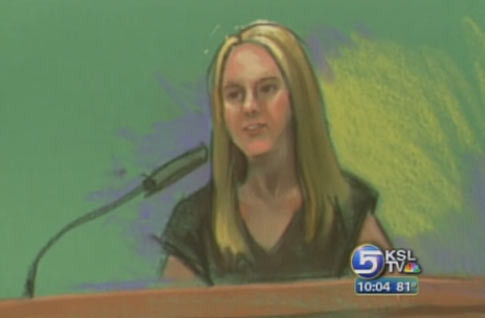 And Kiplyn's older sister testified about finding Kiplyn's makeup bag still in her locker at school, the day after she disappeared.
Just one day in court of what her family hopes will finally solve her case.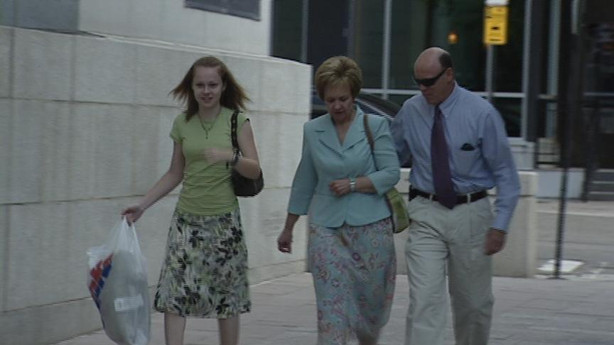 Richard Davis, Kiplyn's Father: "We want to bring Kiplyn home, we want to place her where she needs to be placed, we do want justice, from the very beginning we've wanted to bring Kiplyn home and know what happened and bring her home."
The murder case against Olsen won't begin until late in the fall. But Utah County prosecutors were in the courtroom today, observing how this perjury trial is going.
×