Estimated read time: 2-3 minutes
This archived news story is available only for your personal, non-commercial use. Information in the story may be outdated or superseded by additional information. Reading or replaying the story in its archived form does not constitute a republication of the story.
(AP Photo/Douglas C. Pizac)
Richard Piatt reporting
Angry leaders of the Fundamentalist Church of Jesus Christ of Latter Day Saints (FLDS) are taking on Utah authorities for what they told Texas law enforcement.
According to the attorney for the FLDS, the state of Utah did more harm than good during the raid by Texas authorities on the Eldorado ranch.
The remarks came in a strongly-worded letter addressed to Utah Attorney General Mark Shurtleff, Washington County Sheriff Kirk Smith and prosecutor Brock Belnap. The bottom line: Back off the FLDS.
Salt Lake City attorney Rod Parker says his clients, FLDS leader Willie Jessop and others, are in fact victims of bad information. Prior to the raid where more than 460 children were taken from the FLDS compound, Parker claims the attorney general, county sheriff and attorney gave information to officials in Texas.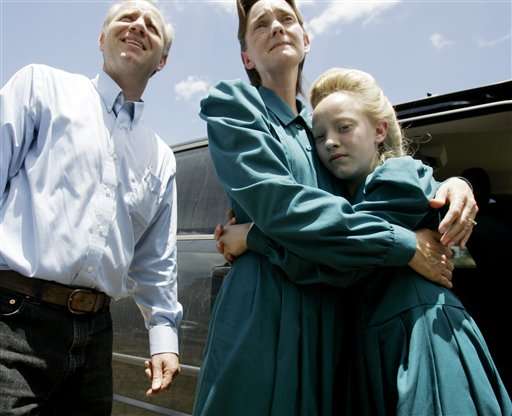 In the letter, Parker claims Texas authorities are now admitting they reacted to erroneous intelligence in conducting the raid. He also claims Utah officials knew or should have known the information in a dossier relied on unsubstantiated or unreliable sources.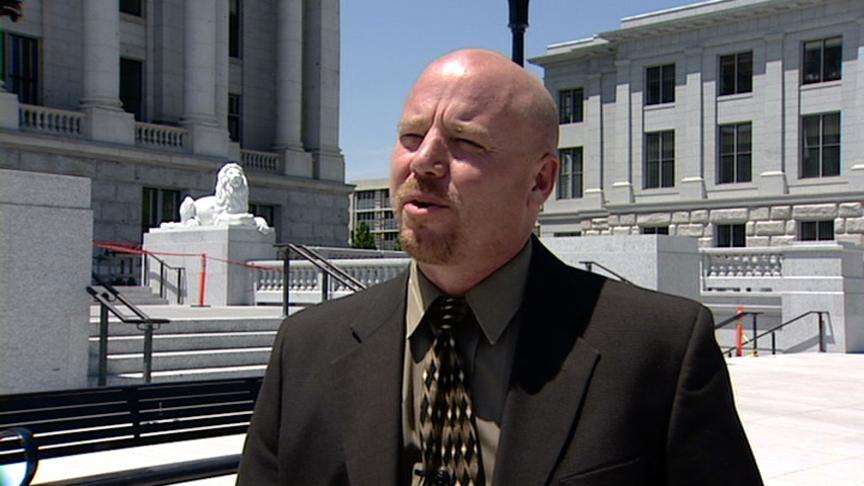 But a spokesman for Utah's attorney general says Utah gave basic FLDS information to Texas. "We have done the best that we can to accurately provide information about the problems we've seen within the FLDS communities. We've also tried to work directly with FLDS leaders to try and address some of those problems," spokesman Paul Murphy said.
Parker says there is ongoing harm linked to that kind of information, which played out at the Warren Jeffs trial. He says state paranoia and intimidation of FLDS members resulted in snipers perched on rooftops -- an unnecessary show of force, he says.
Parker also says Utah officials know the information is false. "Yet you persist in spreading lies," he wrote.
He ended the letter by stating: "These are not abstract claims. Your actions harm real people."
The attorney general's office, on the other hand, says: let's talk. "What information have we relayed that has been false? If we're incorrect about something, let us know," Murphy said.
Our phone calls to Mr. Parker have not yet been returned today.
To read the letter, click on the related link.
E-mail: rpiatt@ksl.com
×
Related links
Most recent Utah stories