Estimated read time: 2-3 minutes
This archived news story is available only for your personal, non-commercial use. Information in the story may be outdated or superseded by additional information. Reading or replaying the story in its archived form does not constitute a republication of the story.
Alex Cabrero reportingIt sure has been a wet beginning to summer, which is exactly what Utah needs. With all the rain we got today, rivers and streams got some extra water on top of the runoff we've been getting. As for reservoirs, most of them look good as well.
It's easy to see the high water marks at Jordanelle Reservoir and Mountain Dell up Parley's Canyon. But the water levels now are much closer to those marks than they have been in a long time.
"We have filled these reservoirs, which is a really good sign," said Brian McInerney, hydrologist with the National Weather Service.
McInerney says after last year, it's nice to see what this past winter's snowpack and runoff have done to reservoirs. "We endured a record-hot summer last year -- June, July, August. It severely depleted our reservoir storage. We were hoping for a really good runoff year, and we got it," he said.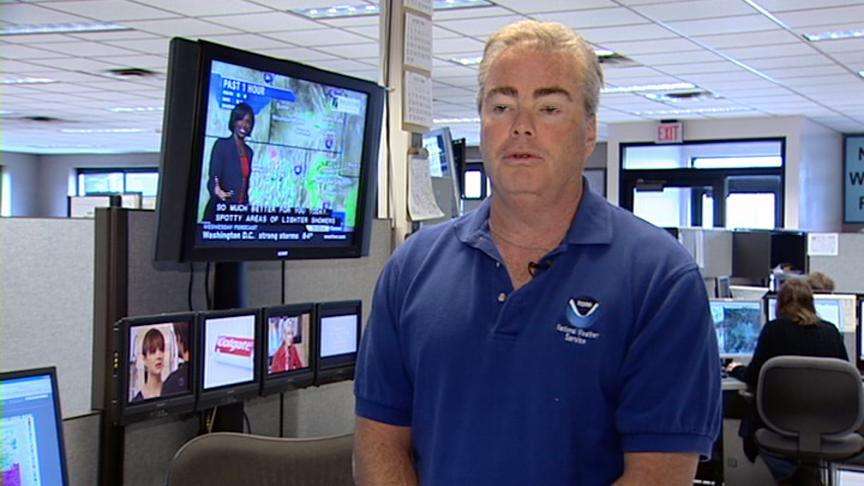 Especially in those reservoirs in northern Utah where the "D-word" won't be mentioned this year. "I don't really see that we're in any type of drought in northern Utah. Southern Utah had another below-average year. They had a poor, warm, dry spring, so they could use more. But as far as northern Utah goes, we're in really good shape water supply," McInerney said.
With all the snow we've had this year, a lot of people were concerned about flooding. But McInerney says, because of cooler temperatures recently, that's not become a problem.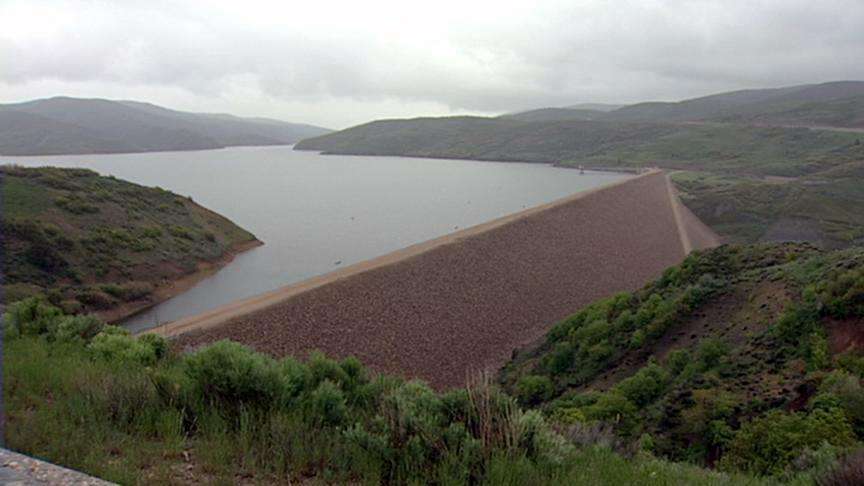 "If we turn the clock back to about May 20, we were having increasing river flows that were ramping up everyday with temperatures that were about 20 degrees above normal. If that trend would've continued, we most likely would have flooded some areas," McInerney explained.
Instead, we received no flooding, near-full reservoirs and recharged groundwater. So far, it's the perfect year. "And we get additional water from the rainfall, which is really nice," McInerney said.
One place in northern Utah that won't be full is Bear Lake. McInerney says it will take a few more good years for that to happen.
A success story in southern Utah is Lake Powell. It's up 22 feet since March and is expected to go up another 25 feet or so before the year is over.
E-mail: acabrero@ksl.com
×
Most recent Utah stories