Estimated read time: 4-5 minutes
This archived news story is available only for your personal, non-commercial use. Information in the story may be outdated or superseded by additional information. Reading or replaying the story in its archived form does not constitute a republication of the story.
SALT LAKE CITY — The Utah Attorney General's Office wants a federal judge to stop the Ute Indian Tribe from proceeding with a wrongful death lawsuit that has been filed in tribal court against nearly a dozen police officers.
Assistant Utah attorney general Randy Hunter claims in court records that the lawsuit filed in Ute Tribal Court on March 5 "is virtually the same complaint" filed in federal court by the parents of Todd Rory Murray in April 2009 with the help of the tribe's attorneys. The federal suit was dismissed in June 2014 after five years of contentious litigation.
"There is no rematch," Hunter argued this week in a motion that seeks to stop the legal action against his clients in tribal court. He is also asking for sanctions against four attorneys who represent Murray's parents and the tribe.
In the tribal court suit, Murray's parents and the government of the Ute Tribe allege that 11 current and former officers working for city, county and state police agencies violated Murray's civil rights. The lawsuit includes allegations of false arrest, false imprisonment, assault and battery, wrongful death, destruction of evidence, conspiracy and trespassing on tribal land.
Hunter argues though that the tribal court lacks jurisdiction to hear the case.
"State officers cannot be constrained by a tribal court from enforcing state laws for violations committed off-reservation," he wrote, citing a 2001 U.S. Supreme Court ruling.
Jeffrey Rasmussen, an attorney for Murray's family and the tribe, said the Supreme Court's opinion Hunter cited is "not nearly as broad" as the defendants claim.
"We don't even see it as a formidable hurdle on these facts," Rasmussen said.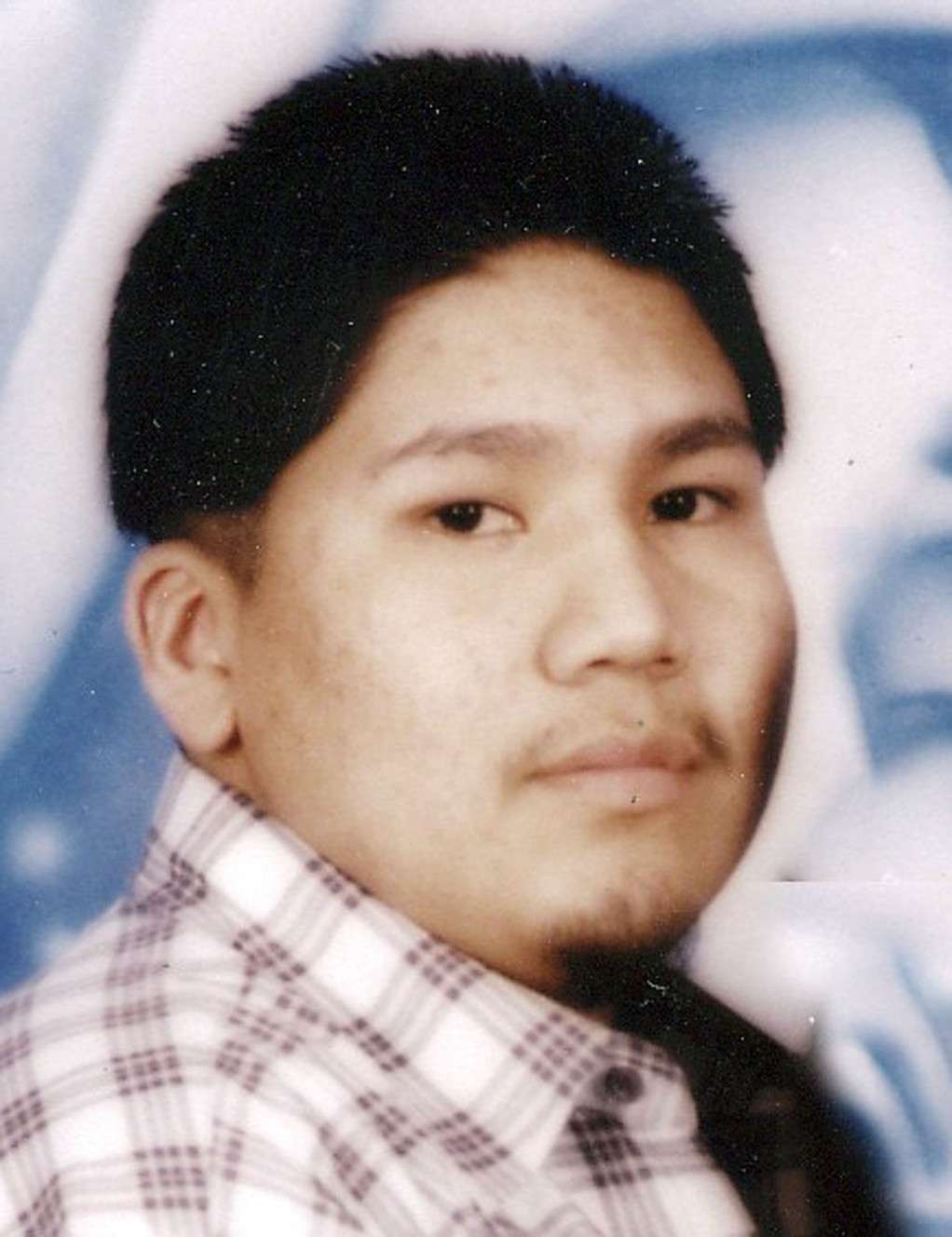 In their original $6 million lawsuit, Murray's parents claimed non-tribal police officers illegally pursued their son onto the Uintah and Ouray Indian Reservation during an April 2007 high-speed chase.
Murray, 21, was a passenger in a car driven by a 17-year-old boy who was speeding on U.S. 40, according to the Utah Highway Patrol. When a trooper tried to stop the teen, a chase ensued that reached speeds of 125 mph before the driver crashed near the reservation town of Ouray.
After the crash, the teen and Murray ran in opposite directions. The trooper caught up to the driver and arrested him without incident. An off-duty Vernal police detective, a Uintah County sheriff's deputy and a second UHP trooper arrived and searched for Murray.
The off-duty detective said Murray fired a handgun at him from about 100 yards away, so he returned fire while seeking cover. The detective's rounds did not hit Murray, who ultimately shot himself in the head with a .380-caliber pistol, according to police.
The state medical examiner ruled Murray's death a suicide.
Murray's parents contend that the chase began within the boundaries of the reservation, and that officers continued to pursue their son even though they had no probable cause to believe that he, as a passenger in the car, had committed a crime.
They also claimed in court records that officers killed Murray, then orchestrated a coverup to make it look like a suicide — an allegation repeated in the tribal court complaint and rejected by U.S. District Judge Tena Campbell when she dismissed the federal lawsuit.
"The plaintiffs' evidence is sparse, circumstantial, subject to more than one interpretation and at times very speculative," Campbell wrote in a 71-page decision. "Moreover, evidence to the contrary is strong and is consistent with a self-inflicted gunshot wound."
The judge added that it is unrealistic to require officers to know whether an individual is an enrolled tribal member based solely on a person's physical appearance.
"All of the plaintiffs' claims of egregious behavior stem from their complaint that the actions took place on the reservation and were aimed at an enrolled member of the tribe," Campbell wrote. "The officers did not know, could not have known, and did not have the duty at that point to ascertain whether Mr. Murray was an enrolled member of the tribe."
Murray's parents have asked the 10th Circuit Court of Appeals to overturn Campbell's ruling. The family and the tribe had to file their complaint in tribal court — despite the pending federal appeal — due to the statute of limitations on some of their claims, Rasmussen said.
A federal judge has scheduled a May 13 hearing in Salt Lake City to address Hunter's motion.
×
Photos
Related stories
Most recent Utah stories