Estimated read time: 2-3 minutes
This archived news story is available only for your personal, non-commercial use. Information in the story may be outdated or superseded by additional information. Reading or replaying the story in its archived form does not constitute a republication of the story.
*Candice Madsen reporting*If you think you have an interesting "Today's Woman" topic, you can contact Candice at cmadsen@ksl.com.
The MountainWest Capitol Network recently named Amy Rees Anderson as the 2008 Entrepreneur of the year. She is the first woman to receive the award.
Anderson is CEO of MediConnect, a global company that digitizes and delivers medical records over the Internet. She leads 1,000 employees in two countries and says it's a career path she never expected to take. She says, "I'd always pretend, 'OK, I'm Wonder Woman. I can do this,' and it became kind of a joke among my friends. They'd all tease me, so everybody buys me Wonder Woman paraphernalia.
Anderson may joke about being a wonder woman, but to those who know and work with her, she is a wonder woman.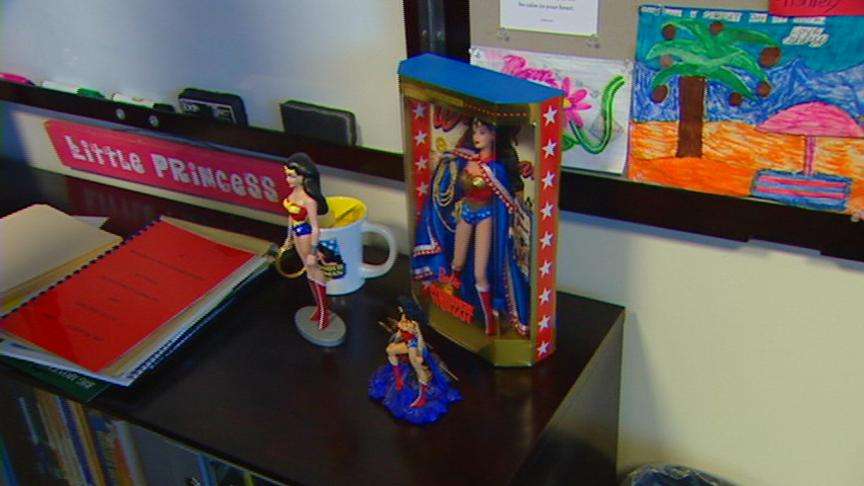 As a single mother with two young children, she founded and managed several successful health care technology ventures. She says, "My goal was to take care of my family and to be able to support myself and my kids. I always had to work a little harder, probably, than some people with formal training to do what I did because I had to learn it from scratch."
In 2004, she was asked to step in as CEO of MediConnect. At the time the company was struggling. Under Anderson's direction, the company started posting record sales growth and now generates $35 million in revenue.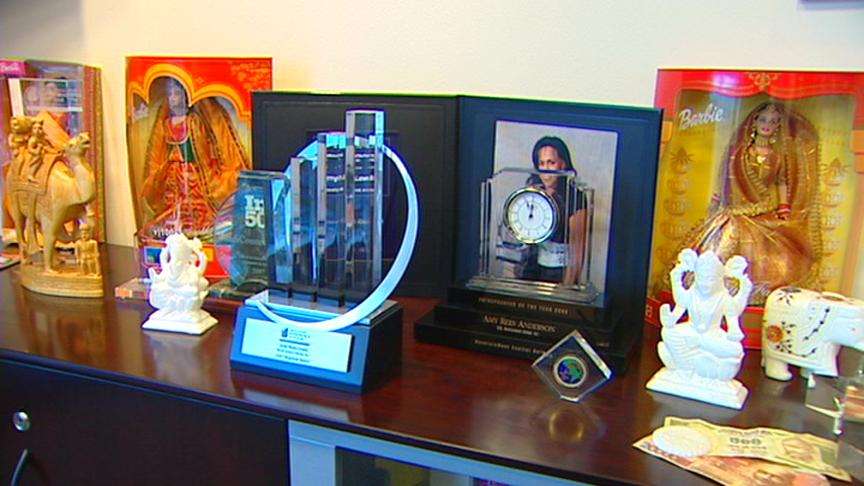 Anderson has received a lot of recognition for her success, but she says she's especially proud to be the first woman to receive the MWCN Entrepreneur of the Year award. "I loved it because I hope other women out there, especially knowing that I didn't plan to be an entrepreneur, I didn't necessarily have the formal background to become an entrepreneur, that I just did it," Anderson says.
Her key to success is relatively simply. She says she visualizes it. She says, "It sounds so cheesy when you bring it up, but I have a goal poster, and I always put pictures of things there. I never would've thought that really works, but I can't deny the fact that literally the pictures I've had on my poster have all come about in my life."
And no doubt this wonder woman isn't done dreaming big. She says, "I think, 'Man, I've got to start getting bigger pictures!'"
Anderson's company recently teamed up with Google to launch an integrated service on the Google health platform. The new product will help users store, organize and manage their medical records online.
×
Related links
Most recent Utah stories