Estimated read time: 2-3 minutes
This archived news story is available only for your personal, non-commercial use. Information in the story may be outdated or superseded by additional information. Reading or replaying the story in its archived form does not constitute a republication of the story.
Sam Penrod and Randall Jeppesen reportingThe warmer weather means it won't be long now until we'll have to start fighting off mosquitoes.
While the tiny insects are small and annoying, they still have the potential to spread disease. Health officials believe that West Nile cases may be down this year but are warning it is still important to take precautions and protect yourself when you are outside.
The message is simple: Use mosquito repellent with DEET whenever you are outside, from dusk to dawn.
Chickens are being distributed across the state of Utah today. It's hopeful that mosquitoes will find the chickens appetizing and that will help warn health officials if the West Nile virus is in the area.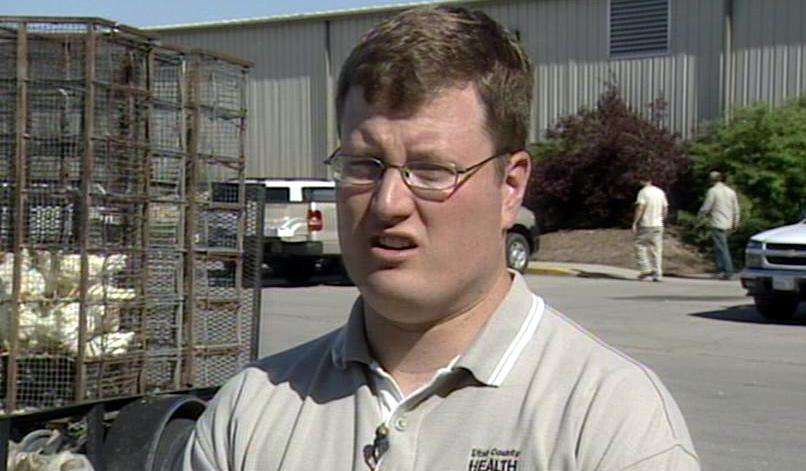 Lance Madigan, with Utah County Health Department, said, "It looks like we are going to have a good water year, and we've got a lot of sources for mosquitoes to develop. But until we get the disease, we don't really know what we are going to have; that's why we put the chickens out as an early warning system for us, to let us know if we develop West Nile in an area."
The West Nile Virus arrived to Utah in 2003. Last year, there were 68 human cases reported in Utah. The year before that there were 158 cases. Health officials hope that means West Nile has peaked in Utah.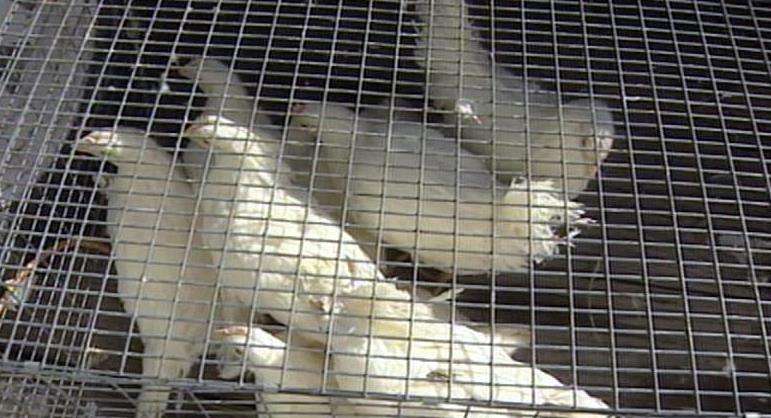 "Typically when West Nile comes into an area, the next couple of years are bad and then it starts dropping off, and so by that theory, we should be dropping off now. But as long as the disease is out there, there's still a chance for people to get sick, so we want everyone to take precautions," Madigan said.
Health officials believe those precautions are simple and something everyone needs to make a habit of to prevent illness. Madigan said, "From dusk to dawn, put on your DEET. Mosquito repellents with DEET are the single best way to protect yourself from getting bitten, and therefore being threatened by disease. Also mosquito proof your home, remove all standing water, treat ornamental ponds or fountains, fix screens, [and] take precautions to avoid being bitten.
About 80 percent of people who are infected with West Nile virus won't have any symptoms. The other 20 percent will have some flu-like symptoms for a few days.
Only one person in every 150 who are infected will actually become serious ill from West Nile, but in those rare cases West Nile can be fatal.
It's expected West Nile cases will start showing up in late June or early July.
E-mail: spenrod@ksl.com
E-mail: rjeppesen@ksl.com
×
Most recent Utah stories