Estimated read time: 2-3 minutes
This archived news story is available only for your personal, non-commercial use. Information in the story may be outdated or superseded by additional information. Reading or replaying the story in its archived form does not constitute a republication of the story.
Amanda Butterfield reportingPostal carriers across the country picked up more the just your mail over the weekend, they picked up food as part of the "Stamp Out Hunger" campaign.
So much food was donated, letter carriers couldn't get it all in their trucks and today are making the rounds again to pick up the leftovers.
For the past two work days, mail has not been your letter carriers' only priority. Bill Evans, from the Murray Post Office, said, "A sack of letters, a sack of food, you know it's all about the food."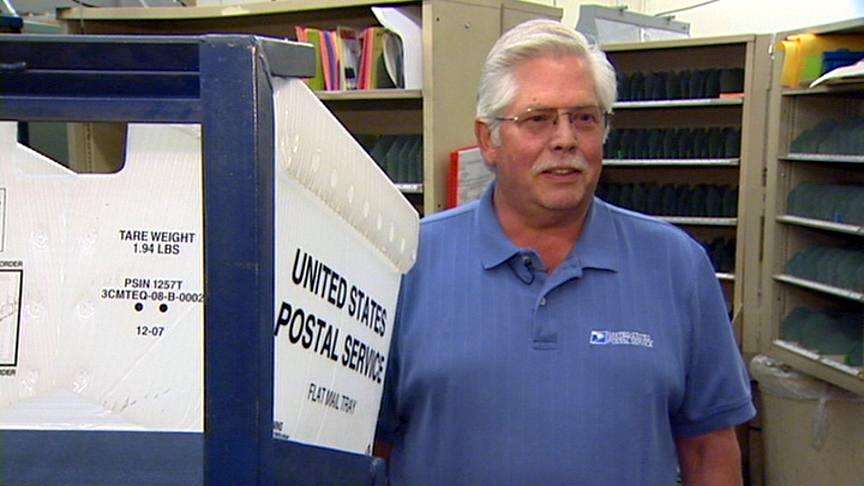 And there's a lot of it. "They were telling me those pallets are 15,000 pounds each," Evans said.
Janeal Ford, with the Utah Food Bank, said, "As of Saturday at 9:00 [p.m.], we'd collected 250,000 pounds of food; that was about 70 percent of food collected. We couldn't quite get it all on Saturday, so here we are."
After you left your food out on Saturday, it was brought to post offices around the state. But if your food wasn't picked up, it's because there was no room. "They bring in so much mail, the back of their vehicles are absolutely full," Evans said.
So the rest of this week, carriers will be collecting the food they couldn't quite fit in their trucks on Saturday.
And just so you know, your letter carrier does this voluntarily, donating time off the clock to drop the food off. And it's appreciated by the food bank. "We have doubled the request for food as of this time last year," Ford said. "In the state of Utah, one in 10 families lives in poverty."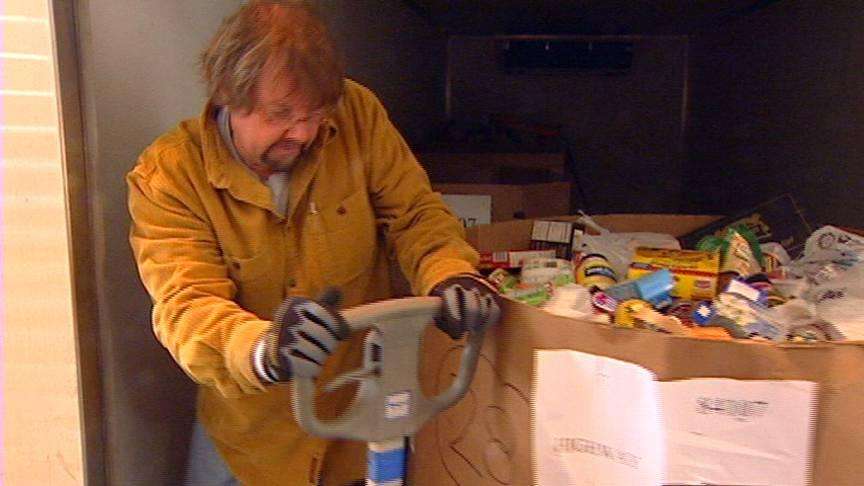 As the food keeps pouring in, the food bank expects to top last year's donations by tens of thousands of pounds, at least. Ford said, "It seems to be a great year."
Totals of how much food was collected in Utah may not come out for a few days while letter carriers are catching up picking up the food.
E-mail: abutterfield@ksl.com
×
Related links
Most recent Utah stories