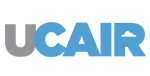 This story is sponsored by UCAIR. When it comes to Utah's air quality, what we do down here affects what's up there. See how your small changes can help reduce emissions.
Winter in Utah means skiing our beautiful snow-capped mountains, building snowmen and basking in beauty of sparkling snowflakes as they blanket the valley. There is something about winter in Utah that is truly magical, but those gorgeous winter days are often tarnished once the thick blanket of smog known as "inversion" settles in.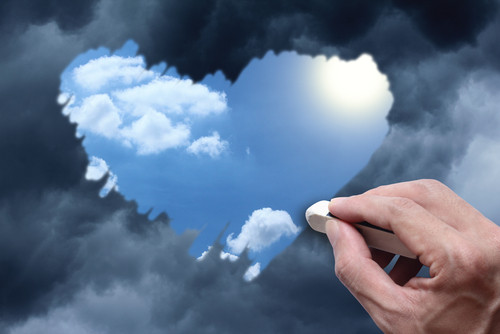 Air quality in Utah brings on passionate debate from organizations and experts across the spectrum. From lawmakers and businesses to healthcare and parent organizations, we all have a stake in the air we breathe. That is where the Utah Clean Air Partnership, or UCAIR, comes in.
UCAIR is a statewide organization whose purpose is to equip individuals, businesses and communities with information and resources to improve our air. Because every small action adds up, every change made will lead our community toward better health, a better economy and overall better quality of life.
You may be wondering if you or your family can make a difference when it comes to the air we breathe. The great news is you really can have an impact. Below are some simple actions you and those you know can take today to improve Utah's air:
Lower your thermostat
By joining with other Utahns in lowering your thermostat just two degrees, you can help make a big difference in our air. Not only that, every time you lower your thermostat a degree you will save one percent on heating costs per month (see our calculations here). That's a change you can take to the bank!
By simply adding one carpooler on your trip to work or school, you reduce 16.63 pounds of emissions per day. Add another, and that increases to 33.26 pounds of emissions. Make it habit to carpool at least once per week. You'll save gas, money and improve the air.
Use public transit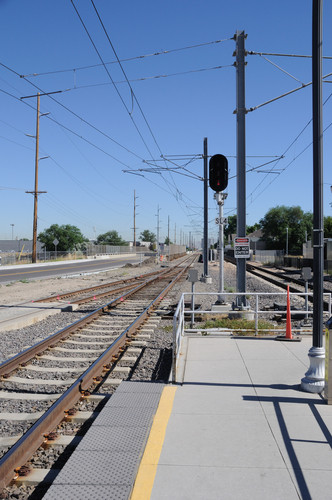 Every time you take public transit you reduce 5.4 pounds of emissions. That adds up when Utahns join together! Plus, you can read a book, listen to music or even work while you ride to your final destination. With so many transit options in Utah, you're bound to find one that works well for you. Get more details about rates and routes here.
Avoid burning wood
You may love to curl up by the fire, but did you know that one fireplace can emit as much particulate pollution as 90 sport utility vehicles? In addition to pollution, burning wood poses other significant health hazards including coughing, headache, eye and throat irritation and even asthma attacks and strokes.
It's asked that all Utahns who don't rely on wood burning stoves or fireplaces as their sole source of heat to think twice before building a fire. Don't forget, on red or mandatory action days, wood fires are not permitted.
Visit UCAIR.org/burn to find out more about the risks of wood burning and to see some fun alternatives to burning that wood fire.
Air quality can be a daunting subject for many of us. But it is important to remember that we can all do our part to improve the air we breathe. To find out more about what you can do, visit UCAIR.org. Be part of the solution today!
×