Estimated read time: 2-3 minutes
This archived news story is available only for your personal, non-commercial use. Information in the story may be outdated or superseded by additional information. Reading or replaying the story in its archived form does not constitute a republication of the story.
John Hollenhorst and Andrew Adams reportingAccusations of incest in the family of an alleged polygamist have prompted calls for law enforcement action and for a change in the incest law.
Ross LeBaron's grown sons had DNA tests performed to shore up their claims of incest in the family.
Eyewitness News broke the story last night, and today there are new developments. There's already new incest legislation in the works. A state senator wants to change a law because some believe the current law would be difficult to use in the LeBaron situation. But some say authorities should have moved on the family a long time ago.
Three grown sons of Ross LeBaron Jr. believe he, and perhaps their older brother, fathered five children with their two sisters. They say LeBaron believes incest protects his pure seed and will lead to the reincarnation of Jesus Christ. Elend LeBaron said, "And my dad is clearly trying to argue that these children are the result of artificial insemination. First of all, I don't believe that's true. And secondly, even if it were, it doesn't change the fact that half the children statistically are going to have birth defects."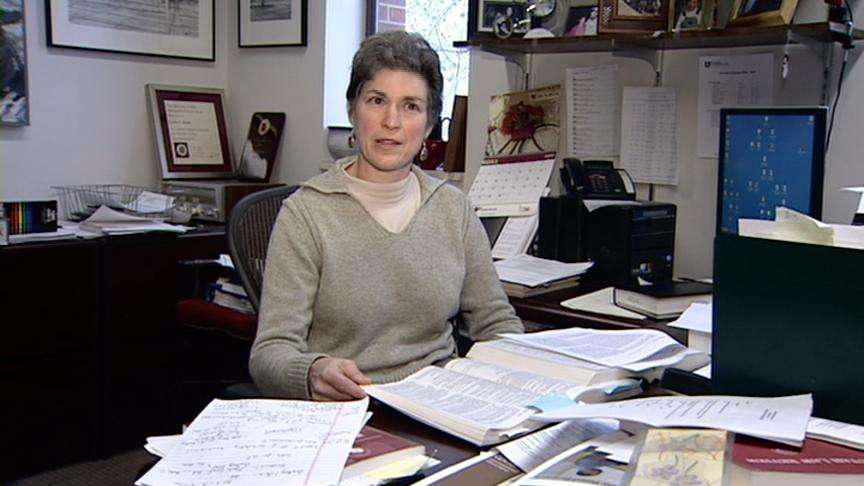 The problem is Utah's criminal incest law specifically requires proof of sexual relations, not just a baby of dubious parentage. "My guess is that the statutes dealing with incest were written so long ago that artificial insemination wasn't an approach that was used to have children," said University of Utah Law professor Linda Smith.
"We feel the laws, the statutes, have not been properly defined to protect the innocent children being born under these circumstances, said David Uri LeBaron, another son of Ross LeBaron Jr.
A state senator is already working on legislation to change the law to prohibit non-sexual incest. Sen. Dennis Stowell said, "It's just not fair to the children that are born. If it's by artificial insemination or a test-tube baby, we need to address all of those in the law."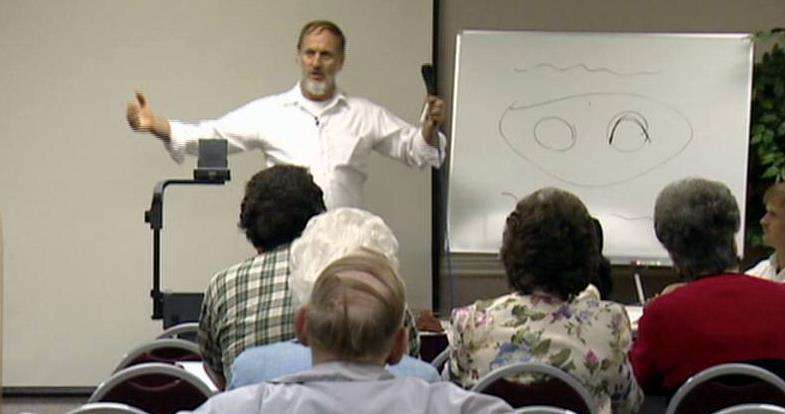 The prosecutor investigating LeBaron is supportive. Iron County Attorney Scott Garrett said, "I have had some contact with individuals about the incest statute and whether or not it needs to be looked at and changed by the legislature." When asked if it should be, Garrett replied, "I think it needs some work, yeah."
We should point out that LeBaron is not associated with Warren Jeffs and the FLDS group. His family has a long, complex and violent history intertwined with other polygamy groups. But Ross LeBaron is considered an independent in the fundamentalist world.
E-mail: hollenhorst@ksl.com
×
Related links
Most recent Utah stories