Estimated read time: 4-5 minutes
This archived news story is available only for your personal, non-commercial use. Information in the story may be outdated or superseded by additional information. Reading or replaying the story in its archived form does not constitute a republication of the story.
This story is sponsored by Young Automotive Group - providing customers with value, respect and understanding.
Product placement in movies, you see it all the time. Some consider it to be a necessary evil, but if it's done right, automotive product placement (car scenes) can completely enhance the cinematic experience.
With the tech of today, advanced innovation and design have led many movies to make stars of the cars and not just the actors. Here are five instances in which movies were made better through automobile product placement.
Gone in 60 Seconds – Ford
Ford cars have made appearances in many movies but perhaps none as memorable as the car chase in Gone in 60 Seconds. The 1967 Ford Mustang Shelby GT500, nicknamed Eleanor, gets even those who know nothing about cars drooling.
It is simply a magnificent piece of automobile engineering. According to Autoweek.com, Eleanor was sold in an auction for over 1 million dollars. Watch a clip.
Transformers – Chevrolet
The joke among some is that Transformers is an action movie with Chevrolet commercials every few scenes. Although the product placement is obvious, fact that the cars transform into alien robots that fight each other means that audiences in general can be patient with the blatant advertisements.
Bumble Bee, the yellow and black Chevy Camaro featured in the film, actually didn't exist in that exact design for the buyers market. According to cnbc.com, the demand became so great that Chevy made the exact model and sold 60,000 units before the year ended. Watch a clip.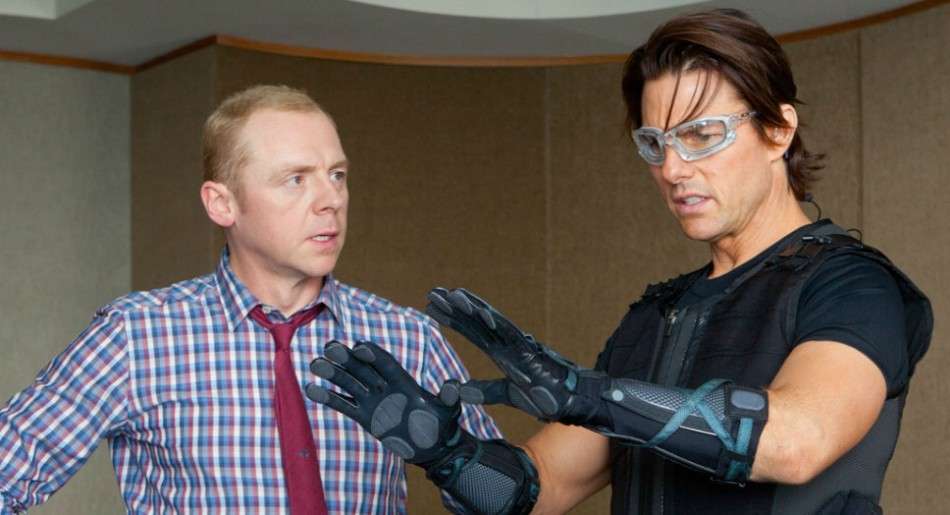 Mission Impossible 4 – BMW
Although not available for purchase at the time of the movie release, the incredible concept car driven by Tom Cruise at the end of the movie wowed audiences all over the world. Now the i8 exists and can be ordered directly from BMW.
According to Trudy Hardy, Manager, Marketing Communications and Consumer Events at BMW of North America, "The film allowed us a wonderful opportunity to showcase not only BMW's vision for future vehicles but to highlight some of the newest and most popular cars in our current fleet."
With plenty of BMW and Apple products appearing in the latest Mission Impossible film, tech and car junkies alike were drooling over the action. Watch a clip.
The Italian Job – Mini Cooper
Maneuvering through tight spaces, being chased by helicopters and carrying millions of dollars in gold are all elements that can make an exciting movie but when all those actions are done in a Mini Cooper people pay more attention. The Mini Coopers in the Italian Job made us all daydream about the exciting things we could do behind the wheel of a sleek new ride—even if it feels, well, mini.
Needless to say Mini struck gold (not just carried it) with audiences worldwide with its investment in the film, reporting a 22 percent increase in sales from the previous year, according to Business Week. Watch a clip.
Iron Man – Audi
Nothing says swag and elegance like Tony Stark nonchalantly driving a brand new Audi. You'll see an occasional Audi sedan or SUV throughout the film, but seeing the new R8 on the big screen is a special treat. According to Adage.com, "Audi has publicly pointed to the movie tie-in as a direct contributor to the vehicle's success." Watch a clip.
Check out other related articles sponsored by Young Automotive Group.
×
Most recent Utah stories