Estimated read time: 4-5 minutes
This archived news story is available only for your personal, non-commercial use. Information in the story may be outdated or superseded by additional information. Reading or replaying the story in its archived form does not constitute a republication of the story.
This story is sponsored by KSL Local. Find local services, events, restaurants and much more.
For U.S. military veterans, serving the country doesn't come without sacrifice. For many of those veterans, that sacrifice carries with it continued physical, emotional and financial struggles.
What many veterans and their families may not know is that they may qualify for additional assistance through a little-known U.S. Department of Veterans Affairs pension.
The pension, called Aid and Attendance (commonly referred to as A&A), can offer some much-needed relief to veterans and their spouses whose health conditions require non-medical, or personal care.
It's out there
It's not often that money is left unclaimed, but that's exactly what's happening with VA Aid and Attendance funds. In fact, according to a study performed by the VA, more than 2 million veterans and widows are not receiving the more than $22 billion in pension funds available to them.
The study also showed that fewer than one in every seven eligible spouses in need are receiving the benefits. The truth of the matter is, the VA has difficulty locating eligible veterans and their families, and veterans are simply unaware that such a program exists. Veterans and their families can learn more about this pension on the VA's website.
It can help pay for your home health care costs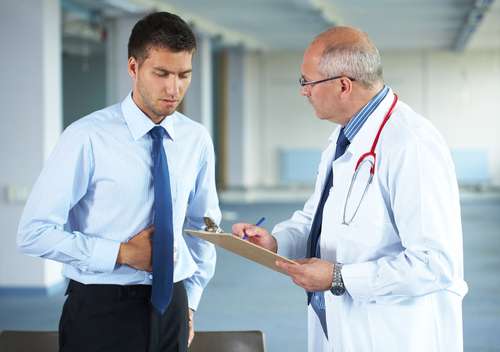 The primary purpose of the A&A pension is to help veterans and spouses receive the non-medical care they need to continue living safely and independently in their homes. According to Michael Hawkins, a U.S. veteran and owner of Interim Health Care, an agency that provides in-home care, this can be a great help to family members who may be caring for veterans or paying for the care.
"Families provide the majority of care for our aging veterans and spouses — a responsibility that can take a tremendous toll on the primary caregivers leading to both emotional and physical exhaustion," said Hawkins.
He continued, "I wish more families knew that outside help, or respite care, was available. The Aid and Attendance pension provides the financial means to hire the help they need."
The Aid and Attendance pension can help cover the costs of a nursing home, assisted living facility or in-home care services.
You may be eligible
Knowing the program exists is only the first step in receiving A&A benefits. If you're a veteran or the spouse of a veteran, it's time to find out if you're eligible for these benefits.
Some of the eligibility requirements include 90 or more days on active duty, with at least one day during wartime, and the current need for outside assistance or help with activities of daily living.
Veterans did not have to deploy overseas to qualify for the pension. For more information on eligibility, check out Interim Health Care's comprehensive guide.
It doesn't replace your current pension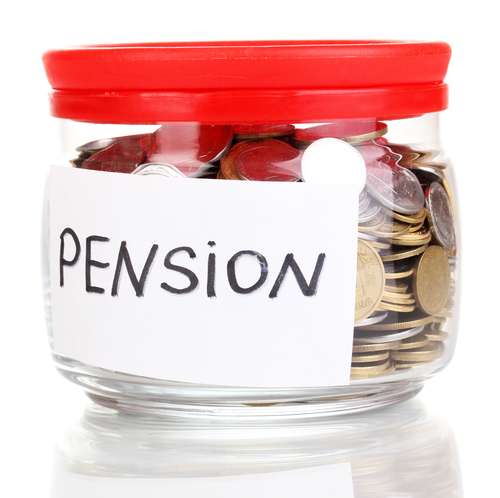 The A&A benefit is considered the third tier of the VA's "Improved Pension," meaning that it is an additional benefit of the pension, not a replacement of it. According to Veteran Aid, veterans and eligible for the A&A benefits can receive up to $1,759 per month for medical care and assistance in addition to existing VA pension benefits. Eligible spouses may receive up to $1,130 per month.
The process isn't as difficult as you might think
Unfortunately, many veterans and spouses are discouraged from applying for VA benefits because of the agency's reputation for being slow and difficult to deal with. In reality, the agency has made tremendous strides in improving their processes over the last several years.
Additionally, agencies and other resources are available to help veterans, their spouses and families submit the appropriate application materials.
For useful information on local businesses, services, events and more, visit KSL Local.
×