Estimated read time: 2-3 minutes
This archived news story is available only for your personal, non-commercial use. Information in the story may be outdated or superseded by additional information. Reading or replaying the story in its archived form does not constitute a republication of the story.
Team coverageA toddler died after his mother left him in a hot car for several hours. Investigators call it a tragic accident.
This is something that we typically hear about in the summer, but even when it feels cool outside, temperatures can reach dangerous highs when the doors are shut and the windows are rolled up.
"She's a fantastic mother. It was just an accident," the woman's neighbor, Rebecca Miller, said. That's also what investigators believe after 18-month-old Myles Gailey died in a hot car yesterday afternoon.
Miller is friends with the boy's mother. She says the mother got sidetracked while unloading groceries from her car and left the sleeping child inside with the doors shut and windows up. Three hours passed before the mother realized where he was. "He took long naps, and that was his nap time," Miller explained.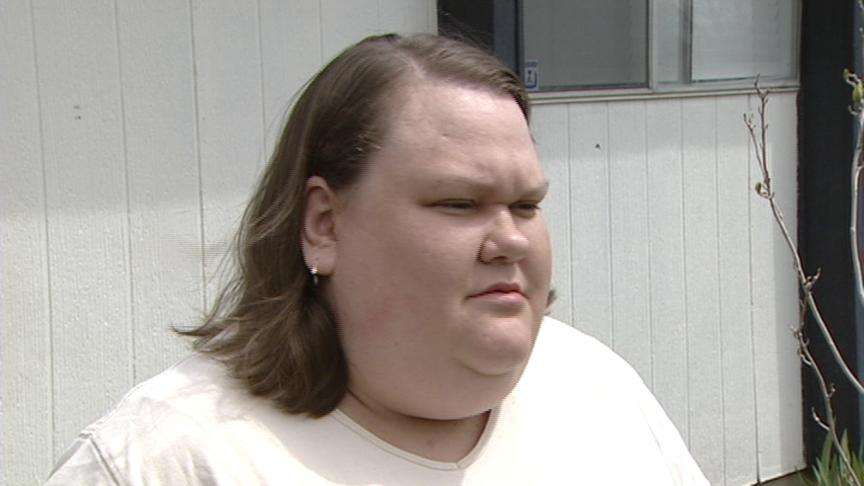 When the mistake was realized, emergency responders were called. The child was already dead when they arrived on scene.
"She's (the mother) absolutely devastated. It appears to be just a terrible, terrible mistake on her part," said Lt. Paul Jaroscak, spokesman for the Salt Lake County Sheriff's Office.
It was about 80 degrees yesterday, and investigators say tests done after the death showed the temperature in the car was 120 degrees.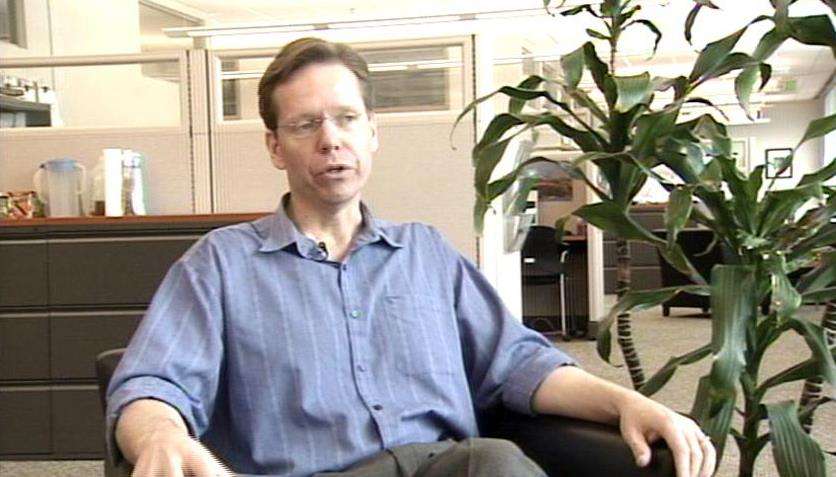 "Anytime you have a closed space and a child in that closed space, with sun coming through the window, there's always a potential for tragedy," said Dr. Charles Pruitt, of Primary Children's Medical Center.
Doctors say this kind of tragedy, which is more common during the summer months, can happen any time of year, even when it's cool outside. They also say that because children heat up faster than adults, they're more at risk.
Miller hopes this will be a lesson to all parents. She says it can happen to anyone. "It's very sad. It's nothing more than a horrible, honest mistake that this family will have to deal with for a long, long time," she said.
The Salt Lake County Sheriff's Office is awaiting the results of the autopsy. It will be up to the Salt Lake County District Attorney's Office to decide whether to file any charges.
The woman has three other children.
E-mail: aadams@ksl.com
E-mail: syi@ksl.com
×
Most recent Utah stories