Estimated read time: 5-6 minutes
This archived news story is available only for your personal, non-commercial use. Information in the story may be outdated or superseded by additional information. Reading or replaying the story in its archived form does not constitute a republication of the story.
HOLLYWOOD — So, 2014 hasn't lived up to the hype. Sure the usual franchise fodder and gratuitous effect-splendors have pulled in big numbers, but on a whole, this year has been a critical and commercial yawn for the film industry.
But let's not give up hope, fellow movie-lovers. Summer blockbusters may have let us down, but award season is fast approaching, and there's a sea of promising projects on the horizon. So many in fact, we're going to need to split this article up into two parts.
While obviously we can't recommend any of these yet, here is part one of our upcoming movies people are talking about for 2014.
The Good Lie (PG-13)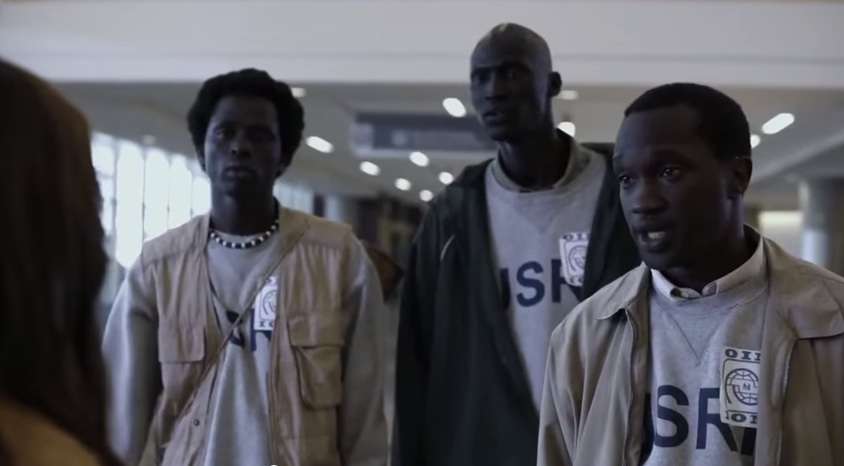 Events surrounding the real story behind "The Good Lie" are captivating and terrifying and heartbreaking, as millions of kids were murdered or left homeless during the second Sudanese Civil War. "The Good Lie" follows three of what people came to know as "The Lost Boys," as they make their way to America and receive help from Reese Witherspoon.
See what happened there? This is a very serious and captivating subject that might become hyper-sanitized as a simple, gimmicky feel-good movie. But on the other hand, maybe the trailers aren't doing this film justice and "The Good Lie" will be an eye-opening, sincere project we're all better off because of.
The Judge (R)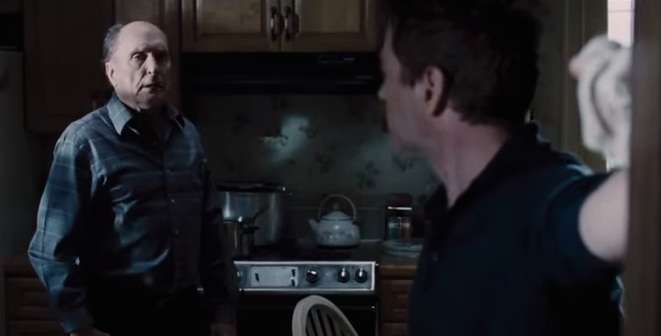 Conversations about "The Judge" usually consist of how handsome and charming and altogether likable Robert Downey Jr. is. That's reasonable. And I agree, he is all of those things.
But what people aren't talking about is while marketing for this movie makes it look like a serious, reflective movie with something to say, it forgets to bring up that it's brought to us from the director of "Wedding Crashers," "Change-Up" and "Shanghai Knights," — oh yes, and "Fred Claus."
I'm with everyone in hoping this is an amazing, soul-touching cinematic experience. But before you buy a ticket, remember director David Dobkin traditionally embraces a very crude sense of humor, something the R rating suggests he hasn't left behind, and his resume isn't consistent with the vibe studios are trying to selling here.
St. Vincent (PG-13)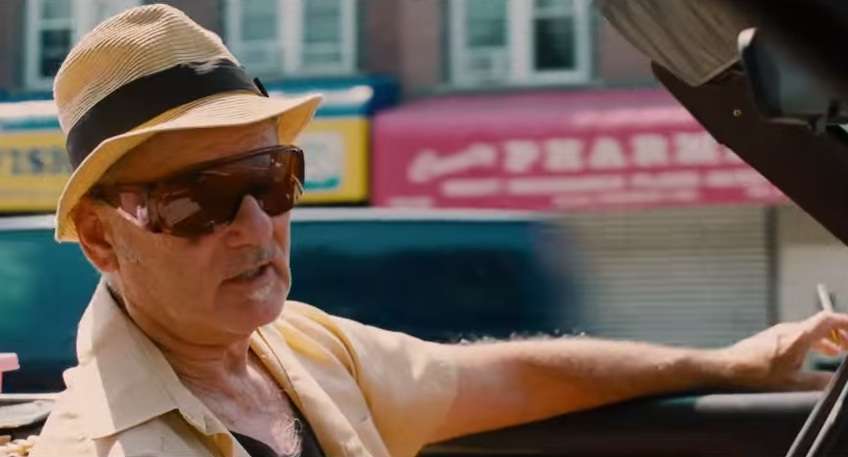 I don't know why I love Bill Murray so much. He's been in just as many terrible films as the next actor, and "St. Vincent" looks like very familiar Hollywood material — cynic is down on his luck, fate introduces equally troubled child into cynic's life, both child and cynic are better off for each other, remaining characters feel cynic is bad influence but have change of heart by closing credits.
Advertising for this movie looks promising, but knowing my Murray-bias, I'm trying to keep both my expectations and commentary in check. I will see this, and I'll probably be smiling the entire movie even if I have to give it a terrible review later. That's just the magic of Bill Murray.
Gone Girl (R)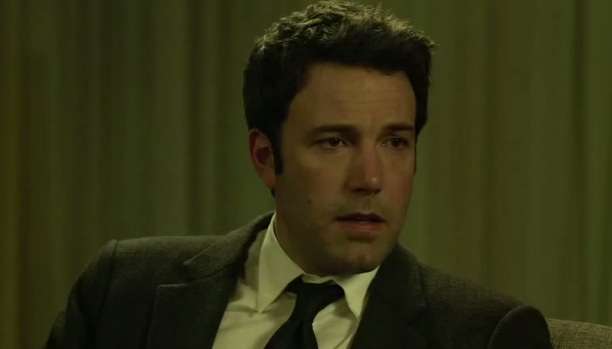 It will be another year before we get to see Ben Affleck as Gotham's shadow-dwelling vigilante, but if you're wanting a hint of his dark and troubled side before then, "Gone Girl" might be a project to consider.
Based on Gillian Flynn's novel with the same name, "Gone Girl" follows Nick Dunne's (Affleck) search for his missing wife — an event he may or may not have had something to do with. While critics are behind the movie and marketing campaigns would lead you to believe this is the next big thing, this story is often referred to as "dark and twisted," which suggests you'll want to take the R rating seriously on this one.
I am Ali (PG)
If you listen to the Flix Junkies podcast, you know I'm a sucker for a good documentary, and that's exactly what "I Am Ali" looks like. According to IMDB, "Ali" will give us "Unprecedented access to Muhammad Ali's personal archive of 'audio journals' as well as interviews and testimonials from his inner circle of family and friends …."
Most of us have probably heard some version of the Ali story before, either through Will Smith's 2001 film, or any number of projects that have covered the icon in the past, but there's something intimate and personal about "I am Ali" that should make the story attractive to audiences once again.
The Book of Life (PG)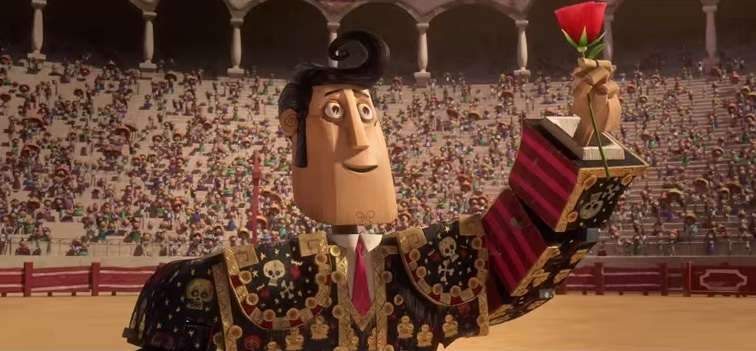 I've been waiting for a great film to really celebrate and expose new audiences to the beautiful Mexican holiday, Dia de los Muertos. Rumors of a Pixar project have been circulating for a while, and I'll be honest, it's still the project I'm hoping for. But while we wait, maybe this little film from director Jorge R. Gutierrez will surprise us.
I admit the marketing for "Book" is falling a bit flat for me, but we can all think of movies where the trailers looked terrible but the film blew us away. Maybe this is that movie.
That's it for part one, but we're just getting started. In part two we'll talk about "Interstellar," "Birdman," "Big Hero 6," "Into the Woods," and a lot more.
---
Travis has been covering movie news, film reviews and live events for Deseret News and KSL.com since 2010 and co-hosts the FlixJunkies podcast. You can contact Travis at tspoppleton@gmail.com.
×
Related links
Related stories
Most recent Entertainment stories